5 Things To Look For When Buying a Used Car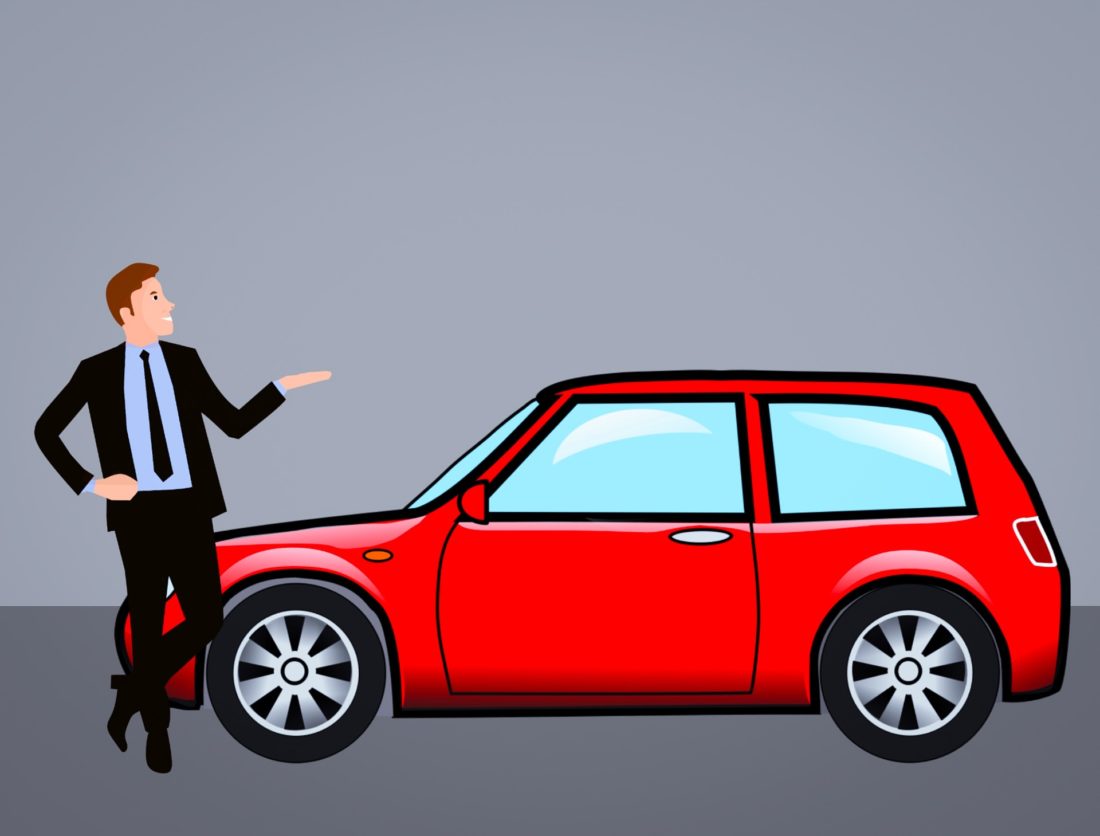 Buying a used car is a great way to save money on a perfectly good vehicle.  Any time that you drive a car off of the lot, it is deemed "used" and depreciates considerably.  Therefore, buying a car that's been pre-owned promises the same quality as buying new for a much lower price.
This huge potential for a great deal doesn't come without its risks, however.  People can easily take advantage of used car buyers if you don't know what to look for.  Making a hasty purchase may not just hurt your wallet, but it could lead to getting into an accident.
Here are the most important things to add to your to-do checklist when shopping for a used car.
Check The Exterior
Take a good look at everything on the exterior of the car from the tires to the windshield.  Any sort of dents, cracks or rust may be a sign of an accident. While prior accidents don't mean that the car isn't driveable anymore, it may be an indication of more repairs that you have to pay for down the road.
Rather than looking at just the body as an indication of how good the quality is of the car, check absolutely everything.  Make sure that the doors are working properly, or if there are any issues with the tailpipe. Be thorough! Don't take anyone's word for it that you don't know personally.
Check The Inside
After you've done a thorough inspection of what's going on inside, take a look at the inside by turning everything on.  Notice how everything works. Turn on the air conditioner and ensure that it's still running smoothly. Does the radio work?  What about the seat adjustments, can you move forward and backward smoothly? Is there a funny smell? Leave no stone unturned when looking at the state of the interior.
Check Under The Hood
Lift up the hood and look for any kind of damage.  Issues occurring under the hood are where you're going to pay the most for damage.  It could cost you as much as thousands for even the smallest crack.
If you don't know much about cars, then you should have a professional mechanic take a look.  They'll be able to identify any major issues which could pose as a problem later on.
Take It For A Test Drive
Assuming everything looks good so far, it's time to take it for a ride.  It's important to listen to your gut and ask yourself how you feel driving it.  Do you feel safe? Are there any weird noises or strange vibrations? Make sure the brakes are responsive and that the car accelerates at a normal speed.
At the end of your test drive, park the car and let the engine run for a bit.  Then turn the car off and look below for any leaking fluids.