6 Powerful Hacks on How to Buy Right Car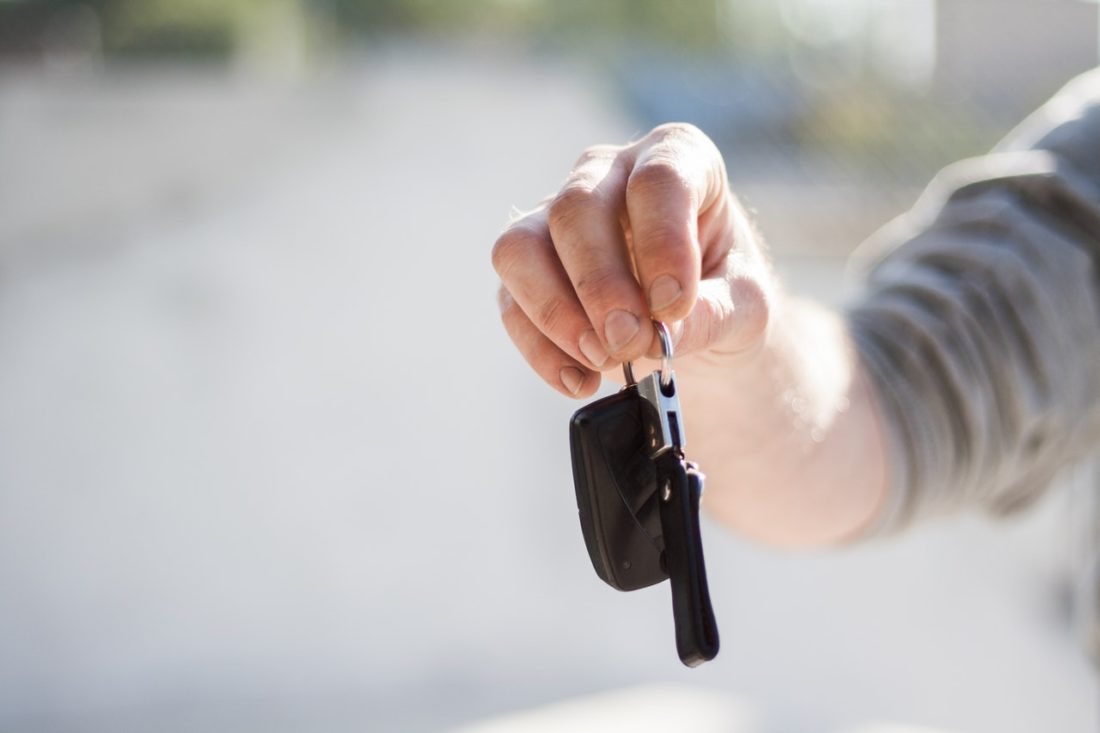 Buying a car is a significant decision & a decision that warrants some deliberation. Along with getting a mortgage, buying a car is one of the more expensive investments a typical person would make in their lifetime. Below listed are few essentials to consider when buying a car:
1) Research
Anyone buying a car must do proper research on the car that meets their requirements. This research should include what is going to be the purpose of the car. Is it going to a family car that needs extra space for the kids? Is it going to need to be taken off-road? Is the gas-mileage an important factor? There are so many questions that need to be answered that will determine what kind of car is needed. 
Once that is figured out, the person should look for cars in that category. From car reviews or comparisons, there is just a ton of information available online.
2) Budget
Determining the budget sounds like a quick decision but should be given more thought. The true cost of car ownership should be determined. This includes all the maintenance costs, depreciation, car insurance, and resale value of the car. There are some general rules when determining the budget of a car but it depends on the person. 
The value of the car is different for each person. For example, a person who is a car enthusiast would value having a certain car more than a person who is more interested in going from point A to point B.
3) New or Used?
A used car would offer more options but a new car would potentially offer less hassle and more peace of mind. A used car could still be bought under warranty but a new car comes with a warranty. On the other hand, a key advantage of a used car is that the initial deprecation hit that a car takes as soon as it is bought, is already taken into consideration and the price of the used car is much lower. 
A quick buyer's hack is to check car history websites to run a report on the history of the car to check if the car has been in any major accidents.
4) Financing Options
Before you buy a car, decide on your financing options. If you are lucky to pay the entire price of the car without a car loan, this decision is more straight forward, however, a lot of buyers are going to look at car financing. 
One of the vital things to consider in car financing is the interest rate. Speak to a financial advisor and talk to different banks to see what they can offer. Some dealership also offers car loans but banks are a more reliable option.
5) Price Negotiations
Once all the above factors have been completed, it is time to make your offer. For new cars, there is not going to be much room for negotiations but there is also some room. Don't be shy to start the negotiations with a low offer. Car dealers are used to such tactics and won't be offended. If the dealer is being unreasonable and doesn't be prepared to walk away.
6) Drive Test
You must do a driving test of the car to check if the car fits your needs and runs according to your expectations. Try driving the car in a variety of routes such as highway, downhill, etc. Try to listen for any unusual noise. For used cars, taking the car to a mechanic for thorough inspection is also a good option given the owner has no objection.