How to Choose a Video Conferencing Solution for Your Business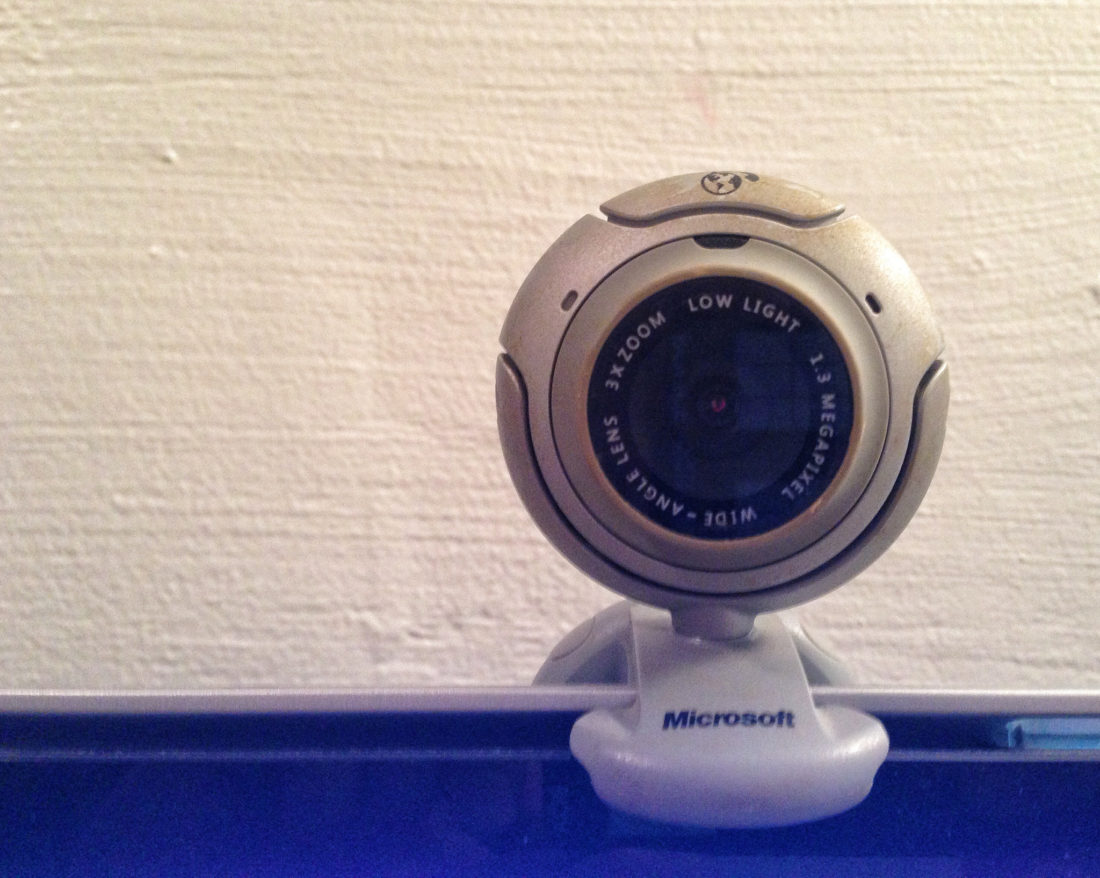 Video conferencing solutions can give you a huge advantage in business. But finding which solution is right for your team and organization might entail a more frustrating experience than you might have presupposed. Here's how to make sure you find the best possible option out there:
Look for HD Clarity
The idea behind video calls is that they offer you face-to-face communication even while you're talking to a colleague, client or freelance talent halfway across the world. As the freelance economy in Australia balloons to about 4.1 million, News.com.au reports, that's going to mean more people using video conferencing to communicate with clients. That's why one of the first things you should look for in a video solution is HD clarity. Blurry, grainy videos aren't going to do a darn bit of good for your business. Choose a solution that's going to give you the best video and audio experience possible.
Know What You Need
What does your team and organization need? Are you looking for a high-quality video solution that's going to help your onsite and offsite talents communicate? Do you plan on using the same tool to connect and reach out to your market? By knowing what you need, you'll have a better idea which apps and systems will fit the bill to a tee.
Ask Your Team
You'll want your team to use the system and make the most of it. One way to ensure that is to ask them what they want out of the system in the first place. After all, opting for a system that's loaded with a boatload of features isn't going to help if your team finds it too complex, time-consuming and an overall waste of time.
Choose Something Simple
For user adoption to be quick and convenient, you'll want to look for systems that are simple and easy to use and understand. Slews of nifty features may sound like a bag of goodies, but too many of those features can prove to be confusing to your team. It would be ideal to go with a system that's designed with an easy-to-use interface. By doing so, you will not have to shell out money for a software or equipment your team won't end up using anyway.
Pick One with Care and Caution
Don't go for second-rate tools. The best video conferencing service from BlueJeans can provide you with a great deal of advantage over other tools out in the market in terms of cost, functionality and reach. You won't have to worry about poor video and audio quality getting in the way of your conferences, team huddles and one-on-one meetings. The right tools will make work—and life—a whole lot easier.
Determine Restrictions
Some systems are ideal for small teams while some are best for crowds. Some are good for both. Before you pick a video conferencing solution, factor in the size of your team. If you have a small one, a simple and basic no-frills solution will do. However, if you've got a large employee base—numbering among hundreds (if not, thousands) – go for a video system that would allow you to take in as many participants in a single video call as possible. That way, updating everyone or doing town hall meetings should be simple and easy enough to pull off with minimal to zero challenges or difficulties.
Consider Collaboration
An excellent video system can improve collaboration efforts between onsite and offsite talent. If you run remote teams and are looking for a better way to stay in touch due to the inefficiency of emails and chats, investing in video systems may just be the best move you can make. By using video, you can encourage teamwork and camaraderie among your teams – whether they're in the office or halfway across the globe.
Compatibility Counts
Pick a system that can support all types of endpoints, apps, devices, equipment and more, says Information Age. Spending money on a video solution would be useless if it doesn't work with a ton of the devices or apps you and your teams rely on to get the job done. Don't make that costly mistake. Identify any compatibility issues that may arise and make your choice accordingly.
Ask about mobile compatibility
A large portion of the market now goes online via their mobile devices. If your pages still aren't optimized for mobile, you will lose a significant amount of business to your competition. Get in touch with your market by picking tools that allow you to get in touch with them on mobile. With easy and convenient access, you can reach out to your audience and even set yourself apart from your competitors. With the medium allowing far greater personalization in terms of consumer interaction, you can use video meetings to improve consumer engagement levels, add value to your brand and eventually win your market.