Climb the Ladder of Success at Work by Mastering the Art of Customer Engagement 
Ask any manager or any business, whether retail or otherwise, what is their foremost aim- and they will all say customer satisfaction and winning over new customers. Businesses thrive on customers and happy customers equate to successful business. The confounding question however is what makes customers happy and makes them come back? Even, after years of experience at their jobs many managers are unsure about the answers to what exactly pleases and engages the customers but would definitely like to know. What if they had the opportunity to find out and learn a lot more about enhancing their skills to be better placed at work?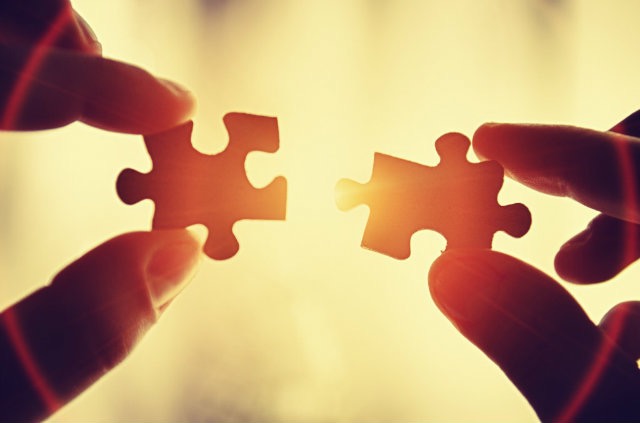 Now, there are a number of opportunities to enhance one's skills with various courses available online which provide the convenience of doing them as per your time and suitable surroundings.
Studying Customer Engagement and Applying It at Work 
Now, one can enhance their profile by opting to do a diploma of customer engagement. The diploma can be done while working too, so there is no need to take a break or sabbatical from work to learn the new skills. This course has a number of advantages. They being-
Since it's an online course there is no need to wait for the start of the next semester. It can be started as and when according to one's convenience.
The course can be done from any corner of the world. All the applicants need to do is go through assessments, webinars, learning material, quizzes and they even have trainers to assist them with any queries, doubts or any other help required.
As with online courses, the biggest advantage is of learning while working. Also, as per one's timings and convenience. Someone can finish the course in a year or even earlier whereas some can take more than a year. The duration, timings, location is as per one's personal feasibility.
Core topics covered under the course
Knowledge and skills imparted to help develop a system for organizing information and for processing as well as prioritizing tasks.
Help in developing an ambient environment that supports development along with learning.
Facilitating the implementation of a process to carry out performance management of the employees.
Imparting skills and knowledge required for carrying out the recruitment cycle and for execution of tasks related to it.
These were training topics related to professional as well as staff development, which in turn affects the customer engagement. Next, business improvement topics are equally important to take ahead the business, in terms of customer satisfaction and growth of business. This business improvement tactics include managing and facilitating opportunities to improve the business, creating and managing a system for knowledge management and lastly, managing meetings right from chairing the meeting to preparing minutes and implementing suggestions. Next on the course forms the crux of the program whereby strategies, skills and knowledge are imparted for customer management and sales strategies. This includes customer engagement and customer service implementation, developing a plan for improvement of sales and application of customer engagement services and strategies at each level of the organization.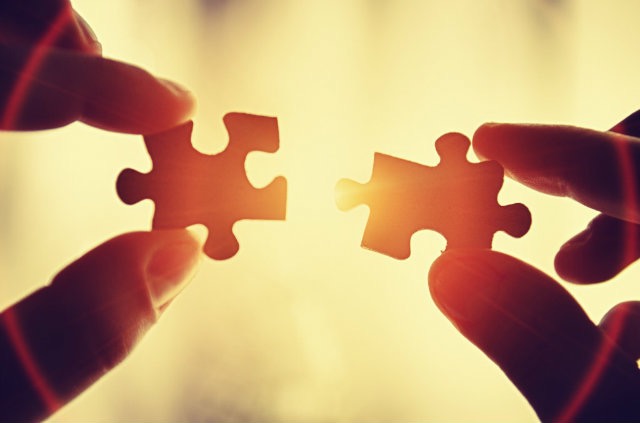 Summing up 
Career opportunities and positions, such as front desk manager, sales manager, call center manager, campaign manager, contact centre manager or telesales manager, are now possible and just a diploma away.