All Natural Beauty Products On Trend For 2018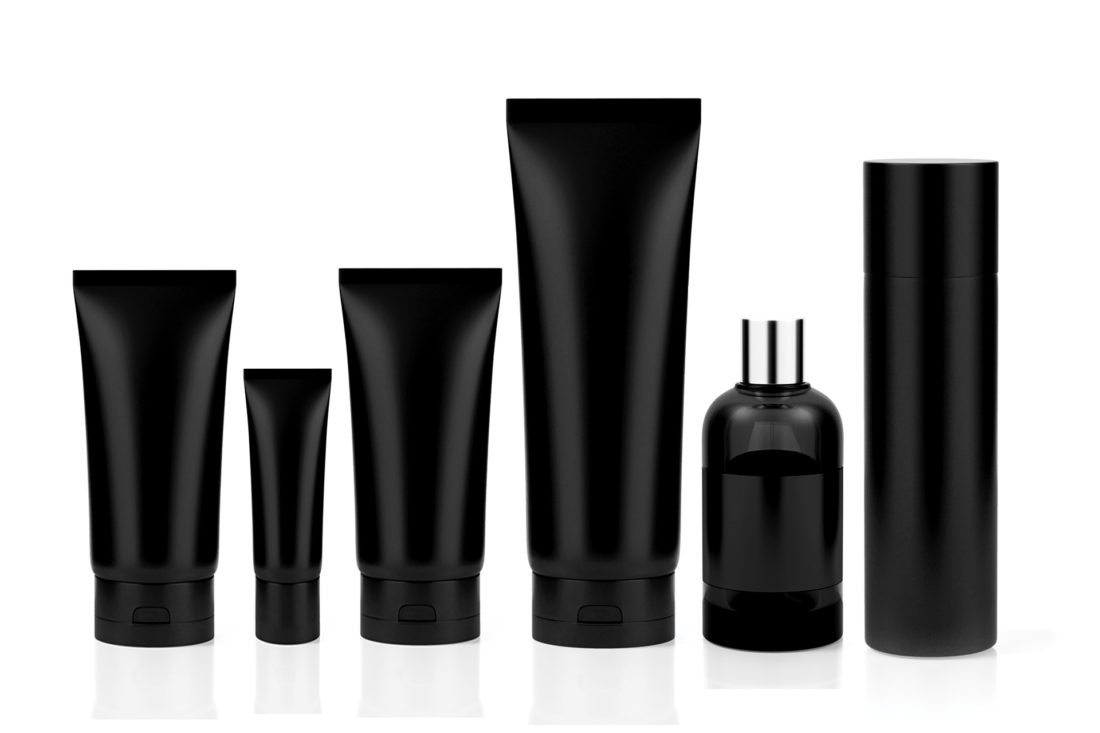 We see it over and over again – dietary trends tend to filter over into other aspects of wellness, particularly when it comes to beauty products and practices. That's why it should be no surprise that natural beauty products are growing in popularity and predicted to dominate the market in 2018.
As we enter the new year, be on the lookout for these buzzwords and ingredients in the beauty aisle. Not every "natural" product delivers on its claims, and you'll need to understand the terms behind the trend.
Vegan Beauty: A Question Of Principles
When we think of beauty products, we don't typically think of animal-based ingredients. Sure, maybe you toss an egg or some mayo into that homemade mask, but beyond that, why would shampoo or makeup use animal products?
The fact is, animal-derived products are common in beauty products if you know where to look – but vegan beauty products are gaining traction, both with those who are committed to veganism in other parts of their lives, but also among those who want to use "natural" or cruelty-free products.
Those who are new to the vegan beauty scene should be aware of ambiguous ingredients such as allantoin and glycerin, which may come from plant or animal sources, and lanolin, which is rich in vitamin D but is derived from sheep's wool. And remember, though technically vegetarian, honey and beeswax don't meet the strict standards of veganism.
High Fashion Goes Natural
Where do you get your beauty product recommendations? If you're like a lot of people, the answer is from YouTube beauty stars. These icons typically offer product reviews, recommendations, and tutorials, but they're usually focused on getting the best look, not on natural beauty supplies. If you want natural fashion, you'll need to look for specialist vlogs, like MyNaturalSistas or AlexandrasGirlyTalk.
Of course, the upside of the current trend is that for style mavens' looking to offer their fans more natural options, the market is exploding. Whether it's a high sheen look like Emani Lip Shine's vegan gloss or something more casual like AG Hair's Sea Spray Beachy Wave Finish with seaberry oil and Irish moss, there are vegan, natural, and nutrient-rich options for every style.
The Natural Side Of Big Beauty
With natural products claiming serious market share, major corporate beauty brands are beginning to offer alternatives to highly processed products. Unilever, for example, known for making mainstream products like Axe, Dove, and Tresemme, is adjusting its portfolio to appeal to younger consumers. This includes eliminating parabens and emphasizing ethically sourced oils and extracts in their new Love Beauty And Planet line.
And Unilever isn't alone in adjusting their ingredient choices. Neutrogena launched a natural line back in 2011 and L'Oréal-owned brand Garnier introduced their Skin Actives Naturals line this year, using a minimum of 96% natural ingredients. Meanwhile, with indie brands hitting the big time with their natural products, other major companies have opted to acquire small, organic, or vegan beauty brands.
Know What You Need
Natural beauty has its obvious advantages over the heavy, artificial products that have dominated the market for years, but before you buy make sure you know what you need. Argan oil, for example, is great for managing dry hair and skin, while maitake mushrooms are a natural treatment for rosacea. If you know exactly what additives will benefit your skin or hair type, you won't pay for expensive ingredients that aren't suited to your needs.
Be on the lookout for tutorials focused on your style needs featuring new vegan and natural products. As cruelty-free becomes the new norm, you can be sure all the top fashion outlets will be there to guide you.