3 Reasons Your Child Should Go to Summer Camp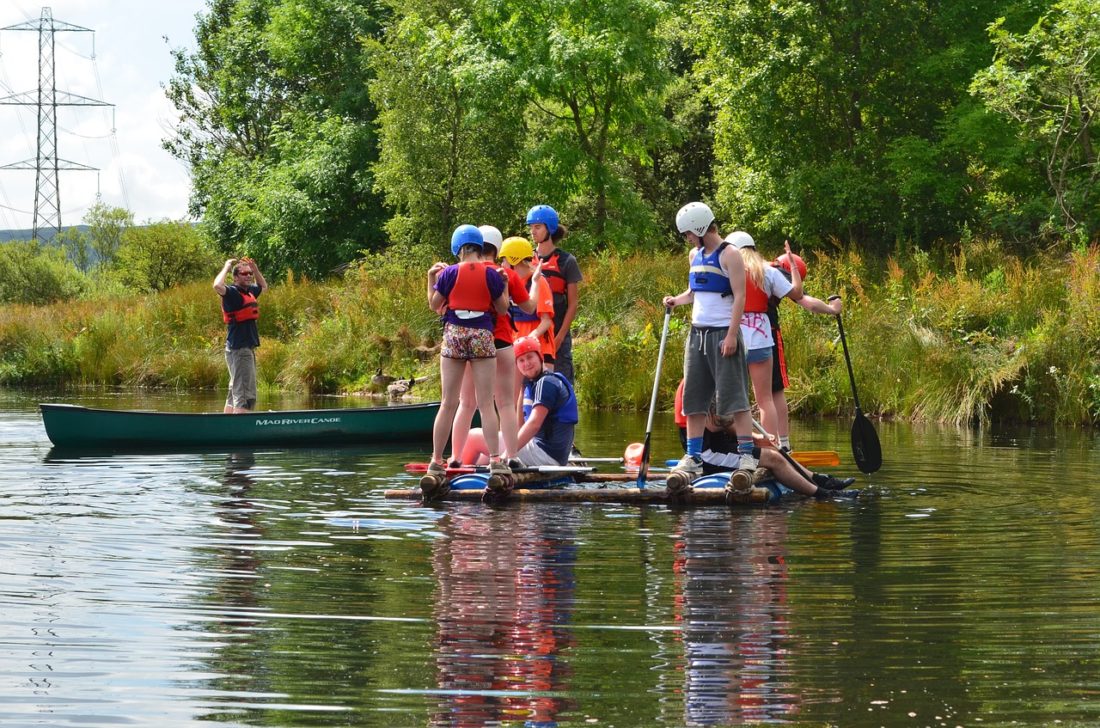 If thinking on sending your child to summer camp, have you thought about which one they should attend?
Given you likely have a myriad of choices in front of you; it can be difficult knowing which one is best for your child.
Among the key factors in play when it comes to selecting a summer camp:
Activities – You want a camp that offers a well-rounded slate of activities for your child. Along with having fun, the goal of camp is to see your child grow.
Staff – No camp can be successful without a top-notch staff there to operate it. Review staff qualifications before selecting a site.
Price – While your child's happiness should be number one, find a camp that is within your financial means. Many camps have great prices that should appeal to you.
Location – Last, don't pick a camp too far from home. While you want your child to experience being away from home, you don't want them feeling isolated from you. There should be plenty of summer camps within easy driving distance of your home.
Your Child Will Learn and Grow
In sending your child off to summer camp, take a look at three reasons it will benefit them:
Growth – In noting growth, seeing the difference in your child before and after camp can be amazing. He or she may have gone to camp as someone who was rather shy and even awkward around other children. The goal is when they return you will notice how your child has grown in such a short time. While you can't expect or want a total transformation, you be happy if your child comes back more confident.
Location – The location alone of a camp can change your child. Has he or she has not had many experiences with different outdoor activities or even the city. As such, going to summer camps in Denver or other such areas can be quite an awakening for your child. By getting out and doing things they've never done before, your child will be all the better for it. In looking at locations, find one to provide your child with a well-rounded experience.
Friendships – While your child has friends in the area and at school, it doesn't hurt to add more. That said summer camp friendships can last a lifetime. Encourage your child if they're a little on the shy side to reach out to other kids at camp. Yes, they may be a little reluctant at first. If they do make new friends, it will be something they will be thankful for in looking back at the camp experience. Last, even if the friend or friends they make lives far from them, they can stay in touch by phone, email and social media.
Since summer goes fast, let your child enjoy time at home, family vacations, and camp.
When summer camp is on the agenda, your son or daughter should enjoy the experience.