The 5 Best Degrees for Entrepreneurs
You want to go into business for yourself.
Scratch that: you're going into business for yourself.
Should you bother completing a degree or certificate program before taking the leap?
Despite what you surely know about wildly successful college dropout entrepreneurs, the vast majority of successful bootstrappers have post-secondary credentials. Indeed, many possess (or later acquire) graduate or even post-graduate degrees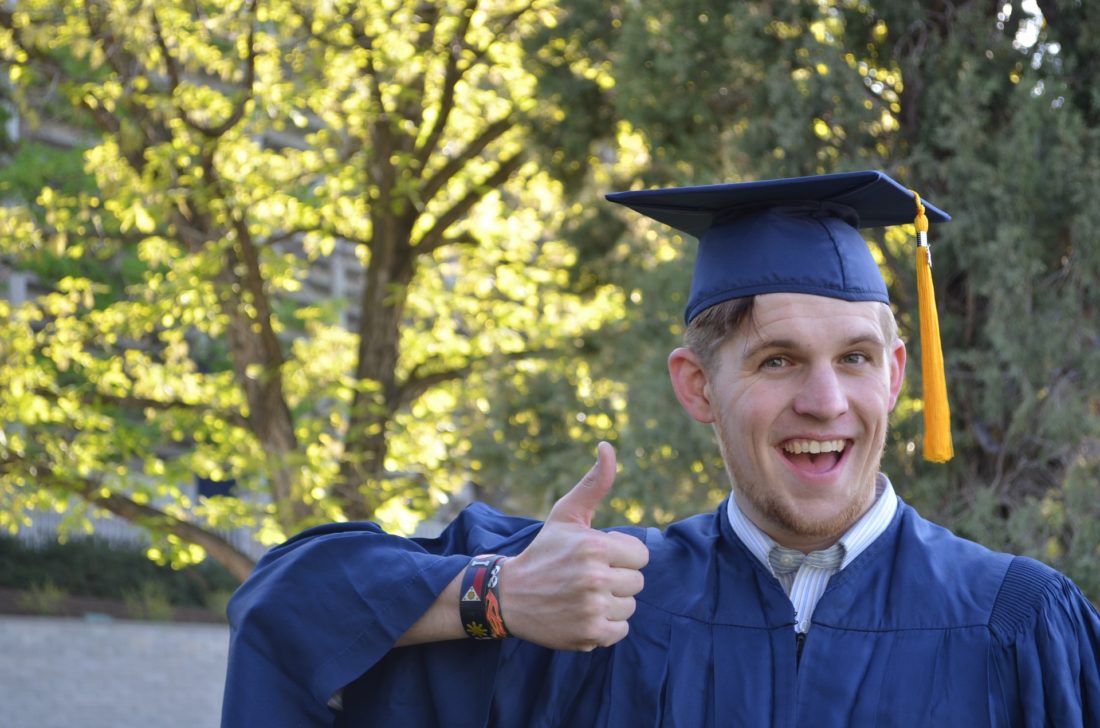 1. Network Administrator Specialist
Network administrator specialists oversee the computer networks upon which private companies and government agencies alike rely to deliver products and services. According to TARGETjobs, a U.K. consultancy, network administrator specialists work in retail, manufacturing, government, education, healthcare, finance, media, and more — pretty much any industry with computing needs.
Their tech-savviness makes network administrator specialists natural fits as early-stage entrepreneurs. Many come up with ideas for new tech solutions or services while in school; for others, lightning strikes in the workplace. Either way, this is a potent choice for budding entrepreneurs.
2. Interior Design
Interior design is one of the more entrepreneurial creative industries. Many interior designers, whether self-taught or trained in leading interior design schools, work independently or atop boutique firms employing small handfuls of associate designers and support staff. If your entrepreneurial ambitions don't involve total world domination, and you enjoy flexing your creative muscles, an interior design degree could kickstart your self-employment.
3. Web Development
The conventional wisdom holds that web development is best outsourced to capable vendors, not handled in-house — certainly not by company principals.
This may or may not be sound advice, but nowhere is it written that principals shouldn't know their way around the back end of a website. Indeed, with development knowledge often comes an intuitive understanding of the basic principles of UX — a key asset for any entrepreneur.
4. Economics
According to the American Economic Association, the average mid-career salary for U.S. economics majors was approximately $95,000 in 2013. That was nearly double the U.S. median salary at the time, for reference.
Of course, economics majors who go into business for themselves stand to earn far more than salarymen and -women chained to slide decks. A strong foundation in the basic principles of economics is a powerful asset for those seeking to make their own way — and may well help budding entrepreneurs avoid the sorts of pitfalls that hang up non-economics majors.
5. Communications
The American Economic Association doesn't keep salary data for communications degree holders only, but it does peg compensation for advertising majors, a subset of communications.
The news on this front is encouraging: According to the AEA, U.S. advertising majors could expect mid-career salaries above $77,000, significantly higher than median earnings. Like their brethren in the economics department, entrepreneurs educated in the mysteries of marketing and communications begin their careers in business with a powerful advantage over most peers. In this case, that advantage stems from expertise in branding and positioning — in the ability to dress up a particular package in the best possible clothing.
Follow Your Passion, Make Your Own Way
Armed with one of these degrees, you'll be well on your way to making your own way after graduating. Fate willing, your future success will put to rest any lingering doubts that aspiring entrepreneurs shouldn't first arm themselves with marketable, practical educational credentials.
Besides, it helps to have a fallback.