4 Reasons Why You Should Pursue a Degree in Accounting
Learning must surely rank among the most important of life's simple pleasures. As children, it is all too easy to see learning as the enemy. Our education is something that is forced upon us when we would rather be playing and enjoying ourselves. As we grow older, however, it is difficult not to develop an appreciation for the power that education has to transform us and our outlook on the world. Now that so many leading universities, places like New England College, are offering online versions of many of their most popular courses, there are more opportunities to learn and study than there ever have been before.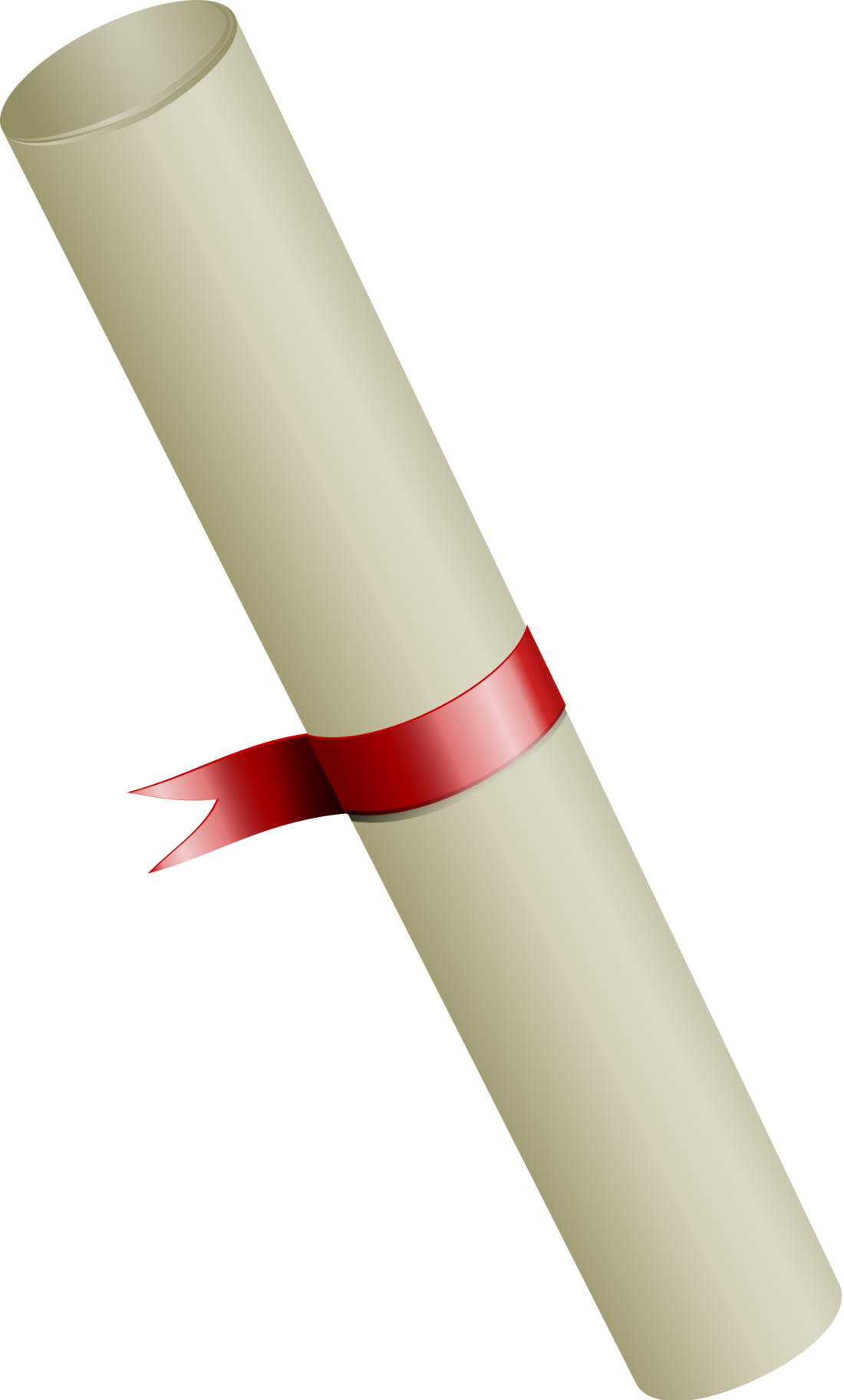 The flipside to this is that with so many courses to choose from, and with education now being available to anyone who wants it, how exactly are you to choose the right course? The best answer to this question is to simply keep an open mind as you look through the options. Accounting is a subject that you may not have considered before, but it is worth taking a look at the advantages of earning a degree in accounting.
Excellent Prospects
Accountants are needed in just about every professional field and industry that you can think of. There is no business which doesn't have to manage its money and doing this without a professional accountant on hand is a path absolutely littered with potential pitfalls. Accounting offers one of the best rates of students achieving professional employment in the field within six months of graduating. There is no denying that accounting is a solid degree choice in terms of the prospects of finding work.
Graduate Schemes
There are a large number of accounting firms who operate graduate schemes. Under these schemes, the best and brightest graduates are plucked fresh from graduation and employed by big firms. If you think that you are someone who could excel in studying an accounting degree, then you just might be able to open up some of the biggest, heaviest doors in the industry through a graduate scheme.
Transferable Skills
Accounting is a highly valuable skill that can be applied to just about any industry or sector, and as with all degree courses, the further you make it into your course, the more generally useful skills you will learn. Studying an accounting degree will, naturally, help you to improve your mathematical skills, and math is another skill that is used in a very wide range of industries. Studying for an accounting degree not only gives you a very good chance of finding employment in an accounting position; it could very well end up being the first step on an entirely different career path.
Study Online
This isn't specific to accounting, although the subject does lend itself well to studying online. However, the ability to study an accounting degree online with institutions such as New England College Online has made the subject accessible to more people than ever before.
Accounting is an excellent degree choice for any student who wants to keep their options open for the future while also learning useful skills.