Top 3 Games and Experiences for Sports Fans
Becoming a fan of a sports league can be really entertaining today. Many sports leagues are implementing new technologies like Virtual Reality or VR to deliver a more immersive experience to fans. At the same time, there is no shortage of fan-focused activities to join.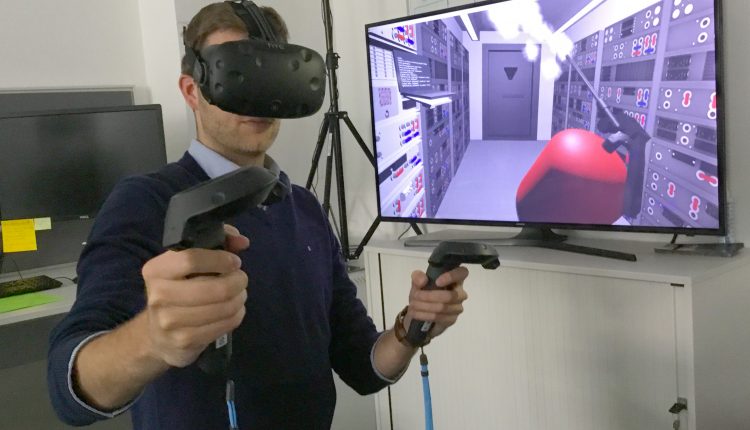 Aside from attending live matches and other league-related activities, you can also experience a completely different side of the league in different ways. In this article, we are going to take a look at the top 3 games and experiences you can try if you are a sports fan.
Join a Fantasy League
If you think you know everything about the sporting event you love so much, joining a fantasy league gives you the chance to prove that. Thousands of fans play fantasy leagues and similar games on a regular basis; some even take fantasy leagues more seriously than others.
Fantasy leagues are easy to find thanks to top sites like Imagine Sports offering the best user experience. With Imagine Sports' Diamond Mind Online, a popular create your own baseball team game, you can formulate your own team and compete with fellow baseball fans.
Fantasy leagues are designed to be authentic, which means you will have a great time perfecting your team by adding real players – even legends – and winning against other fantasy teams. Have a strong team and you may even go all the way and win the fantasy league.
Career Mode
Another great way to enjoy a more immersive experience as a sports fan is playing video games, particularly those with realistic career modes. My personal favorite is the Formula 1 2017 career mode, since it allows me to experience what it is like to compete with the best F1 drivers of today.
Not all career modes are created equal. The career mode in Madden NFL 17, for instance, offers the right balance between challenges and good gameplay. Other games let you manage the team instead of playing in one, so you can put the strategies you have in mind to the test against other teams in the video game.
The technology behind modern video games allow these career modes to be immensely realistic and very challenging. You now have the opportunity to become a professional athlete, even though it is only in the virtual world.
Play Online
Sticking with video games, another way you can have plenty of fun as a sports fan is playing online. Almost all sports-related video games have an online mode, in which you can connect with other sports fans and test your skills.
In FIFA 18, for example, you can play against players from around the world using your favorite soccer players or teams. EA Sports' UFC games offer a similar opportunity, but with the best MMA fighters to choose from.
It is even possible to play in co-op mode, so more fans can compete in the same match. Spending hours playing online can be the perfect addition to your Super Bowl weekend with colleagues.
Which of these games and experiences do you like the most? Do you have your own recommendations? Be sure to leave your thoughts in the comments section!