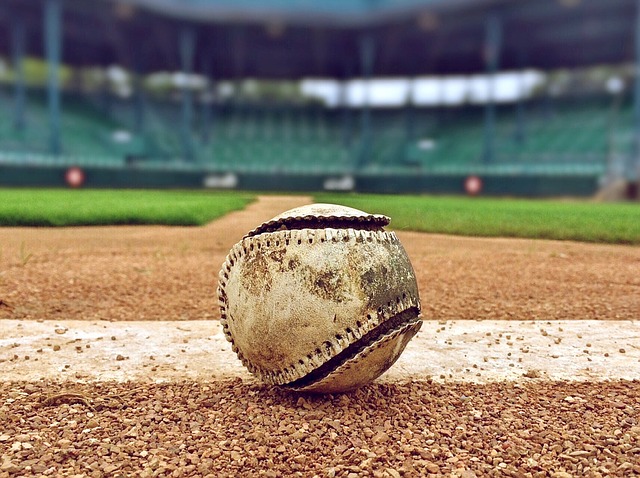 Of the major sports played around the world, baseball has one of the longest game times. This actually leads to more creative types of wagers, something that MLB Commissioner Rob Manfred has actually pointed out, making baseball a very lucrative sports betting event. In fact, baseball betting has become really popular since the United States lifted its ban on sports betting. For those who want to try their luck, here are a few things you need to know to get started:
1. Familiarize yourself with the different types of wagers and their baseball odds.
Not every baseball game will have the same types of wagers. Each type of wager will also have different baseball odds. But to help you out as a beginner, here are the four main types of bets you can make during a baseball game:
Spread betting refers to when you bet on a team to win the game by a given number or runs.

Moneyline betting refers to when you bet on a team based on whether they win the game or not. The number of runs doesn't matter, which is why this is the most common type of bet that beginners usually participate in.

Total over/under betting refers to when you bet on whether the total combined score of the two teams playing during the game are over or under a given number. Say, the number is 7.5. If the total score is 8 or above, the over-bettors win. But if it is 7 or below, the under-bettors win.

Lastly, the baseball prop betting refers to when you bet on other propositions that are specific to the game. For example, you can bet on who gets the most strikeouts, what the first inning score is, and which team scores first.
2. Look at the pitchers.
As it turns out, walk ratings heavily affect the outcome of the total over/under bets. So if you're interested to place your money here, you need to look at the pitchers. How much control do they have? Do they mostly throw strikes or walks? By analyzing the performance of the pitchers, you can increase your chances of winning this particular bet.
3. Umpire ratings make a huge difference.
At the same time, umpires also affect the results of the total over/under bets. Therefore, you need to be familiar with the umpire that will be on the game you're betting on. Do they usually call strikes or walks? Are there more or less runs when they are behind the plate? Whoever the umpire is can determine if you lose or win the bet.
4. Rely on facts and statistics.
You need to realize that betting on a baseball game is not as random as other types of gambling are. Aside from the pitchers and the umpires, you can actually analyze the performance of the teams playing to increase your chances of going home with big bucks. In fact, spreadsheets will be your best friend if you plan on betting on a baseball game.
As mentioned previously, baseball betting requires a little bit of analysis for you to have better chances of winning money. Therefore, as a beginner, the best thing you can do is to prepare before placing a bet. Don't leave it up to fate. Be a smart bettor.