What investments in tech are needed by companies in the emerging US sports betting market?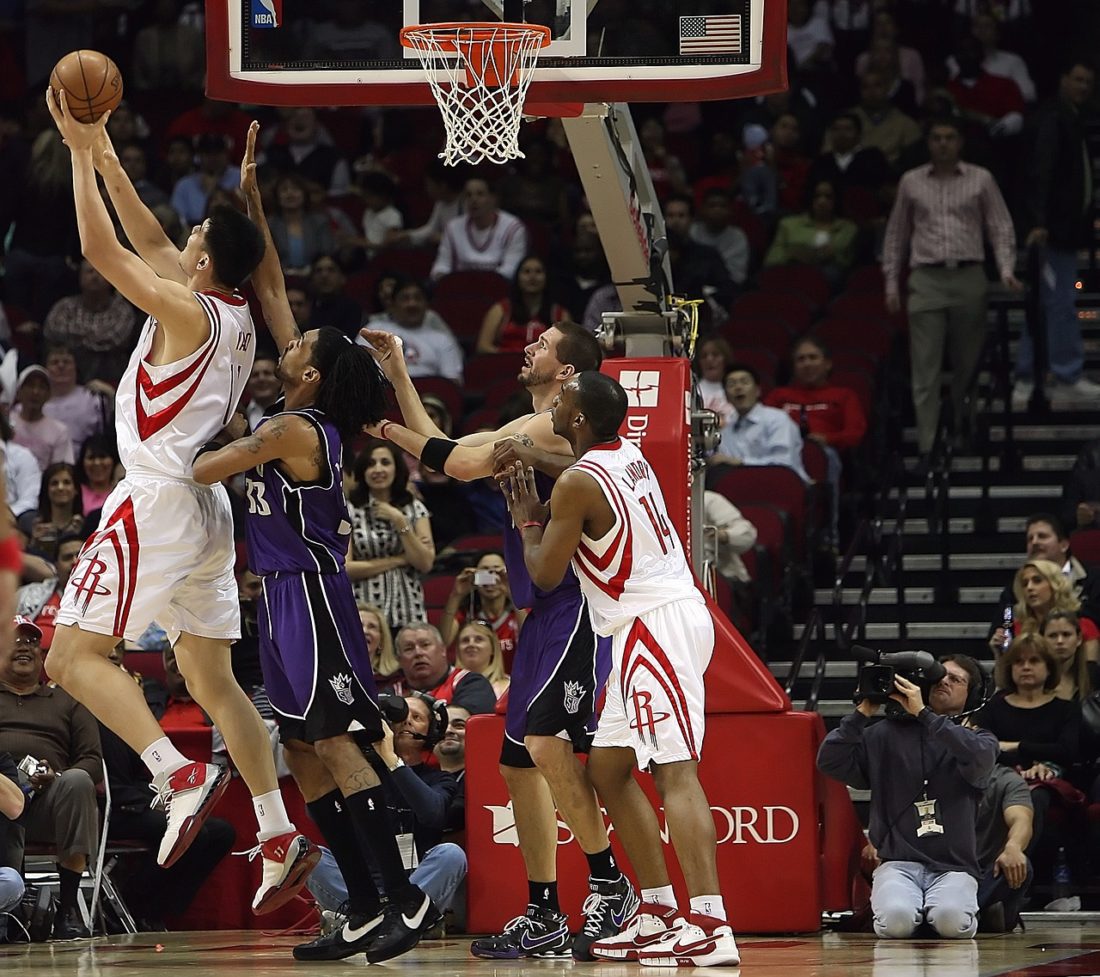 To say that the traditional regulations and attitudes towards sports betting in America have changed recently is something of an understatement. In some ways, this should not be a surprise as gambling via online casinos across the US had already been in place in certain states such as New Jersey for a while before that. Indeed, online gambling NJ is something that many in this fine state do for fun when living or visiting there.
Sports betting had been slow to catch up with online casino play though, but all this changed in May 2018. This saw the US Supreme Court overrule previous legislation from 1992 that had previously prevented people from betting legally on sports in the US. After this historic ruling, any state that wanted to could make sports betting legal, and a few have done this already. If you now live in a state where this has happened, then you are free to bet on sports and have the same experience in this regard as other people across the world.
Big opportunity for betting providers
It was not only the citizens of America whose ears pricked up when the Supreme Court made its ruling. Global betting providers reacted with great joy to this news also as it gave them the green light to break into the previously off-limits US market. This is a massive opportunity for the big players in this sector, such as Betfair, William Hill and 888. All look set to expand into the US betting market and try to take their piece of the pie.
When you look at the potential rewards on offer, you can see why so many are keen to do this quickly. Many believe that this is a market that could be worth up to $5bn a year, and this is certainly attractive for their profit figures. As the US has been an untapped market until now in terms of sports betting, it really does represent a great opportunity for these companies to capture new customers and make lots more money.
Tech will play a big part in their success
As the US is a new market, betting companies are beginning to realize that what they have done in other territories might not work so well there. This has meant that they need to really focus on what will help them to succeed and steal a march on their competition.
One big investment that many will make is in mobile apps for sports betting in the emerging US market. Tech-savvy gambling companies will look to develop mobile apps for this new market. These help US customers make small, casual bets in a convenient way. American bettors usually like to get deep into stats and figures before placing a bet, so specialist versions of existing apps may have to be developed to deliver this to them.
Investment into online sportsbooks needed
There may also be some companies involved in the US market that need to invest in opening an online sportsbook. While the big betting companies are covered here, any new ones moving into the region will certainly need an online sportsbook to compete.
This may also be true for traditional land-based casinos in the US that are now thinking of moving into sports betting. They will find it hard to compete without an online option for people to place bets at. Even existing online casinos that wish to offer sports betting will need to invest in developing a sportsbook to keep up.
Alongside simply having a sportsbook for US bettors to use, all providers moving into this sector need to think about flexibility. As in other markets, localized US versions of a company's website may be needed to cater to the American audience and really hit home.
US market is an exciting opportunity
The newly legalized US sports betting market really is a big opportunity for betting providers across the planet. As more and more begin to position themselves to break into it, we could see quite a race to become top dog. The technology that these companies use to bring data to gamblers and give them platforms to bet on easily is sure to be key to the final outcomes. With so much at stake, you can be sure that any betting provider looking at America is also looking to steal a march on their competitors by offering something new or unique. The eventual winner will not only have a vast new market under their control but also the boost to their global brand presence that this will deliver.