What to see when visiting Singapore for the first time
Scores of airlines use Singapore as an air hub in Southeast Asia, making an easy entry point to this amazing part of the world. If you haven't been before, prepare to be amazed. With delicious local food, engaging entertainment venues, and modern, state-of-the-art attractions, you'll be spellbound by this place before the end of your first day there.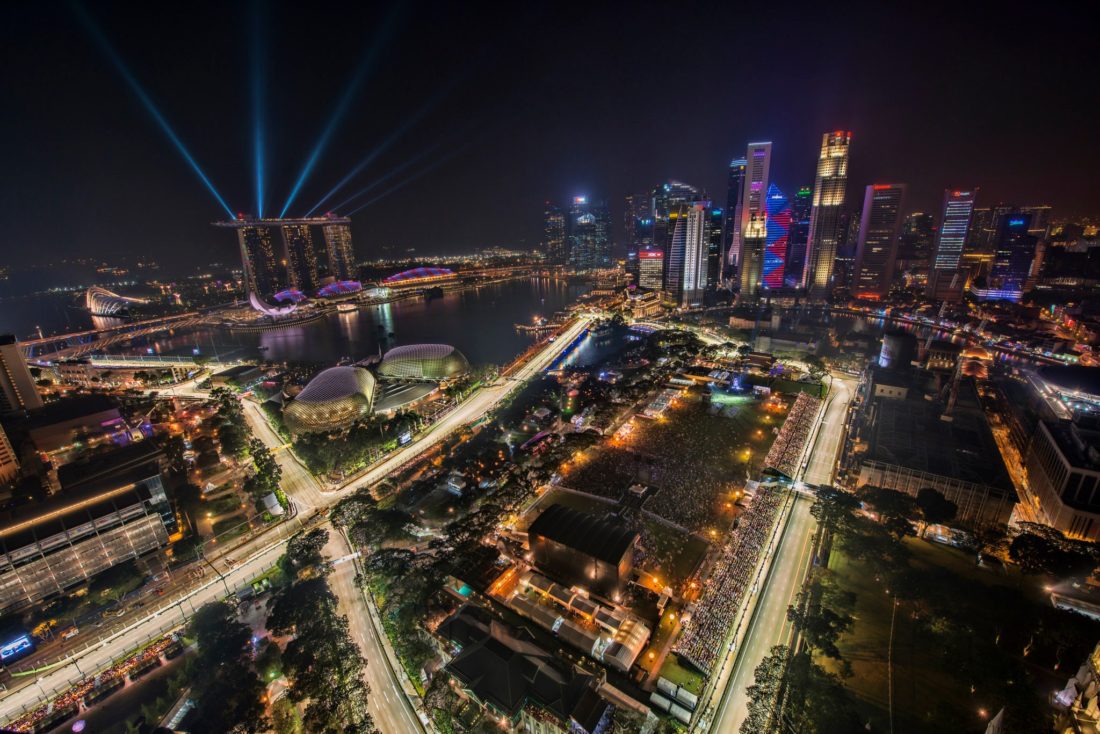 Before we get into the details of what to do in this city, though, it helps to have a great home base to go back home to every night. In our opinion, a serviced apartment Singapore will provide you with the glamorous amenities of a hotel, while presenting you with all the comforts of home.
There are plenty of budget service apartments in Singapore that rent by the day, week, or month, and with many convenient locations, you'll never be far from the action.
With that out of the way, here are several attractions you need to visit when traveling to Singapore for the first time.
1) Marina Bay Sands
There are many impressive buildings in the skyline of Singapore, but none stand out as prominently as the Marina Bay Sands Hotel. A series of towers topped by a horizontal platform that resembles a surfboard, there are plenty of things to do inside. There, you'll find a luxury mall with a Venetian-style canal, a casino with a variety of games, and plenty of amazing restaurants.
The coup de grace: an observation platform atop the hotel that will give you one of the best views of downtown Singapore. There is also an infinity pool, but only hotel guests get to enjoy the view while soaking in this stunning feature.
2) Gardens by the Bay
A newer attraction in Singapore, Gardens by the Bay is a nature park spanning over 100 hectares of reclaimed land in the middle of this city state. Defined by its Avatar-esque super tree groves which are lit up at night, it has quickly become a well-loved escape for local Singaporeans looking for an escape from the concrete jungle.
There are also conservatories which act as a home for flowers from all over the world, and that simulate a cloud forest climate, so be sure to dedicate several hours to ensure that you see all the major sights here.
3) Chinatown Complex Food Centre
Singapore is home to one of the world's most vibrant food cultures. With influences from China, India, and the Malay Peninsula, and from elsewhere in the world in modern times, you'll find delicious food being served up in generous portions in hawker centres all across the island. People travel to Singapore for this reason alone, so get excited.
The Chinatown Complex Food Centre is the biggest and most famous of them all. With over 260 stalls, you can try every dish this city is famous for (get the chili crab, trust us), all while paying low prices due to competition.