5 Ways To Score Great Deals On Event Tickets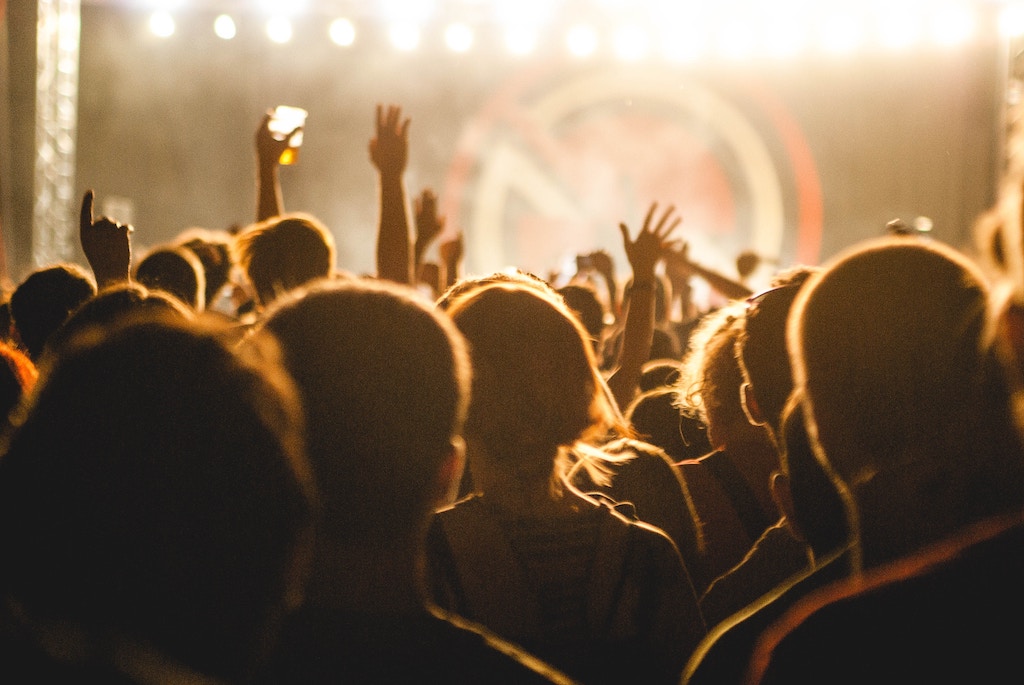 Going to events can cost a lot of money, making it hard to attend everything you want. However, there are a number of different ways to score great deals on tickets, making it easier to attend every show you want. Great deals are the secret behind the people who attend multiple shows each and every month.
1. Venue Specific Promotions
Some venues will offer coupons or promotions  that will give you discounts on any show at their venue. Season tickets, local access passes, and bulk ticket bundles that can be redeemed for multiple shows are all examples of this. However, this isn't as common as it was in the past and many venues heavily restrict what these deals can be used for.
2. Coupon Websites
Coupon websites offer you one of a kind discounts on thousands of different shows. They will usually list what discounts are available, letting you pick and choose the best deals. Many times they will also have coupons for new members, saving you even more money if this is your first time using them. Some sites will even have member appreciation sales, giving you $5, $10, or even $20 off tickets for highly sought after events. Examples include Slickdeals,SeatGeek deals and Groupon. These sites will often have seats reserved just for them, offering you the best possible choice of seating and ticket options.
3. Use Your Student Or Military Identifications
Students and people who have served in the military will often find that there are discounts in place for them. Ask at the venue where events are held if they are offering any kind of special discount. Many clubs in college towns will offer discounted admission to anyone who can prove that they are currently going to school. In addition, these discounts sometimes extend to food or drinks, making a great night out much cheaper than you would expect.
4. Donation Based Discounts
Every year there are a huge number of events that ask for donations or for people to volunteer. Usually this will be in the form of bringing canned good, blankets, or something else. When you donate at these events, you will sometimes get free admission or at least a discount on your admission price. Most of the time, a few cans of food or a nice blanket will still be cheaper than the price of admission. Just be sure to follow the rules and don't be the person cleaning out your cabinet for free admission.
5. Getting Them Second Hand
This method is pretty risky and you may end up not getting the tickets that you want. However, some people swear by watching Craigslist, Facebook, and other websites in the last few days before a show. Many times someone will be looking to offload their tickets for cheaper than they bought them. However, these tickets are usually not going to have the best seating options and there is no guarantee that you will even be able to score a ticket.