AMAZING BENEFITS OF SMART CITIES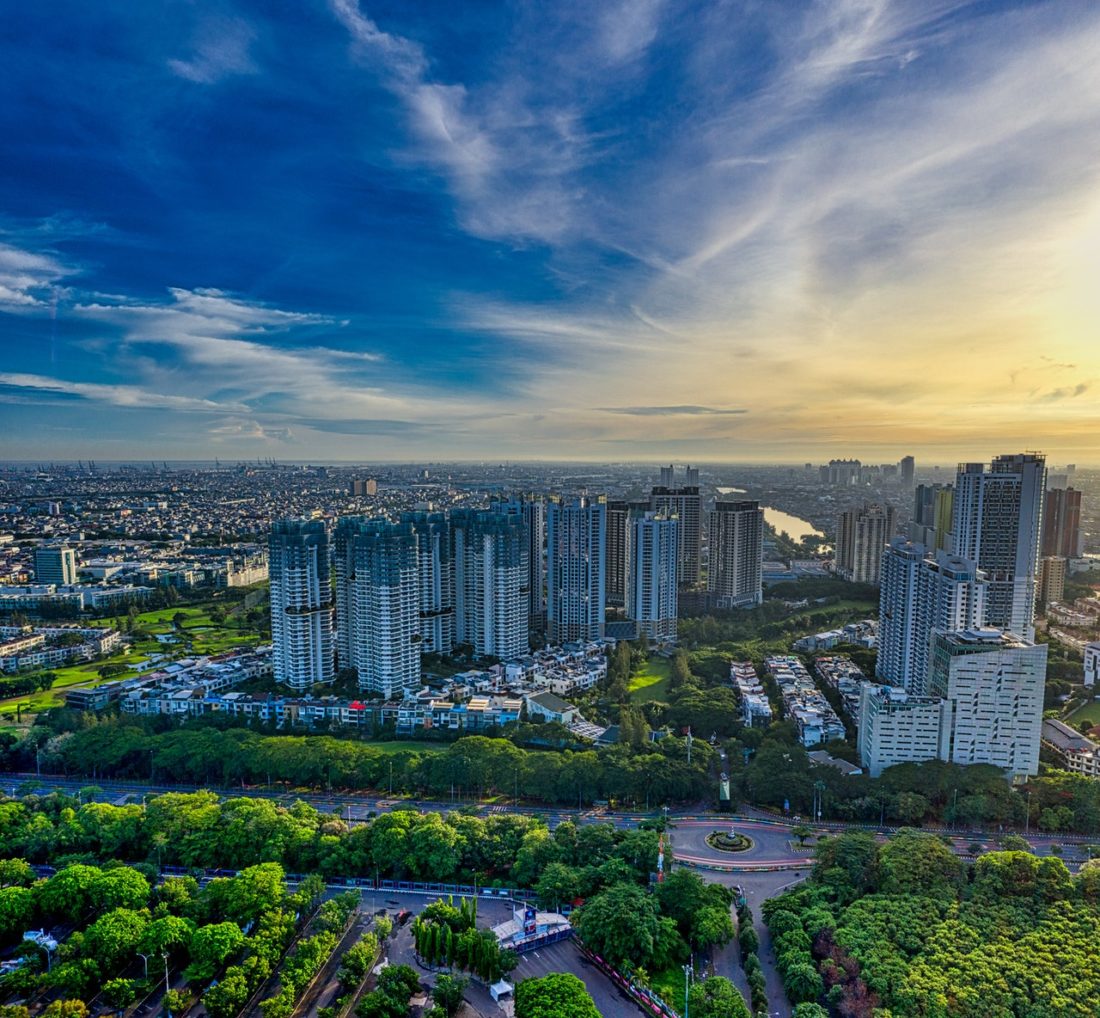 Have you ever empowered your imagination to travel beyond the boundaries of time while picturing the cities of the future? What are the essential ingredients you believe should form the basis of these futuristic smart cities? How can these cities offer a better life to the inhabitants of this planet we call earth? 
Fortunately, technology has already laid the foundation of futuristic cities. And, these cities offer basic as well as advanced amenities to their citizens. 
The World Health Organization found out in 2017 that 54% percent of the world population exists in urban areas. What this means is that future government policies will mainly focus on urban life rather than the rural regions. 
Building the smart cities of the future is no longer a distant dream, as many governments like the United States, Canada, Australia, and the United Kingdom are already working in this direction. The idea is to provide people with the best living environment that will also allow our planet earth to recover. After all, the planet earth also needs a breathing space amid all the industrialization and hectic lifestyle that leaves humankind with not even a single moment to ponder about how they can maintain a healthy balance on the planet. 
The primary purpose of designing and building smart cities is to offer people a technology-studded lifestyle that brings a positive change in the way they exist on the planet. You can imagine how flying cars, solar-generated power, a fuel-efficient economy, and healthy organic foods would bring about a massive change in human life. If this sounds exciting, then you should consider enrolling in a smart city course to learn more. Let's take a look at some of the most amazing benefits of smart cities. 
1. DATA-CENTRIC LIFESTYLE
If you happen to live in a smart city, you will reap all of the benefits under one roof, thanks to artificial intelligence and the connected devices that will interpret the big data to provide the best lifestyle options to the masses. The authorities of these cities will also have access to every little detail about every citizen, which they can use to offer solutions and to identify the dark elements in the society. It should also, in turn, reduce the crime rate as it will become much harder for criminals to operate while being monitored continuously. 
If you can access the real-time data, you can provide the solutions instantly, which will go a long way in making these cities the best place to live in the future. This big data will also allow the authorities to design city expansions and prepare for growths in the population, besides identifying the general trends and concerns of the people. 
2. BETTER PUBLIC-GOVERNMENT COORDINATION
One of the most critical things that fail many governments is the lack of better coordination between their officials and the masses. Several hard-working governments had to face defeat in elections only because of failing on this count in the past. However, the smart cities will have no such issues to face, because governments would be able to deliver on their promises by utilizing the smart collaboration tools, including mobile apps, portals, and managing online finances. 
The future belongs to the digitization of lifestyle. And, it has already started in a way that we use smartphones to get almost everything done with a few taps on our mobile screens. Just imagine having access to government data, interactive maps, transparent financial solutions, live-streamed important sports and media events on your smartphones, and getting your issues resolved on the government apps. The world will change for good. 
3. CRIME-FREE SMART CITIES
As mentioned above, the smart cities will be a result of extensive research and planning, which also includes overcoming criminal activities. 
Building a safer community lies at the core of the basic principles of designing smart cities. We are already a witness to many such tools that have made communities safer, but a lot more still needs to be done. Some of the tools that are already in effect are gunshot detectors, automated license and toll recognition, keyless entry into your homes, face recognition at your jobs, monitoring and surveillance on your smartphones, etc. These tools allow law enforcement agencies to have a better grip on the law and order situation in today's megacities. In this way, the smart cities will have the best technologies available to the cops to understand the criminal demographics of a city better. 
4. SMART HOMES – A STEP IN THE RIGHT DIRECTION
The smart cities have the best technological wonders that allow you to have absolute control over every inch of your property. From surveillance cameras to switching on lights and other appliances, you can do it all from your smartphone. 
The smart cities will take this facility to a new level, where you would be able to keep in touch with your dear ones in real-time besides paying off all your bills and liabilities through smart ways. 
5. NO MORE FUSSY TRANSPORTATION SYSTEM
Transportation is one of the significant problems for people living in today's megacities. They have to spend hours on roads while commuting to their offices from homes and vice versa. It wastes a considerable amount of time and leaves them exhausted, which eventually makes them less productive. 
The smart city investments are already experiencing a 25 percent raise annually, which would ensure better-connected transportation systems to make lives easier for daily intracity commuters. It would also greatly increase efficiency concerning the traffic and parking management for the authorities, and bus or train tracking facilities for the passengers. 
THE FINAL WORD
Smart cities are a reality that you can foresee today. You can start training your mind to be part of a lifestyle that would be rewarding for you and your dear ones. Better management of education, traffic, finances, security, and civic facilities by using the latest technology will soon expose humankind to the best lifestyle this planet has ever witnessed.