Applying With Beacon Resources
The Beacon Resources application process is similar to the process for applying directly to a job. However, once you have submitted an application and resume to Beacon Resources, you can be confident that our recruiters are giving it all the consideration it is due, and taking steps to find the perfect placement for you. We are one of the premier finance recruiters in San Francisco, and we stake our reputation on matching employers to interim, interim-to-hire and direct hire employees. Here is what you can expect when you apply with us.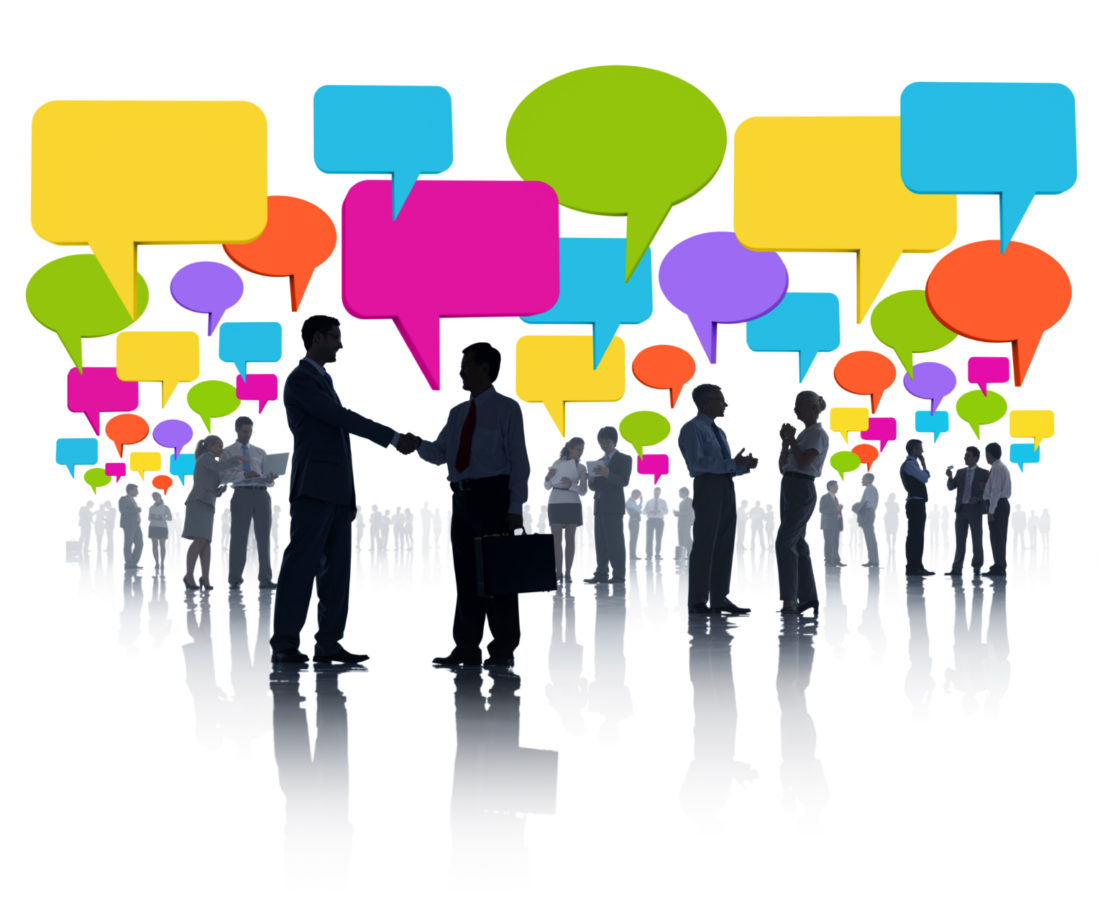 Browse Postings
Begin by browsing available jobs on our website. We primarily offer CPA recruitment, but have jobs available at all levels of the finance industry. Common positions employers seek to fill through Beacon Resources include:
Account manager
Finance manager
Audit manager
Technical accountant
Submit Your Resume
Once you have browsed the jobs and decided you would be a good fit for Beacon Resources, submit your resume online through our website. Simply fill in some contact information, and attach your resume in PDF, DOC, TXT, JPEG or PNG format. You can also add a short comment if you like. Our recruiters try to match you to one of our available positions, but even if we can't find a job for your right away we keep your resume on file. New positions open up all the time.
Speak to a Recruiter
Once we have found a job for which we think you would be a good fit, one of our recruiters will contact you to schedule an interview. We always interview new applicants in person before officially matching them to a job, so be prepared to come into our office and meet with one of our recruiters to discuss your unique skills and qualifications.
Submitting an application to Beacon Resources is easy. Don't wait. Browse our job postings and sent us your resume today.