Engaging Social Distancing Activities for You and Your Family from BCFS Health and Human Services RSD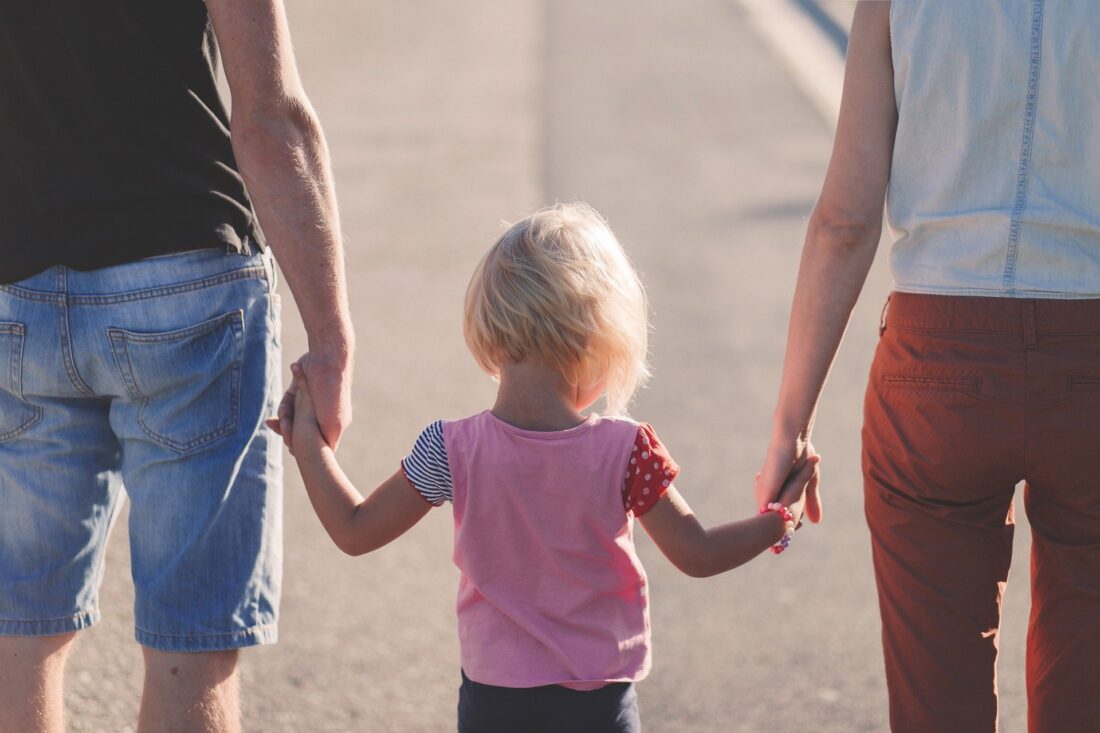 BCFS Health and Human Services RSD is a nonprofit organization that provides educational and medical programs to people around the world. It's committed to helping families overcome multiple crises and to lead healthy and engaged lives. The organization understands the persistent challenges of the pandemic and offers suggestions for families that are looking for fun activities they can do while remaining socially distant.
Grab a Racquet
Tennis exploded in popularity during the pandemic, as did other outdoor activities like golf and hiking. Tennis is naturally distanced and is a great workout for the entire family. Decent racquets and some tennis balls are a small expense that's well worth it for a fun activity.
Explore the Neighborhood
Taking a walk is the simplest of activities. It's one that RSD recommends every family take to help them get exercise, get out of the confines of home, and potentially see some other neighbors from a distance. The organization suggests families take different routes on some walks so they can uncover new buildings or plants along the way.
Build a Cinema
Creating an outdoor movie space is a great use of time and money during quarantine. Even after social distancing rules are relaxed, parents and kids will continue to enjoy movies throughout the year. For the optimal movie experience, buy a quality projector, a screen, and invest in some Bluetooth speakers.
Run a Videogame Tournament
Another fun use for an outdoor movie theater setup is to play video games on the projector. Invite some of your kids' friends over to take turns playing favorite games. Or have a few grownups together for some distanced Mario Kart racing. You can setup bean bags or chairs within circles that are eight feet or more apart to ensure distancing.
Go on a Treasure Hunt
Geocaching is a large-scale GPS-enabled treasure hunt. It was extremely popular in the early 2010's and is surging again during the pandemic. To geocache, families need a specialized app to find treasures that other aficionados have left at certain coordinates. There's often toys and games included in the treasures, so it's an exciting activity for kids of all ages.
Paint the Fence
While not every family has the budget to renovate a kitchen during quarantine, there are dozens of small home improvement projects that the whole family can complete. RSD suggests parents plant flowers or veggies with their kids to give them something to look forward to over the growing season. It's also an ideal time to paint the kids' rooms any color they like.