How To Get The Most Out Of Mobile Betting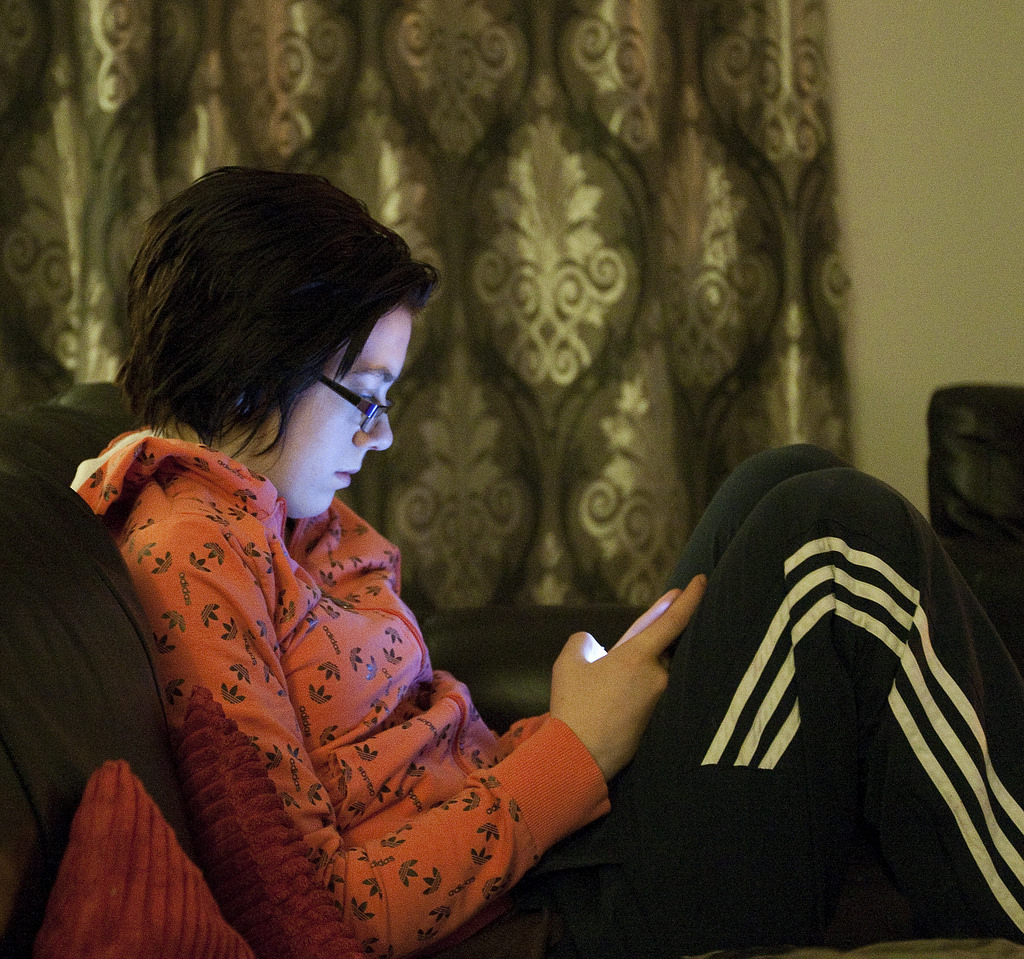 The sports betting industry is more competitive than it ever has been and this means that there has never been a better time to get involved and win big with a wide variety of bookmakers. This tight competition has lead to a wide range of promotions as each bookmaker jostles for position and the winner of it all is the punter. Currently, the biggest push in the industry is towards mobile betting and if you want to make sure that you are in the best position to win big, then this is the way that you should be betting, and here's how.
In-Play For Big Wins
In-play betting is not exclusive to mobile gamblers but it does provide punters with the best way in which they can make the most out of these types of bet. The idea of in-play betting is that you can place bets in real time, as the event is unfolding and having the ability to simply get your phone out of your pocket, wherever you happen to be watching the event, and place an in-play bet, will give you the highest chance of getting the best odds and ultimately, winning the most amount of money. Such is the wonderful world of mobile betting, you could even be at the event itself, and place an in-play bet as you watch live.
Applications
Whilst the majority of bookmakers do have websites which are mobile-ready, the easiest way in which you can making the most out of mobile gambling is through the use of betting apps. All of the biggest bookmakers have an application which you can download with ease, link your account to it and then enjoy all of the benefits of gambling through a simple and easy-to-use interface. Whichever bookmakers you happen to use on a regular basis, download their apps and make your betting experience run that little bit smoother.
Cashing Out
One of the biggest benefits that comes with mobile betting is the ability to cash out on your bets before they are settled. Much like in-play betting, this is not exclusive to mobile but doing so via your phone will make sure that you can draw out a percentage of you winnings before it is too late. Let's say you have a 5 team acca and 4 have already won, your final team are winning 1-0 in the 80th minute but things are looking shaky, using mobile betting means you can cut your money and run instead of being forced to live through a sweaty last 10 minutes!
Mailing Lists
Nine times out of ten, I ensure that I always mark the box in order to avoid receiving promotional material from any company or website which I sign up to. With gambling companies however, I would strongly advise that you make sure that you are receiving communications regularly because you will receive some great offers which you can use for mobile gambling. As I mentioned before, bookies are pushing hard on getting their customers to bet on mobile and to further encourage them, they are throwing out offers left, right and center. If you don't want to lose out on these mobile offers then make sure that you are signed up to receive promotional material.
In addition to this some book makers also offer free games you can download that give you the chance to win big. One of the best ones out there is Sky Bet's Super 6 which offers you the chance to win some serious cash. The best way to make sure you have a chance of winning the jackpot is to check out Footy Accumulators as they offer free Super 6 tips every week