Has technology increased the security and trust of online gambling?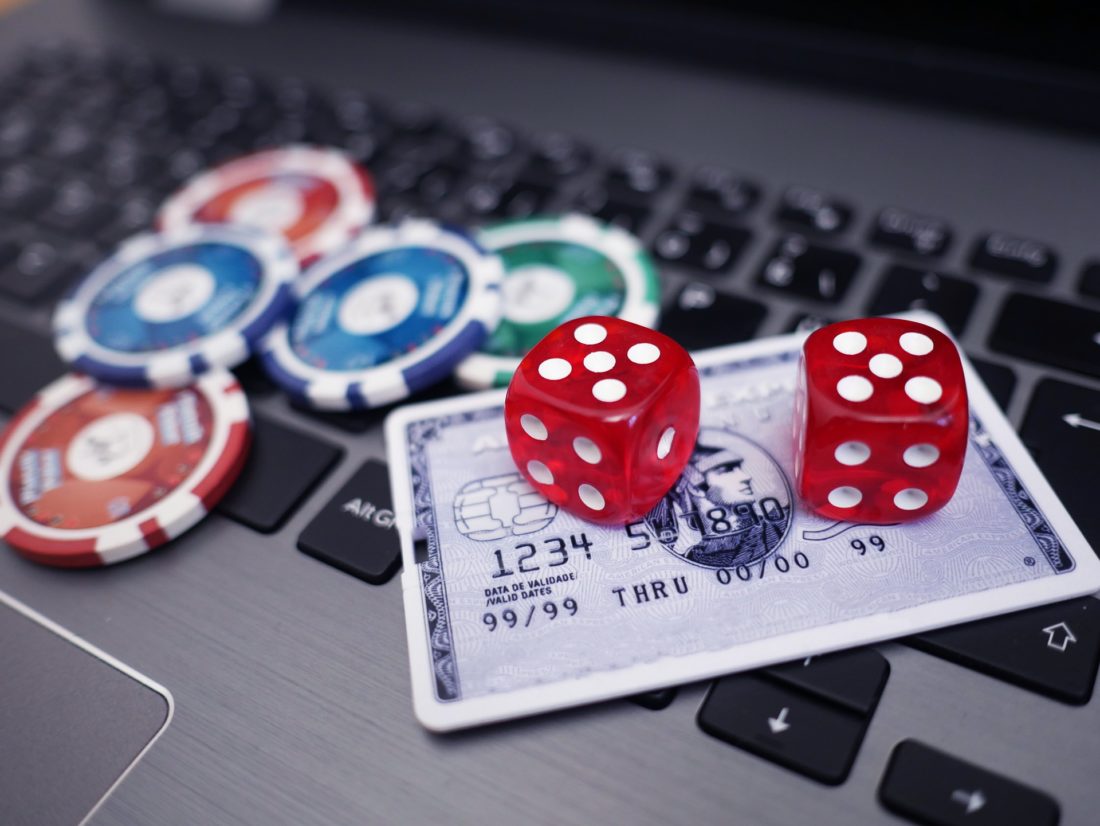 The online gambling industry is expected to be worth a staggering $94bn by 2024. The continued march of new tech including mobile apps, virtual reality, artificial intelligence and gesture recognition has created a vast and varied environment for gamers to immerse themselves in online casino games.
The digital world makes it easier for these gamers to play sweepstakes online for money anywhere at any time but has security and trust increased alongside its growing popularity? Let's take a look at some of the common tech and practices in place and how they have helped to increase security.
Banking transactions
Online casino sites now provide deposit methods that are simple, convenient and secure for gamers around the world. You can use a number of different payment methods including credit cards, prepaid cards, debit cards, paper checks and bank transfers. This convenience is backed up by robust tech security features and stringent guidelines enforced by banks and financial institutions.
These systems work in tandem to ensure transactions are secure and supported by banks and websites that often deploy a range of tech driven verification procedures to increase security yet further. For example, the one-time password system which involves the delivery of a time limited code to a user's mobile device via SMS or text messaging is much more advanced and secure than a traditional, static password.
SSL encryption
Online casinos also use Secure Sockets Layer (SSL) encryption to protect the personal details of gamers and shield important data from potential hackers. SSL does this by converting data to code which allows your login credentials and payments to be transmitted securely without outside interference.
Safe logins are crucial if you want the peace of mind of gambling online without any risks. There have been notable improvements in this area during the last decade. You can see if a card room uses SSL by looking for the small padlock icon on the left hand side of the URL on a web page and by browsing for security certificates on the home page.
Random number generator
Random number generators are another important aspect of the online casino experience. RNGs play a role in every spin of an online slot or deal in table games such as blackjack. To ensure RNGs are truly random at all times which increases the trust of players, accredited agencies run performance tests on them on a regular basis.
A few of the independent auditors and testing labs that run checks on online casinos include eCOGRA (eCommerce and Online Gaming Regulation and Assurance), GLI, BMM Testlabs and NMI. You take a closer look at the authenticity of an online casino's RNG by looking out for certificates. You may also be able to see specific RTP percentages which highlight the long-term returns paid on average. These are different for every site and game.
Age verification
Online casinos may also use ID verification to make sure anyone opening an account is old enough to gamble, whether they are self-excluded from the practice and for a general check on their identity. Gamblers often have to pass these checks before they can deposit money and access games. Without verification, an account will not be activated. While a simple tech process, this again strengthens trust across the player base.
Future tech
Technology is always evolving which means security and trust will strengthen over time as new developments and software make it even safer for players to enjoy online gaming. The arrival of blockchain, for example, is set to be a positive disruptive force. Blockchain uses a decentralized, shared ledger to verify winnings which increases fairness, trust and transparency for both gamblers and online casinos. There are also government-led initiatives to use tech to make gambling even safer and fairer for players.
Conclusion
You can make sure you are playing on a secure platform by completing three quick checks. Does the site deploy RNG software that has been independently accredited, is the connection served encrypted and secure and is the site fully licensed and regulated?
To conclude, when asked the question whether tech has increased the security of online gambling, the answer must be an emphatic yes. The great news is that SSL, RNG and secure transactions will soon be supplemented by newer, more advanced forms of tech that will deliver a step change in the quality and scale of security at online casinos. Tech is a win-win for both players and gambling operators and will continue to create cutting edge, exciting and secure online experiences for gamers worldwide.