The most interesting neighborhoods in Perth, Australia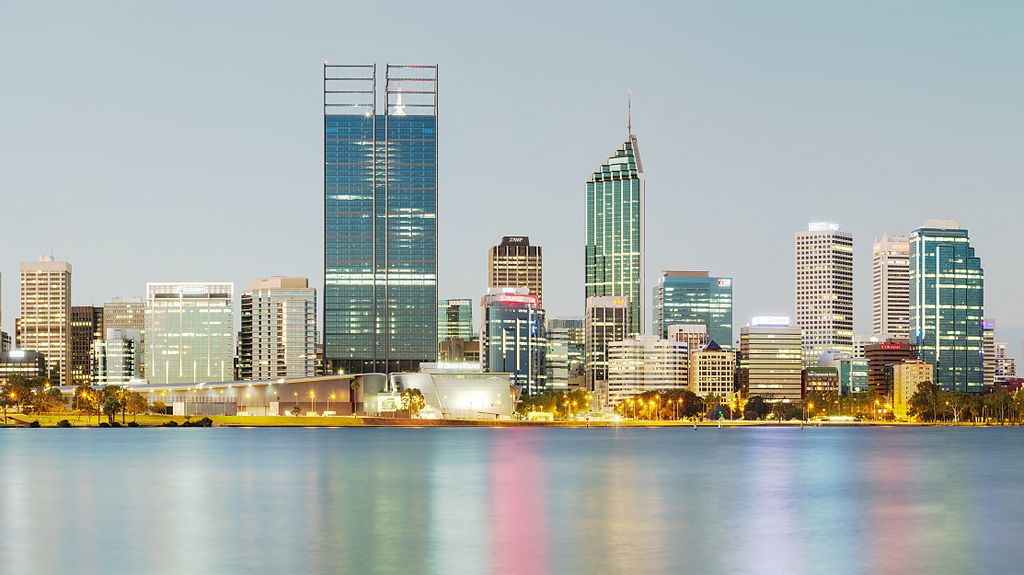 While many tourists spend their entire visit on the east coast when they go on holiday in Australia, those that prefer taking the path less traveled will not be disappointed what they find in Perth.
Situated on Australia's west coast, Perth is the most isolated city of a million people or more in the world, what the closest large city being Adelaide, which is almost 2,700 kilometers to the east.
Perth is closer to Jakarta, Indonesia than Sydney, by the difference of almost 900 kilometers. Despite being a figurative island onto itself, Perth is a fascinating place to visit, with plenty of attractions within city limits and plenty of amazing natural attractions within an easy day trip.
However, since it was founded during the age of the automobile, suburban sprawl makes it a bit of a challenge to get from one part of its metro area to the other.
By hiring a private car service in Perth, not only will you get great service to and from the airport at the start and end of your trip, but you will also get a driver that knows the area intimately, allowing you to go from one attraction to the other efficiently and in style.
Below, we will discuss some of the most interesting neighborhoods in Perth, Australia…
Perth City Center
To be sure, one of the more exciting places in Perth is its City Center. The only major Central Business District for thousands of kilometers around, it is full of trendy bars, restaurants, and shops.
In particular, the Elizabeth Quay area is full of amazing places to eat, drink, and shop, while the Perth Mint, the Perth Zoo, and Kings Park are great places to visit if you are looking for some bona fide attractions in this part of town.
Fremantle
Many people mistakenly think that Perth sits along the Indian Ocean. This city is actually situated several kilometers inland on the Swan River, so it has been the city of Fremantle where port facilities in Western Australia have been located.
From a visitor's perspective, there are plenty of artsy cafes, inventive microbreweries, and artist galleries that make an afternoon wandering around here well worth their while.
Fremantle was also known for having one of Australia's notorious penal colonies, where convicts from around the British Empire were sent to live and work a half a world away from their homes, making it a great place to go for those interested in Australia's history.
Scarborough Beach
Those looking to get in some beach time while in Perth will want to spend some time in Scarborough Beach.
The consistent breeze ensures plenty of great swells, making it a great place for surfers and kitesurfers alike. For those looking to chill out, its perfect white sands have plenty of room for sunbathers, and its waters are brisk but not frigid for swimmers, with year round temperatures ranging between 18 to 22 degrees Celsius.
After the sun sets, there are plenty of bars and restaurants along the main drag of Scarborough Beach where you can end a perfect day at the beach in Perth, Australia with a great meal and a few drinks.