Mastering SEO Techniques is Critical to the Success of Any Business Today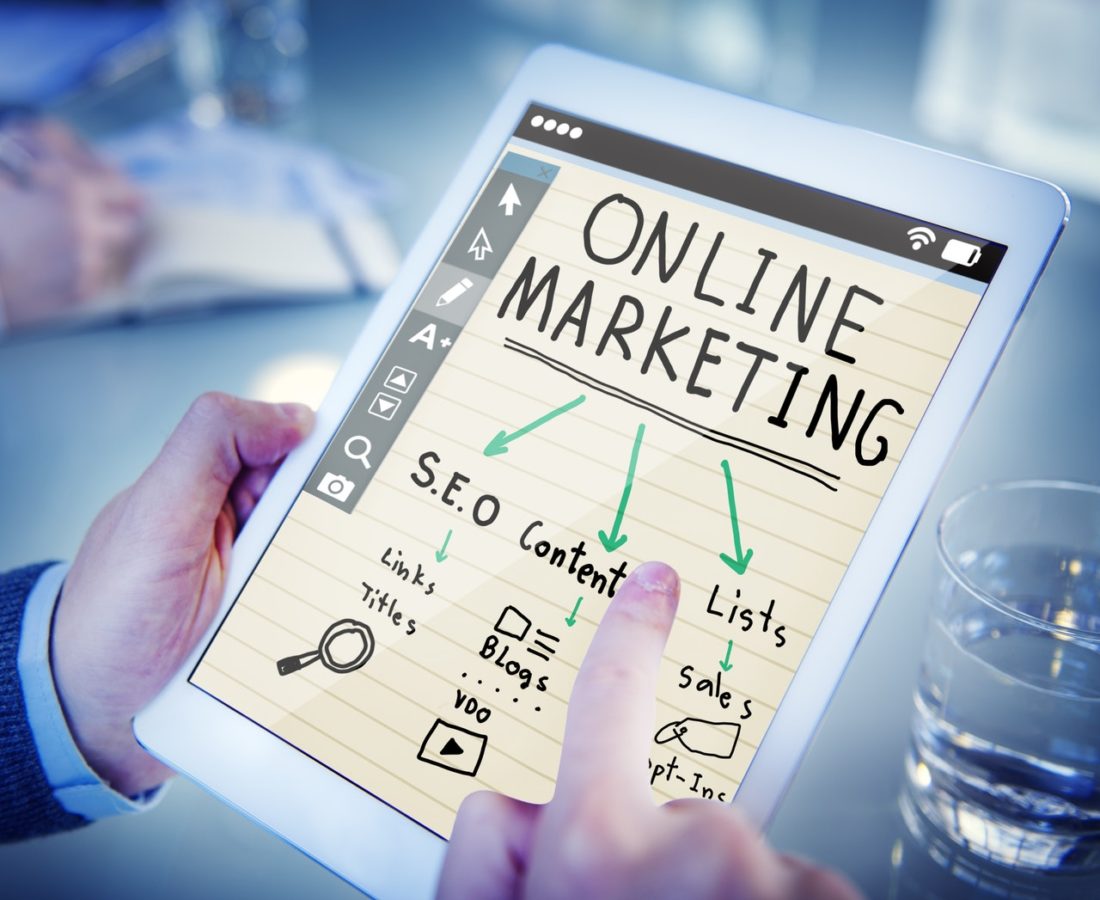 Businesses today face the stiffest competition ever. In addition to having to compete against local companies that have similar assets, tools, and understanding of the industry and customers, businesses must also go up against companies located anywhere in the world, and who have many times their resources at their disposal.
For this reason, every business needs to look for competitive advantages. Because so much of business today depends on technology and is done online, having online competitive advantages can make the difference between prospering and failing.
A key online area for every business is making sure that it gets noticed. Today there more than 1 billion active websites, each competing for the time and attention of consumers and clients. Businesses that seek to grab their attention, need to master attracting them to their website.
SEO Brings Customers to Your Website
One of the most effective ways to attract customers to a business's website is by utilizing search engine optimization (SEO) techniques and strategies. SEO is a constantly evolving set of approaches that help a company position its website high on the top internet search engines. Every company wants to be on the first page of a Google search. SEO is the way to do it.
Google is the Top Search Engine
Google is by far the biggest search engine, with over a 65% market share in the United States and more than 90% in Europe. The company utilizes a very sophisticated set of parameters and algorithms in order to determine which websites are presented at the top of a search. Understanding SEO can provide this valuable information to businesses so that they may utilize techniques that allow them to get their website prominently displayed on Google and other search engines.
Google Constantly Changes its Search Parameters
Google prides itself on constantly changing its algorithms and methodologies for search. The company understands that many organizations generate revenues by developing techniques in order to move their client's websites up Google's search and that many of these techniques amount to gaming the system rather than competing fairly. As a result Google has instituted harsh penalties for those who use "black hat SEO" or illegal techniques.
Getting on the bad side of Google and the other top search engines can be devastating for a business, so reputable businesses never engage in these practices. Instead they look for the best "white hat SEO" ways to improve their SEO scores.
The SEO industry is certainly dynamic and detailed, but today there are fair and effective strategies that businesses can use to help them do well on Google. It starts with engaging a knowledgeable company that provides this information to businesses as well as a complete range of SEO services.
Finding an Effective SEO Marketing Consultant is Critical
A great example is www.click.co.uk which is a leading UK based digital marketing consultancy. For the past fifteen years Click Consult has helped all size businesses to grow their revenues using online marketing strategies. As the heart of their efforts has been their search marketing business, which today counts hundreds of success stories.
Click Consult Provides a Free Advanced SEO e-Book Series
Click Consult has a mission to educate businesses on search and SEO. For this reason they continually develop tools that they distribute free online. One of their latest tools is a three volume online e-book series on Advanced Organic Search. Each volume focuses on a specific area vital to SEO including: Technical On-page SEO, Creative, and Analytics and Measurability, and collectively they give businesses an in-depth understanding of the key factors that determine placement on search engines like Google. Here are highlights from the e-book.