Is a Meal Delivery Service Right for Your Lifestyle?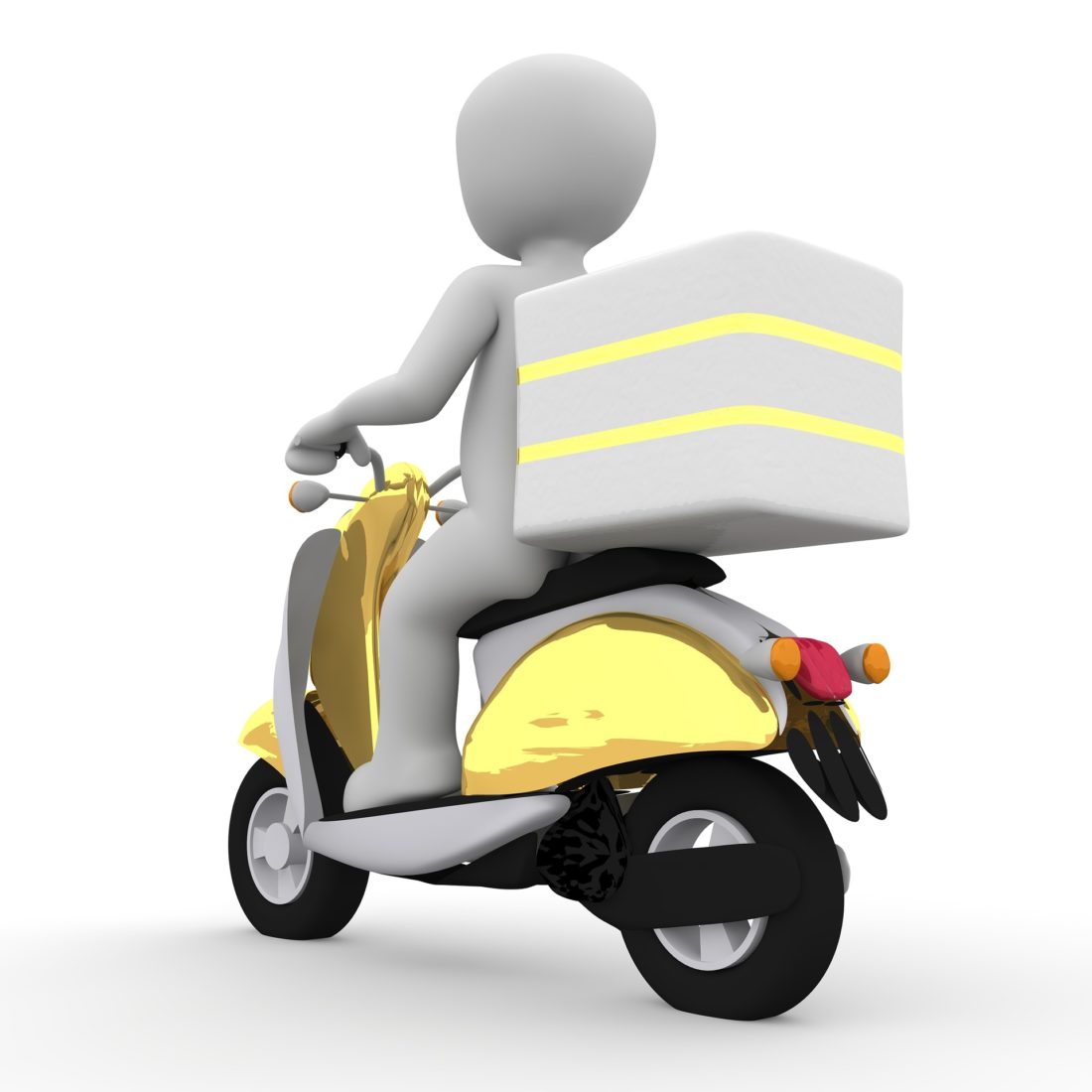 There are dozens of meal delivery services available, each promising a delicious meal without the hassle of going to the grocery store. It sounds like a great package with the potential to save you money and time.
But is such a subscription service right for you? Ask yourself the following essential questions before signing up.
Are You Using a Highly Rated Meal Service?
Not all subscription meal delivery services are created equally. There are dozens of options out there, and not all will use fresh ingredients and clear instructions.
If you want to enjoy the product, research the best options out there. Read reviews and ask around before you choose a meal delivery service that works for you.
Is the Convenience Worthwhile?
Here's one review from Stephanie Barlow, who tried Blue Apron.
"Because Blue Apron includes literally everything needed, making dinner is almost as easy as ordering it in, without the guilt," Barlow says. "I liked being able to preview the menu first to make sure I'd actually want to cook the dishes on it, and to know what I was going to cook for dinner a few days later, a rare occurrence for my usual spur of the moment cooking schedule."
For Barlow, the convenience made dinner prep simple, even with the price tag attached. If a meal delivery service will motivate you to cook healthy, home cooked meals, it might be worthwhile for you as well.
Do You Want to Learn to Cook with New Ingredients?
Fans of boxed meal kits love how the service teaches you to cook with new ingredients. You might be stuck in a rut, using the same American-style spices and ingredients with very little creativity. A meal delivery service introduces you to new ingredients and combinations that you might love.
That's not to say that these services have such exotic and creative ingredients that it will be unappetizing to you. Most find the food familiar and delicious, but it allows them to explore new flavors.
Will the Cost Justify the Value for You?
For some lifestyles, the cost of a meal delivery kit is much more affordable than their normal restaurant meal routine. For others, it will be much more expensive because they're frugal grocery shoppers. It's important that you determine if the cost is worth the value to you.
Beth Skwarecki of LifeHacker argues that meal delivery services can be more affordable if you carefully plan your meals.
"Sensible meal planning… fits your meals together Tetris-style: Monday's leftover chicken is the base for Tuesday's dinner, and the scallions you bought for Tuesday will also go into the batch of salsa you're whipping up this weekend," she says. "If you're smart about this, you can save a ton of money. It's this difference in approaches, not the price of ingredients, that affects the bottom line when we compare groceries to meal kits."
If you approach meal kits with this kind of planning, you'll get plenty of value from it. Otherwise, it might be a wash.
Will It Help You Eat Healthy Foods When You Otherwise Wouldn't?
Meal delivery services tend to include a healthy balance of vegetables, lean proteins, and whole-grain carbohydrates, all of which are essential for a well-balanced meal.
If your current meal plan consists of white and yellow foods with very little nutritional value, paying for a meal delivery kit with more healthful meals might motivate healthier eating.
Do You Mind Doing Dishes After Cooking?
Holly Johnson of The Simple Dollar also tried Blue Apron, and found that it required a lot of dishes for cleanup.
"The meals Blue Apron sent me required way too many steps," she wrote in her review. "One meal I created, Spiced Cauliflower with Jasmine Rice and Cilantro-Yogurt sauce, required a sink full of pots, pans, and dishes to create. Another Blue Apron dish I made required all four burners of my stove on at once, one of which was roasting only a tiny spoonful of herbs."
Some chefs don't mind doing dishes after they finish cooking, but if dishes are your nemesis, you might not prefer it.
Do You Have Picky Eaters In Your Household?
"If you or someone in your household is a picky eater, meal kits might end up driving you up the wall," warns Jennifer En of Mashed.com. "Even though some companies are slightly more flexible with their offerings, allowing you to choose your meals from a set number of dishes weekly, others send the same meals to all customers….you may need to adopt a willingness to try out unfamiliar ingredients and use preparations you're unaccustomed to."
Unfortunately, not everyone in your family will be willing to try new things, making your purchase and preparations of waste of time and money.
Meal delivery kits might not be best for picky eaters, but some find success by using a delivery service that allows you to choose from a list of meals to eat each week. This is why it's so important to research a great service before you subscribe!