SMART AND EFFECTIVE WAYS TO BOOST YOUR BUSINESS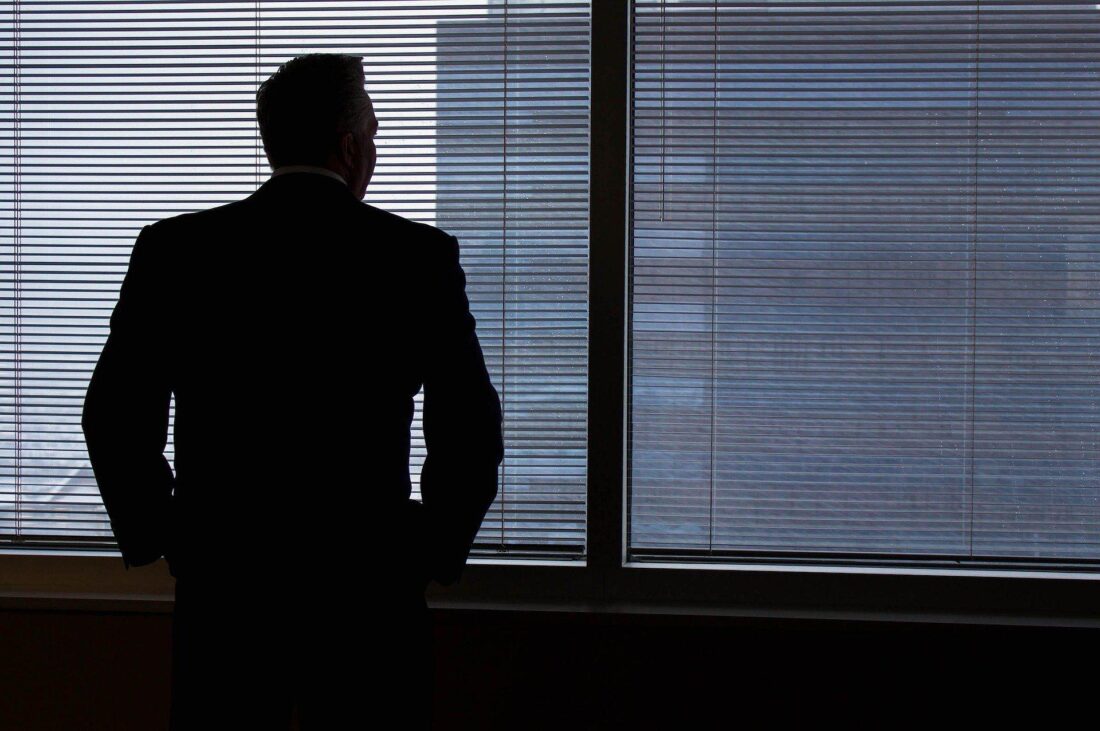 Starting a business means you have the guts to take on the challenge in the competitive market. However, this is not enough to proceed your business towards success. Companies involve a lot of special considerations to make things right. Be it the financials, employees, marketing, or business operations, they all contribute to keeping your business afloat. As 2021 unfolds, devising a perfect business strategy has never been more crucial. The ongoing pandemic has brought many challenges across all sectors around the globe. It disrupted the financial projections of the businesses regardless of their size. At the same time, some of them were on the brink of collapse.
As the in-person trades vanished and door-to-door sales practices came to a complete halt, businesses had no choice but to shift their operations digitally. This paradigm of the shift to the digital landscape brought more challenges. However, numerous innovative strategies can elevate your business. Incorporating processes like marketing, online presence, employee retention, or competitor research will improve your business. Moreover, it will also help the business owners to focus on those areas where they can strengthen their business. With that said, let's discuss smart and effective ways to boost your business.
Are you considering the online presence for your business? If not that now would be the right time to do it. The pandemic restrictions have left enterprises to reconsider their business strategy. For that instance, maintaining an online presence for your business is crucial. Having a business website is not enough to attract customers. In fact, now you will have to do more than just a live website. Since most people are now confined to their homes, they are glued to the screens. They are either watching the news or making purchases online (or window shopping, to say the least). And if your business is not targeting these potential customers, then you are missing out huge.
Business owners should consider the latest Search Engine Optimization strategies and PPC advertisements to target a maximum audience. All businesses strive online to maintain a higher online presence and attract leads. One of the simplest ways for that is by setting up a local Google My Business listing. This way, you can engage the maximum visitors to your website and narrow them down for conversions. These strategies might sound technical and complex to some business owners. To perceive these technical strategies, you can pursue an executive MBA to broaden your business growth to an international level. There is quite a difference between MBA and EMBA, which involves both career authority and skills training. If you're young and want to pursue advancing a promising career, then an MBA might be worth looking into. However, suppose you have an established professional career and are looking for new ways to upgrade your skills. In that case, an EMBA might be just what you've been looking for to meet your goals.
IMPROVE CUSTOMER RELATIONSHIP
When discussing the efficient ways to boost the business, customer relationships are never an exception. If you are running a business to generate coveted revenue, then you are doing it all wrong. Successful companies always focus their operations on providing solutions to the customers. Moreover, this strategy is not a new trend either that is working for the current businesses only. It is an all-season tactic that involves building long-term relationships with the customers to retain them to your business.
For that instance, businesses must establish plans and strategies to improve customer relationships with their company. It may include personalized content, enhancing customer experience, and sending offers to the customers. Above all, business owners should remember to treat them like real people rather than numbers. They should put their prime focus on the customer needs and expectations. Only this way can they make them happy and more connected to your business.
ENHANCE EMPLOYEE PRODUCTIVITY
Employee productivity is also an essential factor in the success of the business. Most businesses face problems with employee turnover, which disturbs productivity and hurts financial projections. It is also the reason why many business owners consider recruiting coordinators. Some might be thinking, what does a recruiting coordinator do, and why do they need them? The answer to that is they assist with recruiting new employees while managing the existing ones. These professionals interact with the employees from interviews to employee engagement activities in the organization.
As discussed earlier, the prevalence of technology encourages business owners to employ the right business tools. As per professionals' recommendations, your business must leverage tools like CRM to increase employees' productivity. These tools enable business automation that will allow your employees to focus on more important tasks rather than the same repetitive ones.
CONDUCT COMPETITOR ANALYSIS
Not many business owners consider this strategy, but it can help them stay ahead in the market. Conducting the competitor analysis will give you insights into their standings and what you can do to stay ahead. You do not have to follow their strategies directly for your business. However, devising a plan is vital to elevate the standards and progress of your business. Professionals recommend taking in two factors while researching about competitors. These include the competitor's strengths and your strength analysis. This way, you can gauge your strategies to engage the customers and attract opportunities in the market.
FINAL WORDS
There are numerous ways to help your business stand out among the competitors. It takes an absolute amount of motivation and hard work to nurture your business and ensure steady growth. At first, the results might seem slow, but that should not rundown or cause burnout. Stay motivated and confident in what you do because these strategies will pay dividends in the long run.