Some of the most popular creative hobbies in Britain have been revealed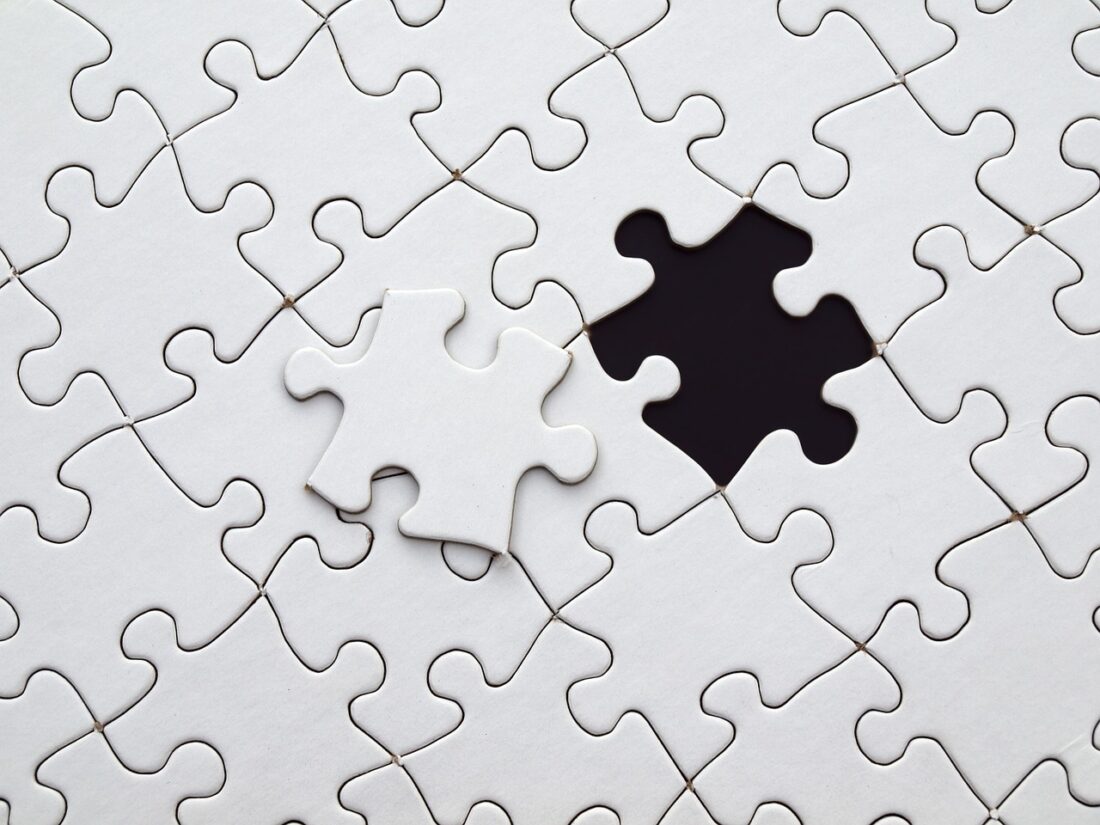 We all have hobbies that we enjoy and many people will have discovered new interests over the past year. With Brits having a large amount of spare time on their hands due to various national lockdows, it has meant that the nation wanted to try their hands at new and more creative hobbies, including creative writing and knitting.
There are an abundance of creative hobbies to choose from and many people have turned to Google to learn more about them. With this in mind, Chums wanted to carry out some research to see what creative hobbies Brits have been enjoying over the past year based on Google searches. We wanted to share the top three with you, but more can be found on the Chums website.
1 – Jigsaw Puzzles
One of the biggest advantages of jigsaw puzzles is that they can be tailored to all ages and advances, meaning the whole family can enjoy a hobby together. Trying to complete a jigsaw puzzle can be extremely therapeutic and because of this, it comes as no surprise that the term 'jigsaw puzzles' has an average of 362,000 monthly searches, making it the most searched for creative hobby.
2 – Knitting
For decades knitting was associated with older generations, but now younger age groups are turning their hands to the much-loved hobby. Once you have gone the hang of knitting, it's then a case of following patterns to achieve your desired product. According to Chums, the monthly average searches for the term 'knitting patterns' is 350,000. Although knitting is still slightly behind jigsaw puzzles, could it become Britain's most popular hobby in the coming years?
3 – Sewing
Sewing is a skill which comes in very handy during your lifetime. From creating your own accessories to stitching up a hole in a pair of jeans, it's a hobby which is becoming very popular due to the life skills it provides. Similar to knitting, once you become familiar with sewing then it becomes easy to follow patterns. With this in mind, the term 'sewing patterns' gets on average 114,000 searches per month, making it Britain's third most popular creative hobby.
It would be great to hear what you think about the research carried out by Chums and if you have taken up any creative hobbies over the past year. Join in the conversation on social, using #CreativeBritain.