4 Tips to Locating the Best Criminal Defense Attorney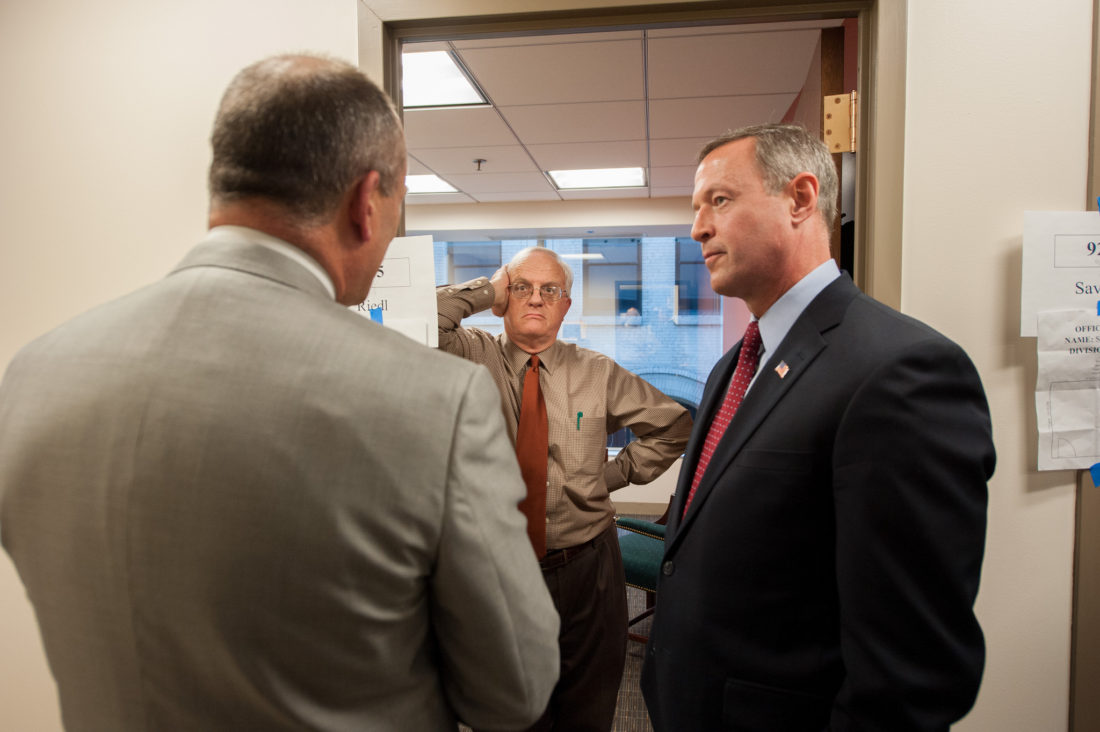 Have you found yourself in a situation where you need a criminal defense attorney?
If so, knowing which one to choose could mean the difference between your name being cleared and ending up with possible jail time.
That said going about locating the best attorney may not be as easy as you first think.
Sure, there are thousands and thousands of attorneys serving clients nationwide, but how do you know you're truly getting the right one when you start searching?
For example, when needing a sex crimes attorney, never underestimate the importance of locating the right man or woman for the job.
When facing a crime with such serious implications, you can't afford to have someone representing you who doesn't give 100 percent to your case.
Related: Why Lawyers Salaries are Skyrocketing
With that in mind, are you ready to locate the best criminal defense attorney for your legal needs?
Research and Review Each Individual's Qualifications
So that you are able to end up with the best criminal defense attorney you can get your hands on, keep these four tips in mind:
Experience – First and foremost, never discount the importance of experience. Although some great young legal minds abound nationwide, having someone with years of legal experience under his or her belt can be the difference maker when it comes to your case. Attorneys with years of experience behind them typically know the ropes, understanding how many prosecutors are likely to proceed with their cases. As a result, many of these experienced legal defense minds can pick apart a prosecution's case on step at a time. Make sure before selecting a defense attorney that you get some good insight on their time spent in the courtroom. If they've handled many similar cases to yours, cases that they ultimately won for the most part, you are likely one step closer to finding the right legal team;

Communication – There is little doubt that many defense attorneys like to talk. That said you also definitely someone who will listen to your story. Make sure you hire someone willing to sit down and hear your side of the story from start to finish. No matter what criminal charges you are facing, you can't increase the chances of winning your case if you have an attorney not willing to communicate back-and-forth with you. This also means he or she keeps you in the loop in terms of the progress of your case (see more below). The last thing you want is an attorney who doesn't return phone calls, email messages etc.
Are You Hiring a Winner?
Cases – Obviously no one in need of legal assistance wants to hire an attorney with a losing track record. That said how do you know if you are truly getting someone with a proven record of setting their clients free? Keep in mind that some of those customer testimonials you see on legal websites may need to be taken with a grain of salt, especially if the individual already knew the attorney etc. Although you should look at customer testimonials, do some Google searches of the specific attorney you are considering hiring. Does he or she have a good online reputation from past or current clients? Although all attorneys will lose some cases over time, you don't want to hire someone with a track record of failure;

Attitude – Finally, while you certainly do not have to be best friends with the attorney you hire, he or she has to have a positive attitude going forward with your case. There is little doubt that you are under stress with your legal situation, otherwise, you would not have had to hire an attorney in the first place. Having a criminal defense attorney who exudes confidence etc. is key. Make sure you get someone willing to put a positive outlook on your case, especially given how serious the charges might be.
Given the possibility of jail time, not to mention piling up debt in legal fees and fines, hiring the best criminal defense attorney for your case requires a winning verdict.
You might also enjoy: How An Active Lifestyle Can Improve Your Office Life