Tips on Building a Successful CBD Affiliate Program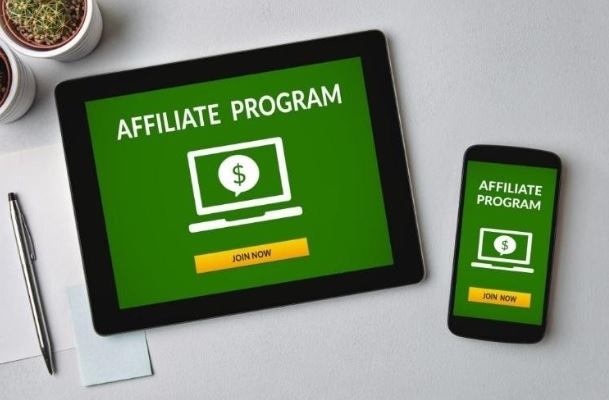 In recent years, the CBD industry has garnered so much attention for its many benefits as well as uses and rightly so. Many people have come to know about it and have plugged into the benefits of this medication in various ways. CBD, which is an abbreviation for the word cannabidiol, is a substance derived from the cannabis plant. While farmers and cultivators plant and cultivate different strains, there are also other players in the industry that help to turn it from raw material into finished products that can be consumed by the end-user.
A way to be a part of all these and also earn some income is by participating in a CBD affiliate program. This is a form of marketing for CBD products based on referral. That is, as an affiliate, you direct and refer buyers to a merchant's website and in return, you get paid a reward in the form of commissions. There are several CBD affiliate programs like the one from Cheef Botanicals that you can join. Some of these can pay up to between 25% and 35% in commissions though the industry standard is about 10% to 15%.
How to Be a Successful Affiliate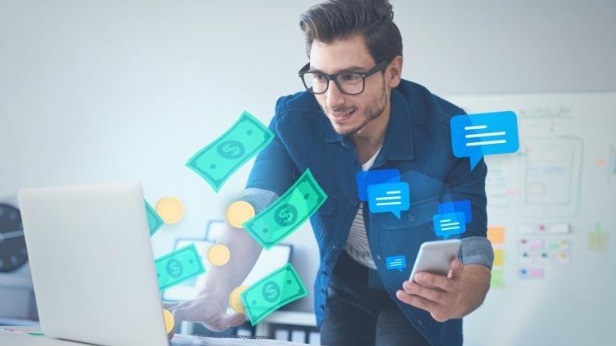 To improve your chances of success in any CBD affiliate program, here are some tips to help you out.
Know about CBD
Having a good knowledge of what you are introducing people to is crucial. This is what differentiates you from your competition. Since you are making recommendations to visitors on your platform, you need to be seen as an authority on the product and you should be able to answer any questions they may have, allaying whatever any fears or reservations may crop up. You should know how CBD works, its benefits to users, and every other information that can be useful to your readers. Added to all these, conduct research and know about the merchant that you are directing people to.
Create Quality Content
To make extra income from the program, you need to create great content that can attract visitors to your platform. This can either be your blog or social media platforms. You should also know more about CBD and communicate this to your followers and visitors to your platforms in an interesting and engaging way. An important part of marketing is knowing your audience and being reader centric. Use simple tools that can help them easily get any information they need like search boxes. Added to this, you need to write regularly and not once in a blue moon. You can see ways to write quality content here.
Be Engaging
It is not enough to write quality content. You also need to be able to relate with your readers and followers in different ways. Be sure to allow comments, read them, and respond in time. This will allow you to converse with your readers. You should use calls to action to help your visitors know what action to take. Ask your followers questions about their opinions and what they will like to know more about and when relating with them, be as friendly as possible. Using personalization techniques will be very helpful in this regard. All these will help create a sort of community or following that will in turn increase your conversion rate.
Provide Information Instead of Selling
At the end of the day, the whole purpose of the program is selling CBD products but if you go with the approach of just sales, you are most likely to get frustrated. No one wants to have product pitches in their faces every time. In no time, you will lose your followers. What you should rather do is provide information that your visitors will find useful. As they become interested, the natural consequence will be the sales of your intended products.
For other tips that can help you succeed in an affiliate program, you can check here: https://ahrefs.com/blog/affiliate-marketing/.
To participate in an affiliate program, you need to sign up with a merchant and get all the needed information. You will be provided with a custom link that you can use on your platforms. As more of your readers click the link and purchase products, the more you will earn.
Conclusion
The CBD market keeps growing and will continue to do so for many years to come. You can be a part of this growth by joining an affiliate program and taking advantage of the high commissions that are currently available.