Top Tips On Bagging Cheap Flights
I run  business with my good friend Matthew Knouff and aside from spending our time trying to turn our business into a success, much of our time is spent looking for ways in which we can keep costs down. Travel is a huge part of what we do in business, and this of course can really hammer you in terms of costs of the business. In order to overcome this then, we either drive wherever possible, or if we do need to fly, we find ways of doing so in the most affordable way possible.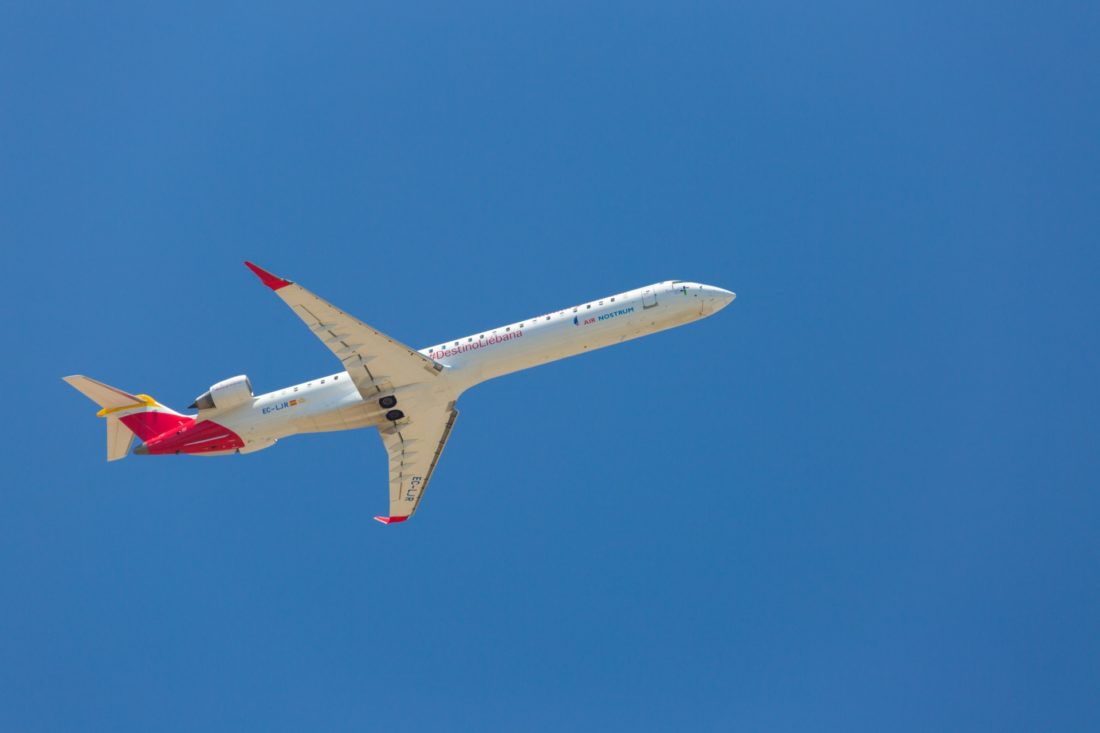 I wanted then, to share with you some of the top tips which we have picked up along the way, in terms of how to get the cheapest possible flights, to anywhere that you want to go.
Credit Cards Rewards
I must be honest, the idea of using a credit card was not one which I liked, I always felt that any kind of debt was bad. When I found out about credit cards that had air mile rewards however, I quickly changed my tune. There are some absolutely amazing credit cards out there which offer you point rewards on every dollar you spend, you can then convert the points into air miles which you can use to save huge amounts of money on your flights. I love doing this because I don't spend any more money than I usually would each month, the only difference being that I use my credit card, and then clear the balance at the end. In return for this, I get plenty of air miles points, enough to get me at least 3 free flights per year.
Online
When you go online, avoid going to the airline's website and instead head to either Skyscanner or Momondo. These websites are known as aggregators and what they basically do is search the internet for you, to find the best priced deals. What I love about both of these sites is the filter options available which allow you to select the exact flight that you are looking for. The websites will not only search airlines, but also third party sites which also offer great prices. All told, you are guaranteed to get the lowest prices through the use of these two websites.
Connecting
Don't always look for direct flights hen you are looking at flying as you can actually save a great deal of money if you are prepared to connect in one airport, before flying to another. The reason why this is often cheaper is because you will use a couple of different airlines, rather than just the one. You can save a great deal of money when you travel this way and in truth, jumping off a plane, waiting a few hours and then hopping on another one, is a very small price to pay for the amount of money which you can save.