Why Aren't There More Women In Politics?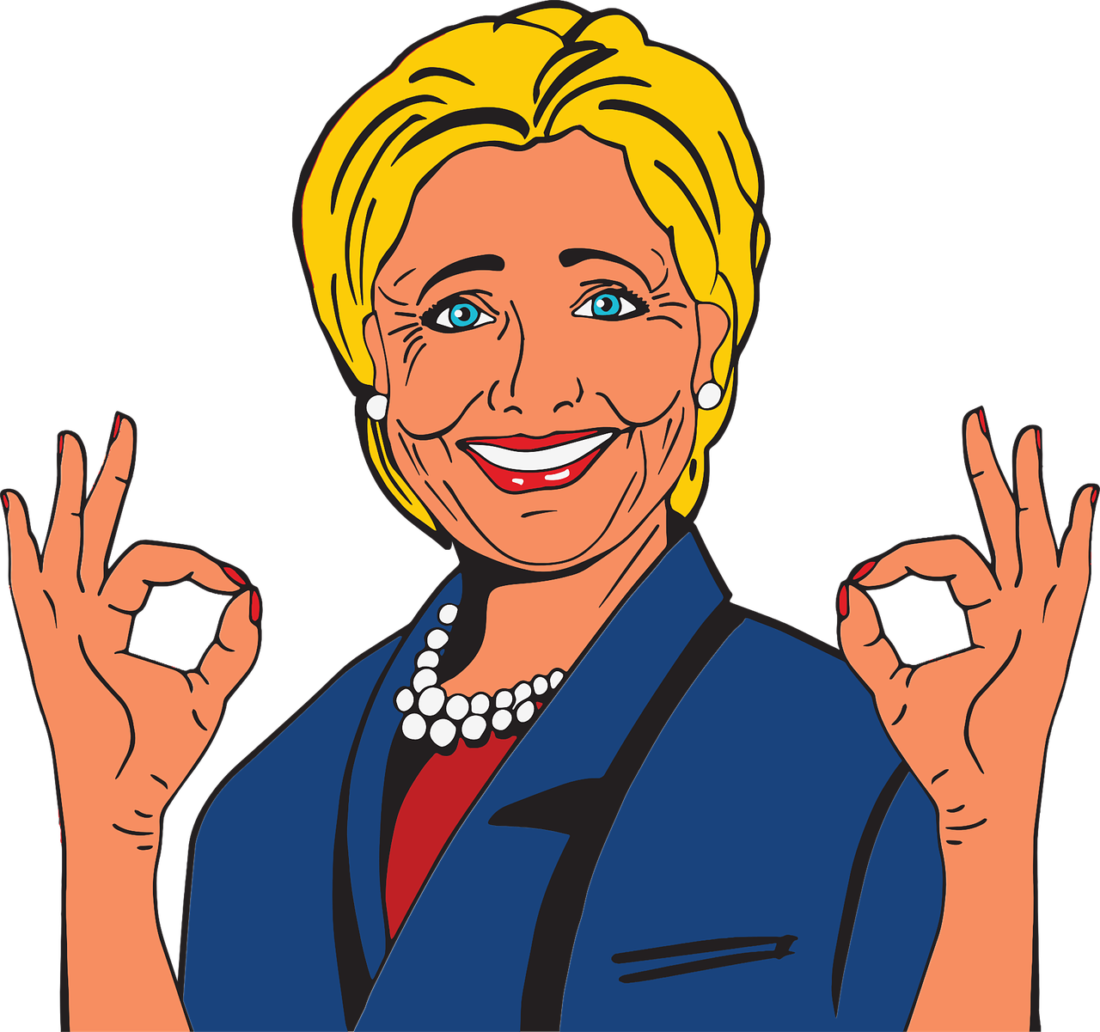 Women stand out as a huge part of modern society. However, history is filled with problems, with most women never being able to reach the equality that they were looking for. Fortunately, this does change. However, there are still so many problems that can be seen. This does include politics.
Fortunately, there are many women that stand out and that pave the way for others, like Cielo Gonzalez Villa. Unfortunately, there are still not as many women in politics as we might expect. This is even true in the highly developed countries. Gender equality is now a big part of the UN and USA but the results that we see are not as great as we would expect. Laws are enacted, actions are taken but women still do not think that they have a place in politics.
Women empowerment is more important than ever. Women need to make the voice they have heard and get involved in politics since politics dictates what happens in countries. It is so important to be actively involved in all political processes. Women need to be a part of the country's legislative body so that they can have their own voices heard. In order to shape laws in a direct way, women have to be involved in politics.
Some of the reasons why women are not seen in politics include:
Cultural Barriers
In the developing countries we see women having the role of sister, mother and daughter. Women are responsible for the house and are not actually allowed to choose many professions they might love. Even when permissions are in place choice is highly limited.
Education Problems
In most countries education is a huge problem. Education level is simply sub-par. Women are not educated and actually prefer to remain like that as they join some specific professions. Also, most women lack the knowledge that is needed to make an active step and do not receive experience as they cannot contribute to the policy-making process. Something like this can easily deteriorate the entire situation.
Institutional Barriers
There are numerous procedures and processes that make it really difficult for the women to survive in various possible working scenarios. In order to adjust in a way to become completely acceptable in various environments, in organizations, the feminist behavior has to be transformed into specific masculine flows that are isolating them inside society. Basically, institutional barriers lead to a huge pressure put on women to maintain a life and work balance that is simply unsustainable.
The Patriarchal System
In developing countries we can see the patriarchal system present in practically all industries. Male members just do not allow women to select politics. When this happens, the woman needs to fight a strong patriarchal culture present in the working environment. Skills are undermined and the voice of the woman is snubbed.
Women are basically dependent on men in developing countries. This is something that easily leads to huge long-term problems. It is not at all easy to fight this but things are changing.