Your Customer Transactions Need to Be Simpler: Here's How
Most businesses think about customer transactions in terms of overall value. They want to offer the best possible product for the lowest possible price, justifying the transaction, and hopefully, encouraging more purchases.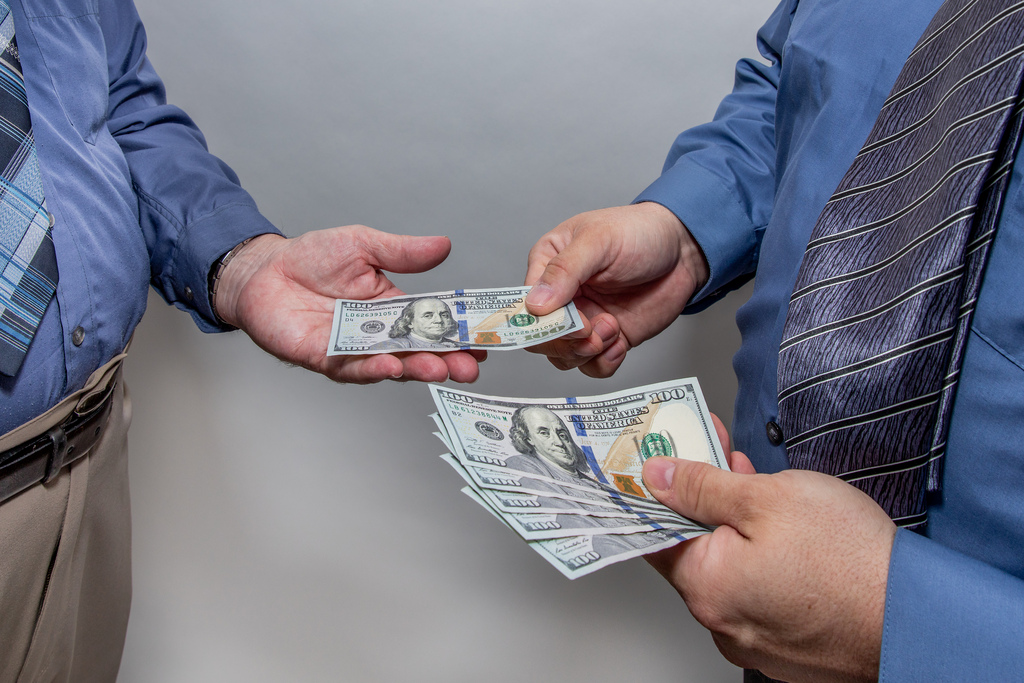 This approach makes sense, since it capitalizes on rational economic behavior. Any effort you make to decrease prices or increase product quality is probably going to result in more enthusiastic customer activity. However, this approach neglects a key problem with retailers today: the experience of completing a transaction. 
The Case for Simplicity
If you want to reign supreme over your retail competitors, you need to gain mastery over your customer transactions, and a major element of that is making those customer transactions simpler. 
Why is simplicity so important? 
Faster customer decisions. Think about how you make decisions in your own life. The more variables there are to consider, and the more steps there are to finalize the decision, the longer it's going to take you to make that decision—if you make it at all. Making transactions simpler for your customers is going to lead to faster decision making, which is going to increase impulse purchases (and/or online conversions).

 

Speed and convenience. Simpler transactions are almost always faster and easier. If a customer is torn between two stores, but knows that one has a much faster checkout process, they're inclined to choose the easier of the two options.

 

Intuition and comfort. Making your process simple to understand means your customers have to spend less time navigating the purchasing process. Complex transactions cause stress and anxiety, while simple ones are intuitive and comfortable.

 

Differentiation. Supporting simpler transactions may also help you differentiate your brand from those of your competitors; in an age with countless major online brands threatening your market share, differentiation is more important than ever.

 
How to Make Transactions Simpler 
So what can retailers do to make customer transactions simpler? 
Are you ready to make your customer transactions simpler, faster, and more intuitive? It won't cost you much in the way of time or money, but it could help you process far more transactions per day—and keep your customers happier, so they keep coming back. In an age with increased competition and virtually limitless possibilities, you owe it to your brand to stand out in some important way, and transaction simplicity could be the way to do it.