Must-Have Business Traveler Accessories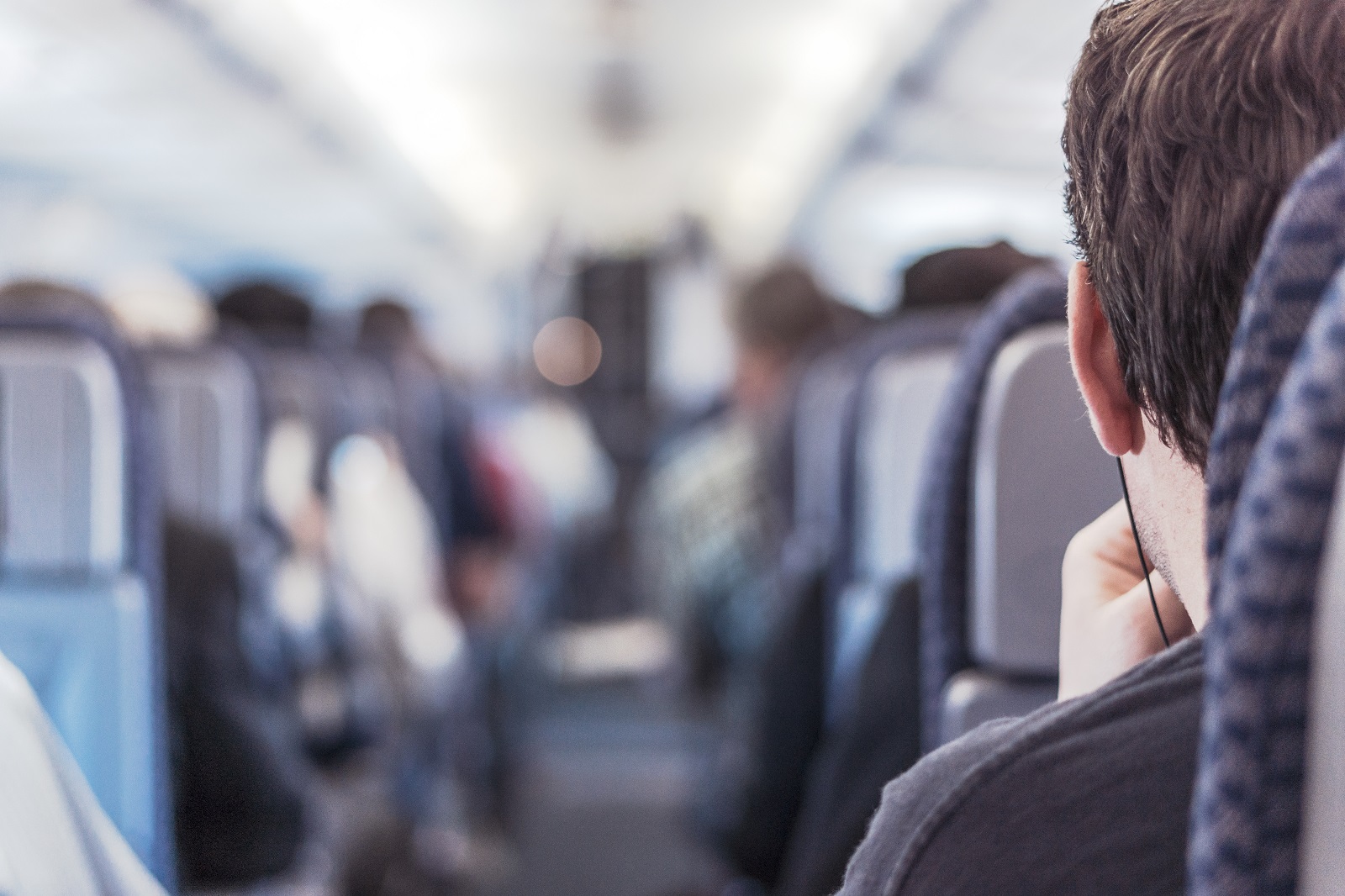 If you travel much, you know how important it is to have the right accessories. This is especially true for business travel – having the right tools with you as you go from home to airport to hotel to business meeting can be the difference between a well-organized and productive trip and one that is marked by frustration and missed opportunities. Check out this list of top accessories for your next business trip!
Wireless travel router /portable hotspot
These palm-sized devices are worth their weight in gold if you need to be online with your devices no matter where you are. While you could use your telephone to create a personal hotspot, frequent travellers with multiple devices will appreciate the ability to tether laptops and tablets without draining their phone's battery or data. Depending on your needs, you may want to purchase a data plan from your regular provider, or to purchase an unlocked device so that you can take advantage of local rates when you travel. If for no other reason, a portable router is very handy when you are staying in a hotel that limits the number of devices you can connect to their wifi – plug in the router, and then connect your other devices.
Mini-projector
Not that long ago, even "mini" projects were too bulky to carry around. Nowadays, however, mini-projectors can fit into a breast-pocket and be easily connected to your phone or other device in order to add visuals to your presentation or pitch on a moment's notice. No longer do you need to arrange for a projector in advance, or huddle around a small screen to make your point – these portable and powerful devices make it possible to project your screen on any suitable surface.
Portable charger tray
Many business travellers will be familiar with the struggle to find enough electrical outlets in their hotel room to charge multiple devices, and are forced to resort to unplugging lights, air conditioners or alarm clocks? If this is a familiar experience for you, consider adding a charging tray to your list of must-have devices. Many of these handy tools come with wireless charging options using magnetic induction – just plug in the tray, drop your devices and don't worry about having to choose between charging your phone or catching up on the news.
Portable scanner
There are some great apps out there to scan receipts or business cards using the camera on your phone. While these are great on the fly, there are times when you need to have a high-quality and professional looking electronic document. Like mini-projectors, portable scanners have come a long way in terms of, well, portability! Smaller than the cardboard center of a paper towel roll, some scanners allow you to insert documents for scanning, while others – which can be even smaller – require you to move the scanner over the surface of the document. Most also allow for export of scanned images in text-based formats.
Noise cancelling headphones
Nothing can ruin your productivity than lack of sleep or constant distractions. Whether you are on a noisy plane trying to sleep or in a hotel near a construction zone, noise cancelling headphones could be your most important device for business travel. Rather than blocking out noise, these devices sense ambient noise and generate a reverse sound wave that cancels out the offending sounds.
Keep on top of your game with these accessories recommended with your productivity and convenience in mind!