Five Top Ranked Countries in Travel and Tourism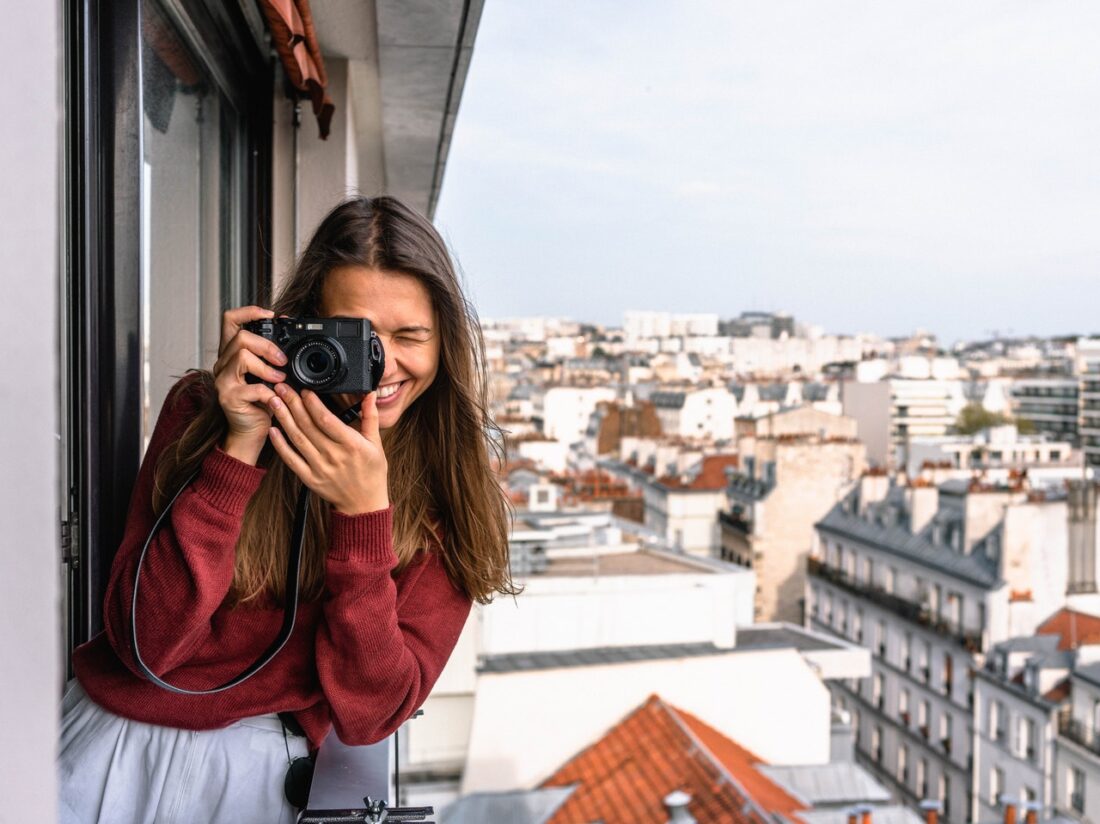 2020 was the year that has made all of us stay indoors more than ever before. With most of us working from home, studying from home, and quarantining for the more significant part of that year, it's safe to say that we've all had enough. Of course, the pandemic still hasn't run its course, and we still need to be vigilant. Regardless, there's finally some light at the end of the tunnel with a vaccine in development and many countries finally opening their borders. 
So, if you're looking to make that much-needed distance from home, now's the perfect chance! There can be nothing better than an international vacation after the whirlwind year we've all had, so you need to start narrowing down your options. There are some incredible places to visit that offer you a chance to reconnect with nature, explore new cultures, and return revitalized.
Below, we've listed some of the top-ranked countries for travel and tourism. These spots are tried and tested and renowned for being tourist hotspots. So, keep reading below to find your dream vacation spot! 
1. United States of America
There is probably no other place that offers such a diverse range of tourist locations than America. You can find scenic landscapes, theme parks, adventure sites, and bustling cityscapes in this incredibly diverse region. There's so much to see in America that you'll keep coming back for more. Houston, the Grand Canyon, Las Vegas, Waikiki are some of the most famous travel and tourism destinations.
However, if a classic beachy getaway is what you're looking for, there's no better place than Florida. Florida is easily one of the most popular states in America, with thousands of tourists flocking there all year round. It has something to offer to everyone. There's nothing that this state doesn't have, from theme parks, stunning beaches, national parks, and beautiful historical districts. Florida has all it takes to make it one of the best hospitality locations. 
In case you're interested in understanding more about what it takes to make the perfect vacation, you may benefit from a hospitality degree. There can be no better place to learn about booming tourism than in America's most popular tourist state. The hospitality and tourism degrees online can teach you event management, entertainment, and tourism and travel. 
2. Turkey
Turkey is easily one of the most incredible locations to visit. It includes some of the sprawling historical sites and stunning scenery. Turkey is the perfect combination of the modern and historical, and the ideal mix of the east and the west. Straddling both Europe and Asia, this region has one of the richest histories anywhere in the world. Combine that with its mouthwatering cuisines, lavish hotels, and glorious landscapes, and you have one of the best tourist destinations in the world. 
When in Turkey, you can explore breathtaking historical monuments like the Hagia Sophia, one of the most venerable structures in history. It has immense cultural and religious significance to Muslims and Christians in the area alike. Its architectural beauty and history are worth the praise. You can marvel at other locations like Topkapi Palace, the ruins of Ephesus, or the swirling rock city of Cappadocia. Apart from visiting these landmarks, you can also immerse yourself in the light, Turkish artistic culture by walking the streets and meeting with the ever-friendly locals. 
3. Kenya 
If you want to immerse yourself in the beauty of nature, there's no better location than Kenya. Here you can experience nature in its rawest form, in the lush, golden savannahs, sprawling forests, and the wildlife. In Kenya, you can witness throngs of wildebeests thundering across the land. In the various national parks, you get a chance to get up close and personal with some of the greatest land predators and watch them in their natural habitats. 
Kenya is raw and unfiltered and absolutely stunning with its sprawling plains, springs, waterfalls, and deep blue seas. It also has a vibrant culture, and you can observe people of various tribes living in harmony with nature. You can visit the national parks to view a sea of pink flamingos cooling themselves in the serene waters. You can also observe animals like elephants, rhinos, pythons, and big cats living in a symbiotic environment. You can also explore the country's labyrinth streets and view cultural influences from all over the world. Suppose you're taking a break from all the exploring. In that case, you enjoy delicious and economical food in any eatery and mingle with locals. 
4. Egypt 
Egypt is home to the pyramids of Giza, which are some of the most spectacular monuments and mystical in history. Egypt is the perfect location for history buffs who want to explore a 7000-year-old culture up close and personal. Apart from the famed pyramids, you can visit various temples, ancient cities, and view artifacts. You can also visit the world's largest archeological museum, the Grand Egyptian Museum. This new location pays homage to the incredible history and culture of Egypt.
Apart from visiting these monuments, you can explore the incredible culture by going to the bustling, winding marketplaces. You can enjoy the local cuisine and take in the stunning beauty of the land. Egypt is a land of the sun, sea, and sand. You can enjoy desert safaris, go underwater, and stay in some of the most lavish and stunning hotels. It is also a shopping paradise, and you can find a variety of exciting souvenirs to take home. 
5. Morocco
Morocco is another tourist destination with a rich culture, stunning landscapes, and vibrant cityscapes bustling with life. Morocco is a place where you can explore and enjoy your heart's desires. It's an exotic, mystical land, packed with snake charmers, buried treasures, conjurers, and ice-cold glasses of mint tea. The Marrakesh Medina is one of the most popular locations for tourists and locals. You can look around the various stalls, mingle with locals and take in the astounding acrobats. 
Morocco is an incredibly colorful country, where you can explore some of the world's most picturesque cities. Chefchaouen is a mountain town and one of the most popular tourist destinations. It's known for its iconic blue and white painted houses set amidst smoky, stark mountains. You can also explore the country's cultural heritage and visit ruins, mosques, and palaces. 
Conclusion 
If you want a vacation that's more than just exploring the landscape, visit any of the tourist destinations listed above. These areas have a rich history and culture, combined with comfortable hotels and mouthwatering cuisine. Whichever location you pick, you'll make memories to last you a lifetime.