Why Educators Must Become Lifelong Learners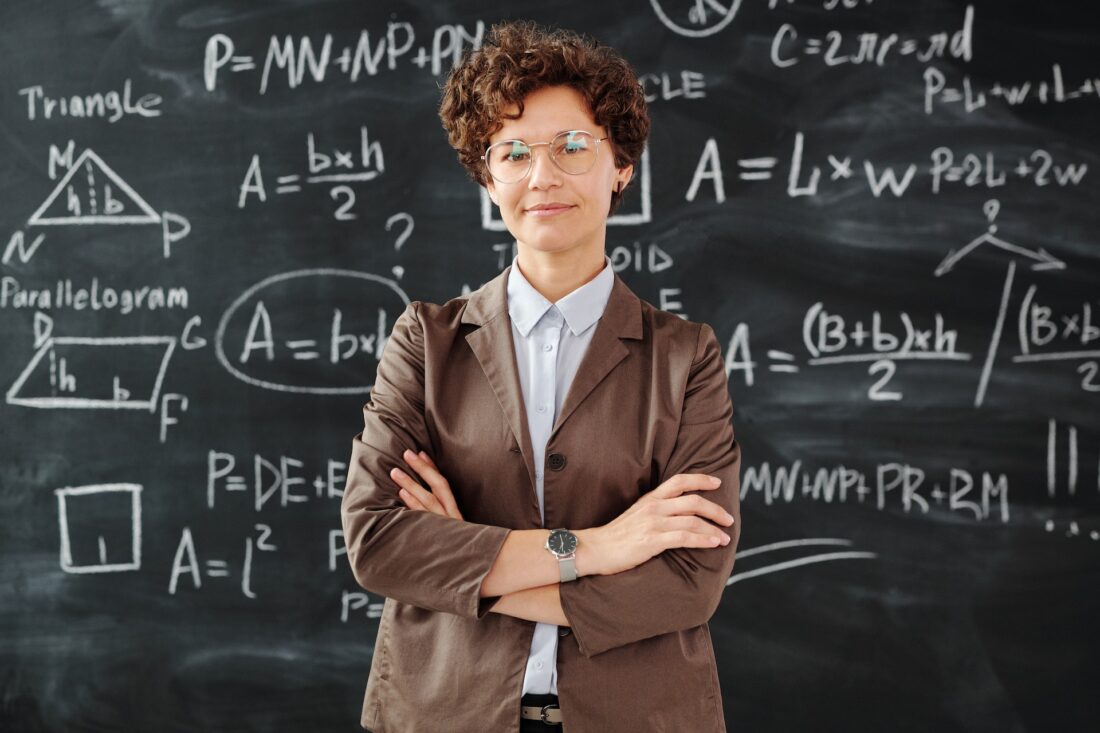 Teaching is an evolving field. Technologies, practices, and schools can change, which is why educators must stay abreast of the latest developments, skills, and solutions. By doing so, they will become more inspiring, engaging, and effective teachers, leading to better academic outcomes and a stronger society.
If you are a teacher, you might question whether to complete one or more courses to grow your skillset. Keep reading to learn why educators must become lifelong learners. 
Enhance Classroom Planning and Engagement
If you fail to expand on your teaching skills throughout the years, you will likely deliver repetitive, boring lessons that fail to light a fire in students. As you entered teaching to make a difference in students' lives, you owe it to them and yourself to grow your knowledge and skills to enhance classes and improve engagement. 
Fortunately, you will have many unique courses to choose from for continuing education for teachers, which you can immediately implement into your classes. For example, if you're an art teacher, you could take a watercolor sketching or an observational drawing course to pass on your new skills to young, creative minds. 
Overcome Various Classroom Challenges
Teaching can feel rewarding yet challenging at times. After all, you may face students with complex needs or behavioral issues you have never encountered. Attending courses and conferences will allow you to learn new tactics, instructions, or perspectives, which could help you become a better teacher. As a result, you can provide a student with the support they need, and you'll feel better prepared to overcome similar challenges in the future.
Maintain Passion for Teaching
As much as you might love shaping students' minds and lives, you might experience mental or physical stress in the role, which could force you to lose passion for the career. However, attending various teaching courses will remind you why you entered the profession, ensuring you never lose your love for your career. What's more, the newfound knowledge could make it easier to overcome any obstacles or stresses you face at school. It will ensure you enter the classroom each day with a positive, passionate, and helpful demeanor.
Receive a Higher Salary
Continuing education is an investment in your career and finances. Completing various programs will not only make you an exceptional educator, but it could improve your annual salary. A school might be willing to negotiate a new contract to hold onto your extensive teaching skills. The more knowledge you possess, the more money you could earn over the years. 
For instance, continued education could increase your likelihood of securing a promotion or advancing your career at another school or organization. A varied list of educator courses on your resume will prove you are a knowledgeable, hardworking teacher, which may open the door to many job opportunities throughout your career. 
As you can see, there are many reasons to consider continued education throughout your career, as it can improve your earning potential, passion, and classroom planning.