Why Use a Live Answering Service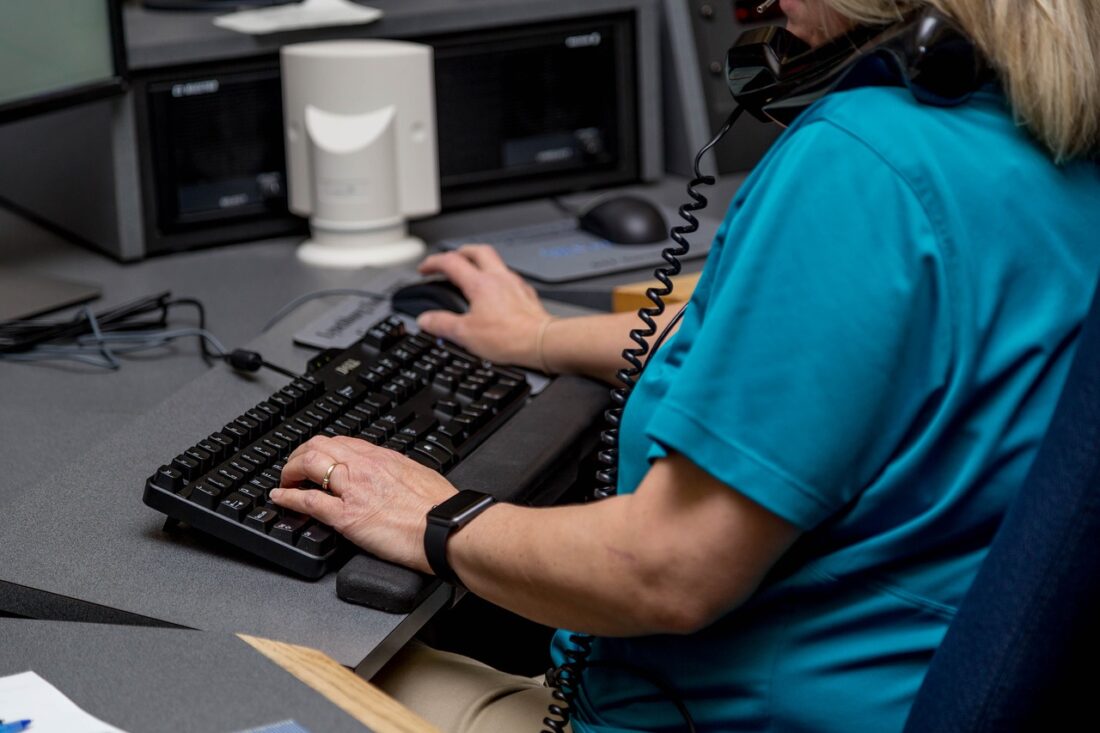 For any business which doesn't have the time or the resources to take a high volume of calls, a live answering service is the perfect option. This is something which can help you to seriously take your business to the next level and if you choose the right company to outsource to, you can seriously improve your customer relations and even add some extra to your bottom line. In the current climate businesses can no longer afford such luxuries as in-house receptionist services, and that is why a live answering service is the perfect option. 
When you do outsource, here is what you can expect to see in return. 
Outstanding Professionalism 
If there is one thing that these guys and girls do exceptionally well it is answering the phone and handling customers. These teams of people do this each and every day and they pride themselves on offering the most outstanding level of professionalism. This not only ensures that they handle your customers well, but it leaves an outstanding first impression on your customers. This is just what you want when your customers are staring their journey with you, and it will certainly help you to get more trust and loyalty from them. 
Around the Clock Service
It is highly unlikely that you run a 24/7 business, and potentially less likely that you have an answering service during your closing hours. This is an understandable situation for your business of course, but what about your customers? They don't want to call up and leave a message on a machine, what they will end up doing in this case is putting the phone down and moving onto another business. When you have a live answering service however, you can give your customers the service which they need no matter what the hour is. This will do a lot with regards to your customer retention. 
Message Delivery 
A missed message or a late received message in the business could make a huge difference to you and you may easily find that you miss out on a big opportunity as a result. This happens so often in the workplace and it can cause a real issues in so many ways. Thankfully when you have a live answering service on board they will not only take the message every bit as accurately as it has been left, but they are also going to absolutely ensure that the person who it was left for gets that message as soon as they walk through the door. There is no doubt that this is one of the most important roles which an answering service plays in business and it once again shows the clear level of commitment and professionalism which this kind of service is able to offer companies. 
It doesn't mater how big or small your business is, everyone has something to gain when they take on the services of an answering service for their business needs.