Who Are the 10 Most Influential Style Icons?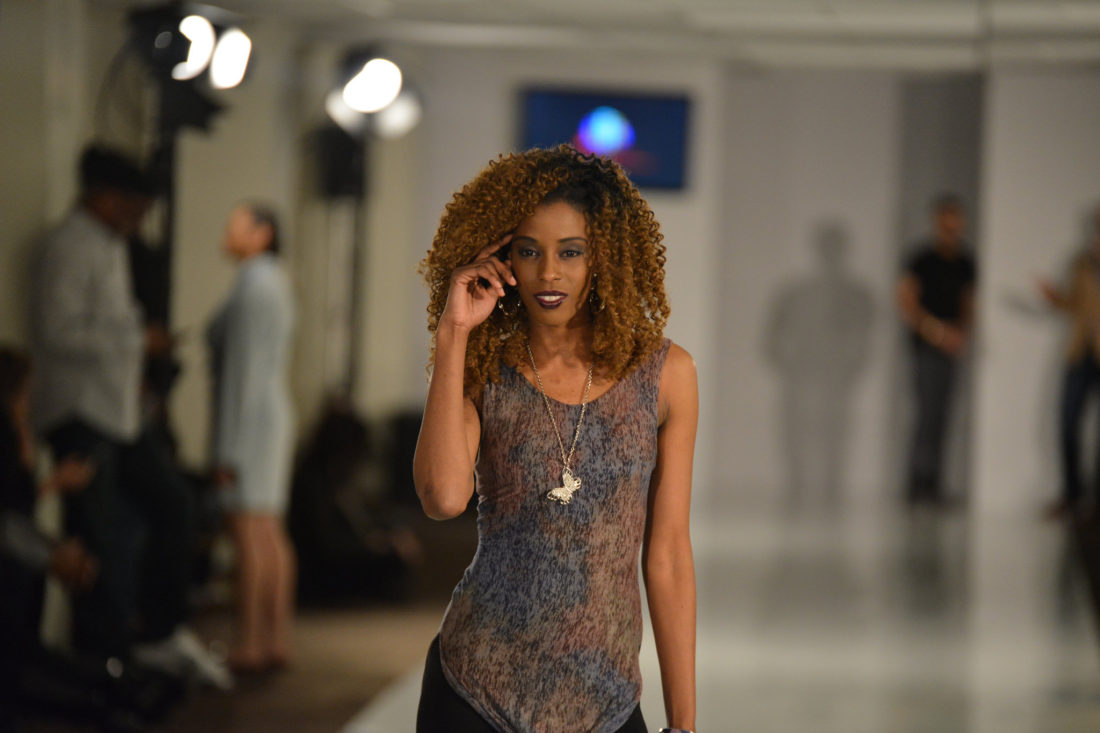 Meryl Streep, Joanna Lumley, Helen Mirren, and Jennifer Anniston are all fashion icons that women of all age groups look up to for inspiration. This was revealed by a recent piece of research by Bonmarche, who have revealed the top 10 women of inspiration. Some differences were noted depending on a woman's age group and geographical location.
Celebrities are many things to many different people. One thing they are to women all over the world, however, is inspirations for their dress style, and their lifestyle. Regardless of their age, women look at celebrities to emulate in terms of their clothes, their diet, and their fitness regime.
Fashion houses the world over keep a close eye on this, developing their clothing ranges based on the women their particular demographic looks up to. UK fashion retailer Bonmarche is no different. What does set this retailer apart, however, is that they have completed a large study in this issue, and have recently published their results.
Bonmarche's target demographic is women over the age of 45. Their e-commerce department decided to look into which women their customers most wanted to look like, and be like. They therefore surveyed a cross section of women aged 45 and over from England, Scotland, and Wales to determine who the greatest icons were, and why.
The first question all women were asked was: "Which celebrity woman are you inspired by the most?", to which the replies across the board were:
Helen Mirren
Jennifer Anniston
Meryl Streep
Joanna Lumley
Nicole Kidman
Elle MacPherson
Julie Walters
Jane McDonald
Salma Hayek
Ruth Langsford
For the age group of 45 to 65, the top 4 cited were:
Helen Mirren, inspiring 19.2% of women.
Jennifer Anniston, inspiring 16.3% of women.
Meryl Streep, inspiring 14.5% of women.
Joanna Lumley, inspiring 13.5% of women.
Over the age of 65, Helen Mirren was the most commonly cited woman of inspiration, mentioned in 28.4% of cases. The exception was Scotland, where the top most inspirational woman was revealed to be Jennifer Anniston, in 27.8% of cases.
The second question women were asked was why these women inspired them so much. For Meryl Streep and Helen Mirren, the reasons were exactly the same: their sophistication. Both women have an almost regal look to them, but one that can be emulated by everyday people. For Jennifer Anniston, reasons included:
Her girl-next-door style.
Her beautiful, shiny hair.
Her gold tan.
Her healthy lifestyle.
Only for Jennifer Anniston was healthy lifestyle mentioned as a reason to be inspired, which was an interesting result.
Finally, for Joanna Lumley, women cited the fact that she looked and sounded so sophisticated, but that her behavior and attitude was that which they could identify with as well. While Joanna looks as regal as Helen Mirren and Meryl Streep, and sounds equally sophisticated, she will forever be remembered for her role in Absolutely Fabulous, in which she behaves in a way that is anything but regal and sophisticated.
What struck the e-commerce manager for Bonmarche the most, however, was that women expressed a clear desire to grow old gracefully. No matter how much their icons may change – or not – that is the constant that is true across the board. She says:
"Looking fabulous at any age is easy and achievable – as proven by women such as Helen Mirren, Meryl Streep and Jennifer Anniston: they are in shape, dress for their body types and give off a healthy and confident vibe. It's no wonder women across the United Kingdom take fashion cues from them."