8 Tops You Want in College This Fall
As the summer leaves us and fall inevitably takes hold, the weather will start to bite in the mornings and evenings, and the nighttime will be getting much darker. During these fall months it is a great time to bring out some of those cold weather clothes which you have locked away for half of the year and wear a very different kind of fashion.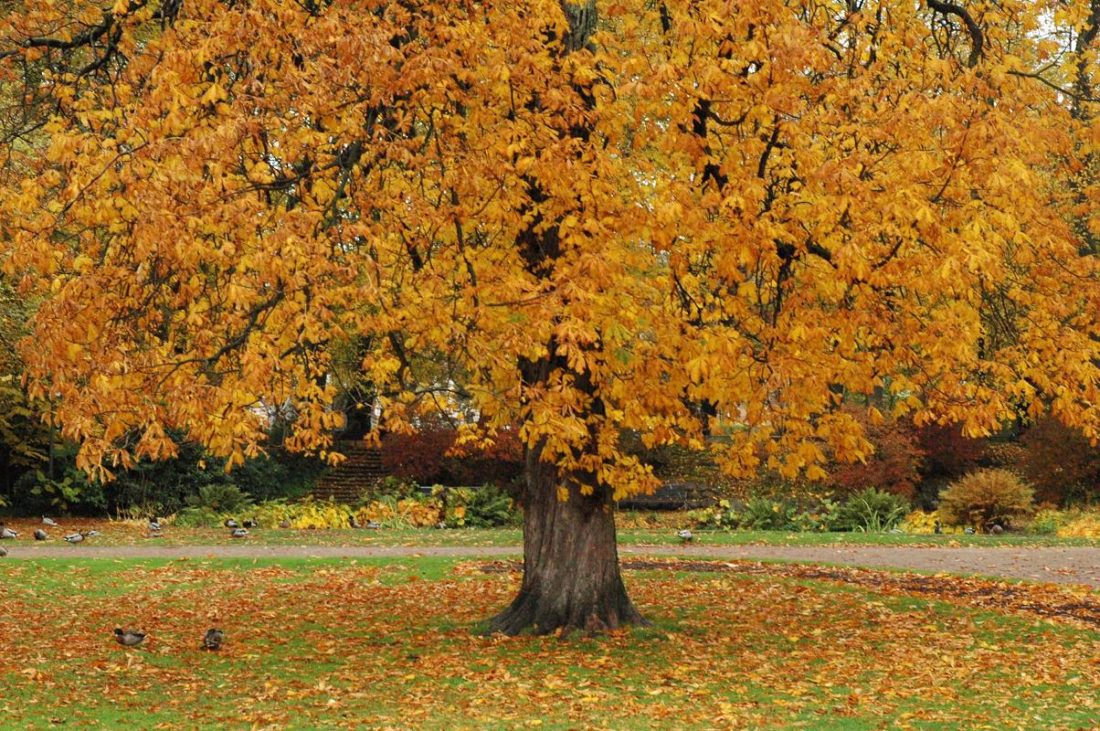 As a college student who is often returning from lectures late at night or waking up early to get to class, I have a wide selection of tops and coats which I cannot wait to start wearing. I have always found fall a little tricky as it is nowhere near cold enough for a winter coat, but a t-shirt just won't cut the mustard. The answer to this problem is a wide range of different tops to keep you from being windswept and cold and here are 8 of my favorite types of tops to be wearing during this season.
Sorority Shirt
I can't write a list like this and leave out my favorite top in my wardrobe, one of the sorority letter shirts that were handed out when I first pledged. Through the years this shirt has not only seen its fair share of parties but it has also been my go-to shirt whenever the cold starts to bite.
T-Shirt Over Sweat Top
Sometimes I just like the option of wearing my t-shirt, without feeling the cold and I love to wear a sweatshirt with my t-short over the top. This outfit ensures that I can wear my favorite t-shirt and stay warm at the same time.
Knits
Knitted sweaters and cardigans just can't be worn during the winter months because the wind howls through the holes in the top. For this reason I think these kind of clothes are perfect for the fall and this season I will be going hard on knits.
Bomber Jacket
Bomber jackets creep in and out of fashion and right now, they are very much in. I love wearing these kind of jackets in the fall because they are warm enough to keep the chill away, but not heavy and sweaty like a big winter coat.
Hoody
The use of a hoody knows no bounds and I love wearing mine at any opportunity that I have, the fall included.
Lumberjack Shirt
There is nothing cooler than wearing a pair of skinny jeans and a big, warm, lumberjack shirt over the top. Lumberjack shirts have cool designs and they can keep you nice and toasty in the fall.
Oversized Jumper
I love to wear my Dad's old running jumper with just a pair of leggings on underneath, the jumper is way to big for me and this makes for a great fall look.
Duffle Coat
Just because winter is not here yet, it is most definitely on its way and that means that there will be days when you need that big coat to keep warm. My favorite coat is a green duffle coat and I make sure it's always on hand for when the days start getting frosty.
Which tops will you be wearing this fall?