4 Quick Tips: New Fashion Ideas and Styles to Try this Year
If you've approached the start of the year with the resolution to change your style and look into different fashion ideas, you've come to the right place. Trying new ideas doesn't always mean looking at the latest and trendiest items, but it's more about experimenting with all the different styles which are available and finding which looks work for you. No matter how stylish and up-to-date you try to be, you'll never look as good as you do when you're dressing in something you're comfortable in and that suits you as a person.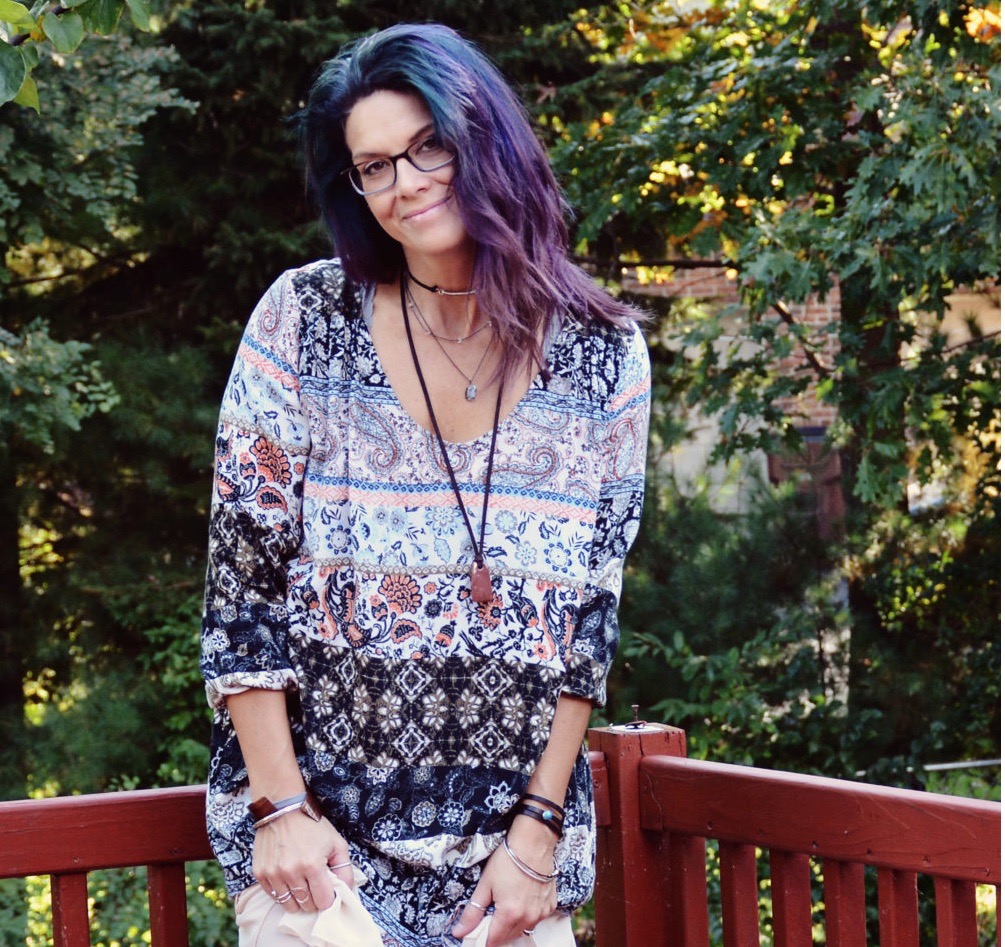 People often forget about accessories, but there are many different things that you can try out. No matter what the season, there's an accessory to suit everyone, and if you start buying them to add to your collection, you'll find that you have something to wear with every outfit and with whichever colours you're wearing. Some of the accessories you might like to try include bracelets, earrings, necklaces, watches, bags, anklets, rings, belts, neck ties, scarves and head pieces.
Look at different styles of clothing 
If you've never really ventured into the world of fashion, this could be a very exciting year for you. Rather than focusing on the same style of clothes that you've always been wearing, have a look at other styles since you might find something that suits your body shape and personality more than you ever imagined. You can find Boho dresses online, for example, which are perfect for the warm weather and can be dressed up or down depending on the occasion. Even if you're not a fan of dresses, you might be surprised at how great how look and feel once you try it on.
While it's tempting to stick to more neutral colours and darker shades which don't stand out too much, there's a lot to be said for wearing bright and bold colours. You can start experimenting with this when the weather is very warm, since lighter colours will keep you much cooler than darker ones. If you don't feel comfortable about wearing bright coloured trousers or a top, you might want to consider wearing just one small item which has brighter colours. For example, wear a thin scarf in a bold colour, paired with darker colours for everything else. This will help you to introduce yourself and your style to the bolder shades!
New styles always seem to be coming up which resemble vintage clothing. These retro fashion styles can be paired with various different items and it's a good idea if you want to stand out and try something new. If you're worried about wearing a similar outfit for a big event year after year, the best way to mix it up is to go for something entirely different such as a retro outfit. Since there are so many different styles that you could try, such as 50s dresses, 70s jeans and 90s hairstyles, you're sure to find something that suits you.