How To Wear High Waist Shorts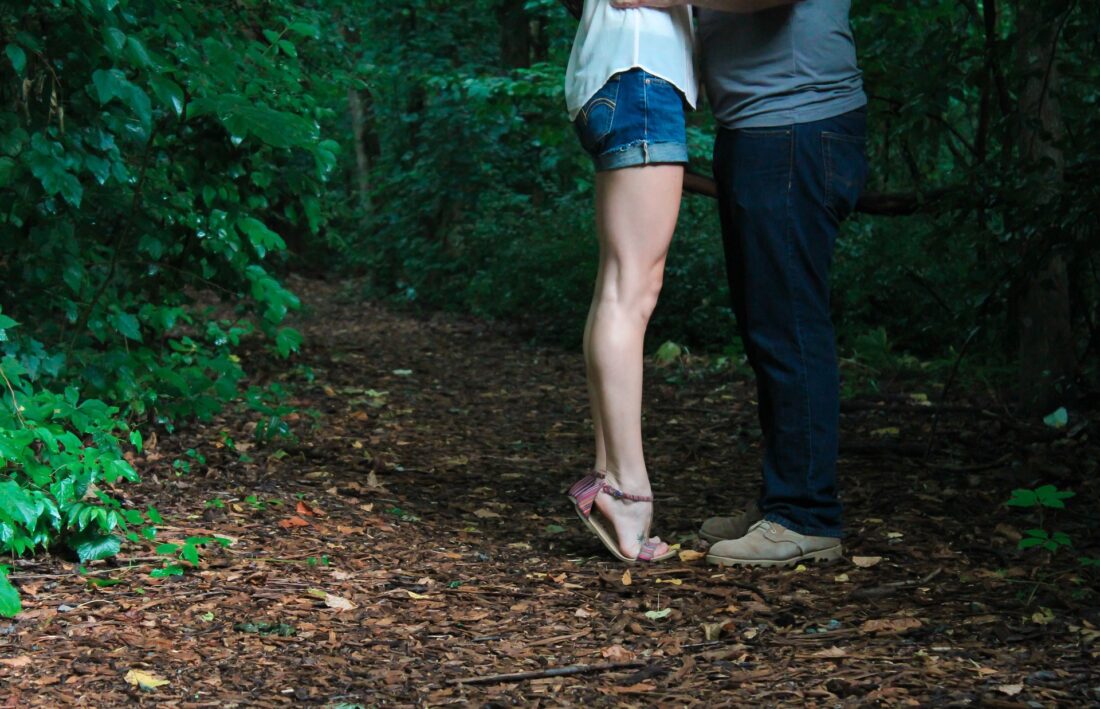 As you already know, fashion trends are fluid. While some styles come and leave, never to be seen again, some keep dipping in and out. Of the old trends that have recently made a comeback, high-waisted shorts are just about the best!
This style is being rocked by everyone, from celebrities to designers. If you think of yourself as a fashionista, here are some excellent ways to wear high waist shorts this time around.
Pair them with a bodysuit
Bodysuits stay tucked in all day without you having to make continuous adjustments. You can pair this up with high waist slimming shorts for a svelte, semi-formal look.
A V-neck on a bold-colored bodysuit can slim you down even more. For a sporty look, go with cool sneakers. On the other hand, flats are great for a more laid-back, casual feel.
Wear Them With Puff Sleeves
If you like mixing up dressy pieces with casual ones, this will be a great look to try. Pair up a puff sleeve top with your high-waisted shorts on occasion.
You can create a more feminine look by accessorizing the look minimally. Think beaded earrings, a gold necklace, a headband, and so on. Go easy on the accessories, as puff sleeves are an event all on their own.
Glam Them Up
You can wear your shorts with a formal well-ironed shirt to create a clean, more glammed-up look. This look, off-course, has to go with a sleek pair of heels or a pair of wedges.
If you are going to accessorize, go for small, classy pieces of jewelry like a smooth chain or a bracelet. You can also forget worn accessories and tie up a stylish scarf on your bag.
Mom shorts with Satin Shirt
This look starts with a buttoned-down satin shirt. The satin shorts will give a luxurious look that looks well-thought-out and chic.
Tuck this top into your shorts and finish up the look by tying a belt on the top of the shorts. A cute hat and shoes of your choice will punctuate the look. The idea of mom shorts is the easy look synonymous with mom's running around after their tots.
Classic Denim Look
If you are a shorts lover, you undoubtedly have some denim shorts in your closet. If not, get some as denim is hot right now.
Denim makes a statement on its own without much effort. They are rather versatile as well with the different styles, washes, and designs. Pick your high-waisted denim shorts in your favorite style and rock them!
There You Have It
Five ideas to wear and dress up your high-waisted jeans. As always, don't be shy to try out new looks and ideas.