Dressing to Impress – A Night Out on the Town
When you're getting ready for a night on the town, it's only natural to want to look your best. Regardless of whether you're single and exploring a new attraction or going on a couple's date to the hottest new restaurant in town, there are a few tips for dressing to impress. Play up your fashion sense and before you know it, you'll be turning heads.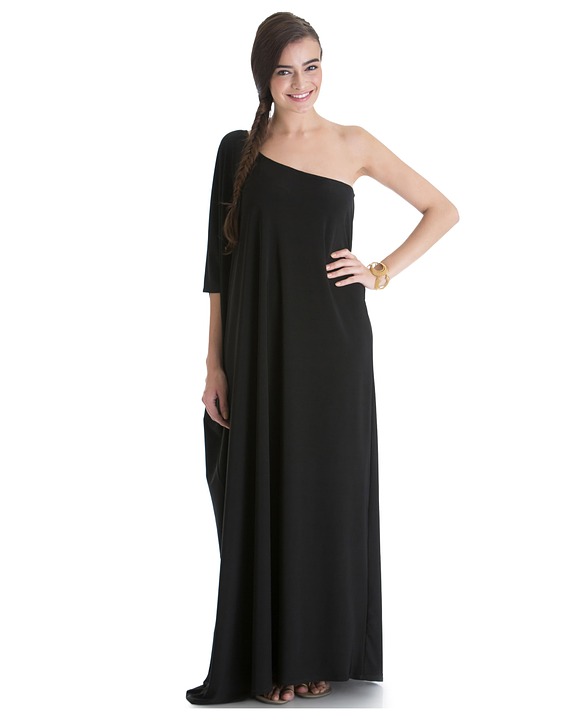 Consider the Event
The dress codes for events differ widely, depending on where you go. Wedding or casino events, for example, could range from casual to black-tie affairs. Make sure you know what type of attire is required before you head to a venue. Most invitations and event rundowns list these details to give you advance notice. This gives you the ideal excuse to go shopping.
Choose Something Out of the Ordinary
Don't be afraid to step outside of the clothing styles you normally wear. Planning for a night out is the perfect time to experiment with a new look. If you normally wear neutral colors, try out a brighter shade that's sure to catch attention. It doesn't have to be the entire outfit, sometimes just an accent piece such as a tie or scarf is enough to make your outfit pop and you stand out. Make sure your clothes are pressed with no wrinkles; steam or iron before you put shirts and slacks on.
Break Out the Jewelry
When you're looking to impress, consider dressing up your outfit with some subtle bling or even opt for some estate jewelry for those big events. They tend to add sparkle to your outfit, which is good for drawing attention to specific features you want to highlight. A short necklace accents the neck, while rings and bracelets accent the hands. You can also add vintage pieces that are sure to strike up a conversation.
Try Out a New Hairstyle
Going out is a great occasion to try a new hairdo. The good news is there are plenty of hairstyle tips to help you get the look you crave. Opt for loose, flowing waves if you're attending a casual event or go for the fancy updo when you wear a gown. Play around with a couple different styles before your night out so you know what to expect. You don't have to go dramatic, but a little change can inspire confidence so you can walk tall.
Groom Properly
Men who are hitting the town, make sure you groom properly. It doesn't matter if you prefer to be clean-shaven, rock a 5 o'clock shadow or sport a full beard, just make sure it's neat and tidy. Trim down errant hairs and comb through the hair if necessary before you leave the house.
No matter where you're headed for your night out, dressing to impress means paying careful attention to detail. Your clothes, shoes, jewelry, hair and grooming habits all play a big part in your overall appearance. In doing so, you're putting your best self forward and it'll pay off for you in the long run.