Hot Trends Which Ladies Should Be Looking to Wear This Summer
Ladies summer is fast approaching and the time to hit the high street or online stores like Zaful to fill up your summer wardrobe is now. Each summer we see a number of new trends coming through, which you should be looking at using to set this summer alight. Whether it is beach wear, work wear or casual dress for those long summer nights, here are some of the styles which you should be using this summer.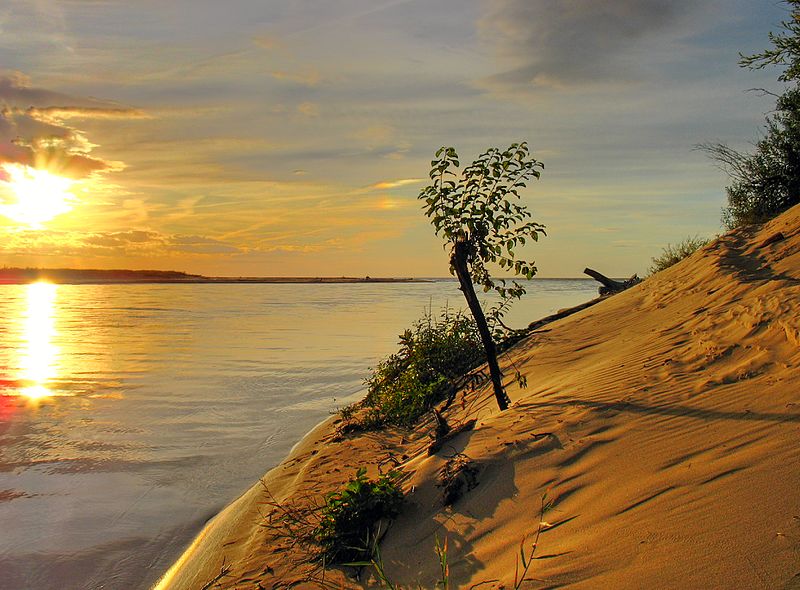 Sheer Dresses
Sheer dresses are making a comeback this year and because of the flexibility with a dress like this, you really ought to look at adding one or two to your wardrobe. Few of us want to layer up in the summer, it is simply too hot to do so, but with a sheer dress you can get that layer look, without the heat. Sheer dresses can be used over your bikini, with some heels and some linen shorts, or even with some sandals and denim shorts for the perfect summer evening look. You can grab some great deals on sheer dresses here, add it to your wardrobe and this Swiss Army Knife of womenswear will serve you will this summer.
Patterned Dresses
I absolutely love the pattern dress look and this year we will see plenty of these across the high street. Think Little House on the Prairie, sensible dresses with floral and colorful patterns which can help you to stand out this summer. These dresses can be worn with sandals, heels and flats, to give you a number of different options.
Pastels
In terms of color choices for this summer we are loving the number of pastel designs which are coming out in stores. It has been a number of years since we have seen these light shades grace the catwalk, but this year looks set to be a big year for those with pastel yellows, pinks and greens.
Checks
We usually associate checkered patterns with winter wear such as lumberjack shirts and gingham footwear, but this year we will see a lot more checkered designs on summer wear. If you are out shopping for bikinis, swimsuits and light jackets, this is the design that you should be looking for, sleek, stylish and very much in fashion.
Culottes
One of the most popular items this summer will be long culottes, a look which has not always been received well, but a stylish look when you get it right. If you by culottes, make sure that you are looking for simple designs and colors, the idea of this item is that it frames what you are wearing beneath it, rather than the culottes being the main event. Black and white pinstripe culottes make for a super chic look, and you can accompany them with some cute t-shirts and vest tops, for a perfect summer look.
The time to go shopping is now ladies, so start your engines for summer.