Are You Behind the Wheel of the Safest Vehicle?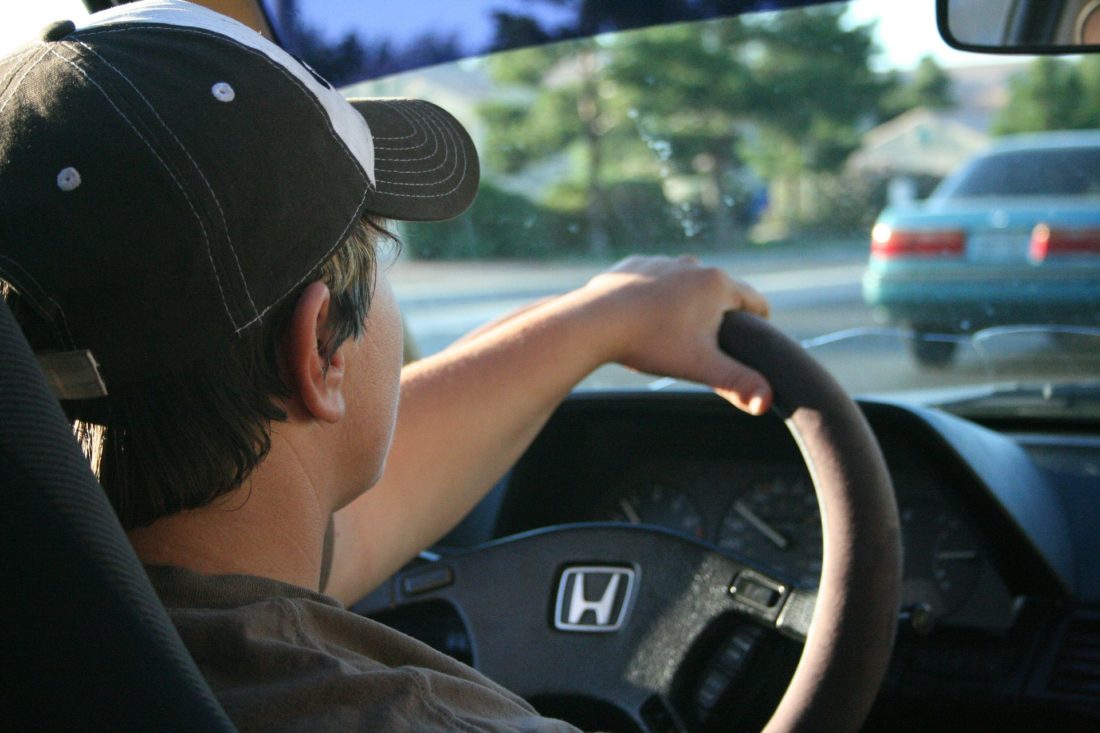 Knowing that you are behind the wheel of the safest vehicle possible has to give you a good feeling.
With that in mind, are you in fact as safe as you could be?
Given how frequent accidents occur, it is important that you do everything to steer clear of them.
So, is vehicle safety getting your attention?
You Do Not Want to Become the Next Statistic
There should be many reasons why you'd want to not be in an auto accident.
Among some common ones:
· A possibility of never seeing loved ones again
· A serious injury to where you could never earn a living again
· Having large medical bills to deal with
· Replacing a vehicle that you've loved
So that you can in fact be safer each time out, start by reviewing the vehicle you drive.
It may be time for a new car if the one you have now is an accident waiting to happen. If this is the case, have you been considering visiting your area VW dealer?
As many drivers know, the VW brand has a reputation for durability and also safety. As such, you can't go wrong if you are thinking a VW may be in your near future.
In the likelihood you are leaning towards buying a VW, research your local dealer or dealers. This way you can see where the best options are.
When you do visit a showroom and take a vehicle out on the road, you want to look at some of the following aspects of it:
· How well does it steer?
· How well does it brake?
· Does it have a quiet ride? This is important so you are not getting noise distractions when behind the wheel.
· You may even opt to take it out when raining or even in the snow if possible. Seeing how it handles in inclement weather never hurts.
Your Driving Efforts Always Matter
Even when you have secured the safest vehicle, do not think your actions behind the wheel have no impact.
Some of the things to avoid when driving would include:
· Using a phone – It can be quite easy for many drivers to get addicted to using their cell phones while out on the roads. That said it can also be an accident waiting to happen in mere seconds. Never get the idea using your phone when driving is a good idea. If you must use it for an important reason, get to a safe spot off the road.
· Drinking and driving – Are you one of those drivers who think one more drink won't make much of a difference? If you are, it could be a fatal mistake. Always turn the keys over to someone who is sober when you have had one too many alcoholic beverages.
· Always leaving late – Last, do you have the bad habit of always leaving late for work or appointments? If you do, you could increase your odds of an accident. Give yourself the needed time to get somewhere in a safe manner.
When you find the safest vehicle and pair it with safe driving, it is a win-win for you and everyone else.