3 Hobbies That Are Also Great Exercise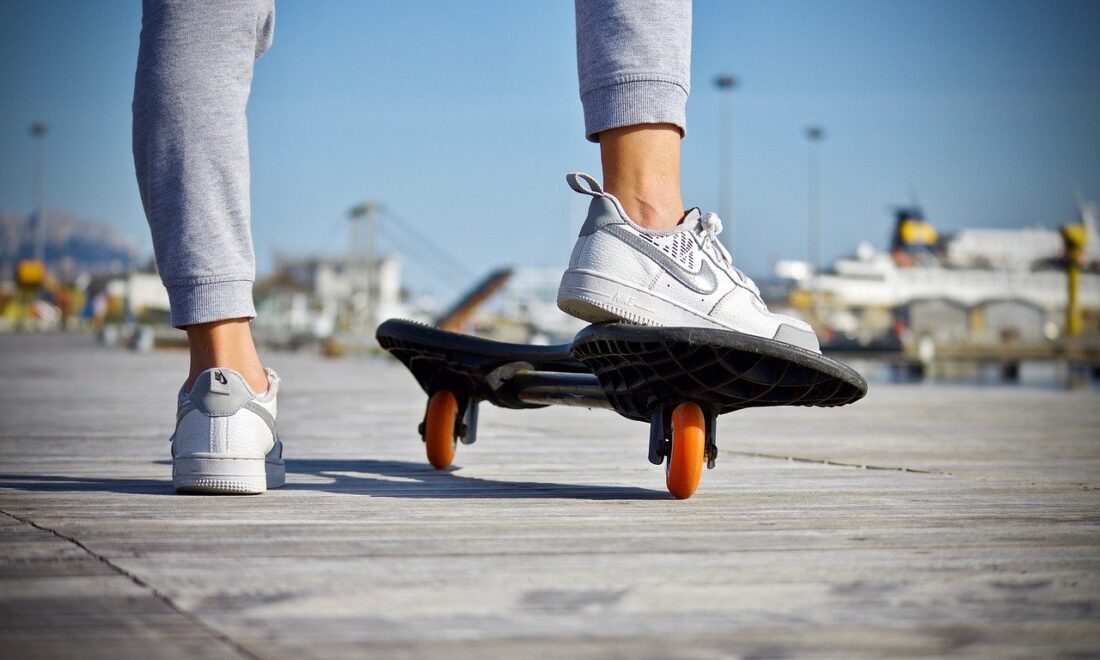 Getting regular exercise is vital for the health of your body. However, not everyone loves to spend time each day getting into their workout clothes, heading to the gym, sweating, and then cleaning up afterwards. But luckily, this isn't what you have to do in order to get a great workout. In fact, you can get some amazing exercise doing things that you probably already do in your life.
To help you see how this can be possible, here are three hobbies that are also great exercise.
Dancing Or Performing Music
For most people, hearing music instinctually makes them want to move their bodies. And while you might get a large amount of joy from listening to music and dancing along to what you hear, doing this is also a great way to get some exercise.
Many forms of exercise incorporate dancing into part of their workout. But you don't have to go to an actual dance class to get the physical benefits of dancing. You can turn on music in your own home and dance around with your friends or family for a few minutes so that everyone gets a great workout. Or, if you know how to play an instrument, you can practice rocking out to some of your favorite songs and get a great workout this way as well.
Skating
Another hobby that many people have or have wanted to have at some point or another is skating. Especially with the world poised to start watching the Olympics soon, many people will be inspired to try new physical hobbies that they haven't attempted before.
If you've ever wanted to try skating, be it roller skating or ice skating, both of these hobbies can also be a great way to get some exercise. You can burn hundreds of calories when skating for an hour. And if you're skating as a way to get from one place to another or just as a way to have some good, physical fun, you'll be surprised at how fast an hour can glide by when you're skating.
Cleaning And Organizing
For those who are looking for a hobby that might be a little more practical, getting better at cleaning and organizing can also be a way to get in some physical activity each day.
When you're organizing, you'll be moving items from one place to another repeatedly. If this requires moving heavy items all over the place, you can get some great strength training in. Or, if you're only cleaning or organizing a small area, you can still get good exercise by moving at a quicker pace and working up a bit of a sweat.
If you're wanting to try a new hobby and get some exercise at the same time, consider doing one of the options mentioned above.