3 Tips to Get Ahead When Buying a Business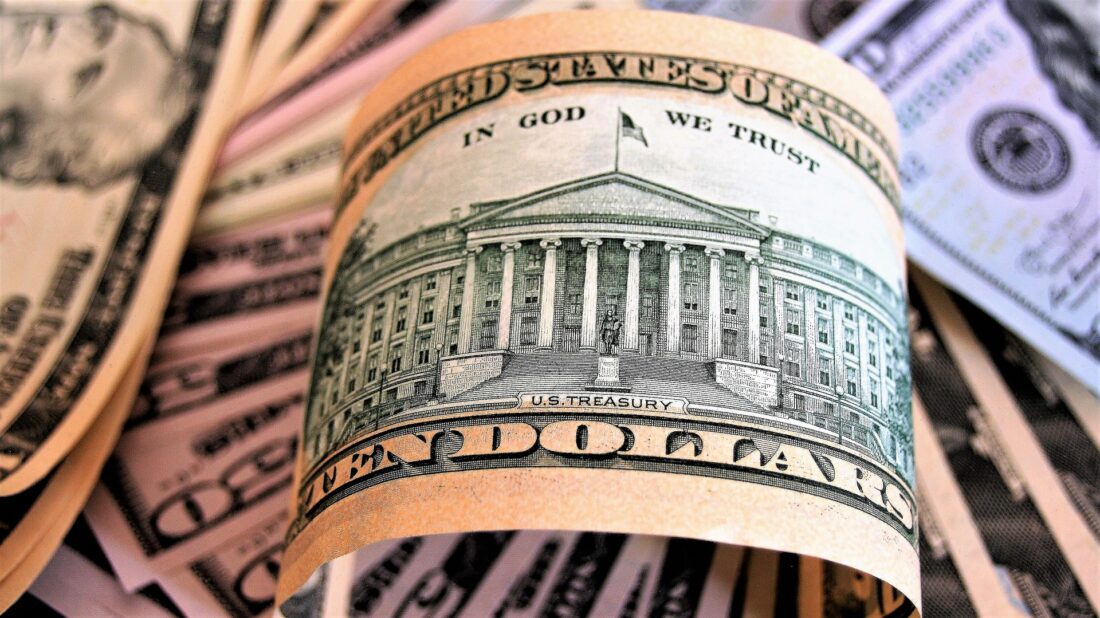 Buying a business can prove to be both an exciting and challenging time all rolled into one.
With that thought in mind, how can you go about making things a little easier on you when the time comes to buy a company?
Remember, being a business owner can be stressful enough.
Why make things more difficult on you when they do not necessarily have to be?
Be Prepared for what is About to Come
In moving forward with the decision to buy a business, here are some tips to consider:
1. Are you financially up to the task? – Money is going to stand out above all else when the time comes for you to consider buying. That said are you in the right financial position to take on a business of your own? You may have to turn for help in pulling this off. That could be everything from loans to having investors come to your side. If the latter, think twice about those you'd consider investing in your efforts to buy and fund a business. Some prospective buyers turn to family and friends when the time comes. Is that something you would think about doing? If so, make sure everything is in writing and there are no misunderstandings. Too many family and friend relationships come to an end over squabbles with money.
2. Being ready to go day one – You also want to be sure that you will be ready to go day one if in fact a sale goes through. In today's digital age, having the right business software in place is critical. This is one reason you may think of buying a SaaS business. Doing so can lead you to have all your software needs in place. Given the important of software in a business, this can be a big burden taken off your shoulders. Why spend endless hours and dollars on software needs when it can all come to you in buying the right model? Also make it a point to know if you are going to need employees or not from day one on. Depending on the size and scale of your business, you may be the only worker needed now.
3. Spreading word about your biz – Another key focus of a successful biz from the get-go is message. Yes, make sure consumers know as much as possible about what you have to offer. With so much competition out there, you can't afford to be just another name. You want consumers to know why your business stands out from competitors. One way to go about that is through constant marketing. Some of the ways to do this include a first-rate website, social media pages, a business app, an online store and more. Make sure you leave no stone unturned when it comes to spreading the word of all you have to offer the buying public.
In buying a business, are you ready for all the work that will come with it?
If the answer is yes, roll up your sleeves and get to work on your dreams now.