How to Ensure That You Win At a Trade Show
Trade shows are a great way in which your business can promote and demonstrate its products and services. One of the most important reasons for attending a trade show is so that you can not only promote your business to consumers, but also to other businesses, giving you twice the chance of success. Naturally, trade shows are immensely competitive and the way in which you approach it is going to have a big say in how well you do. In order for your exhibition to stand out and gain the most attention possible, we have some tips to that can help make sure that you win.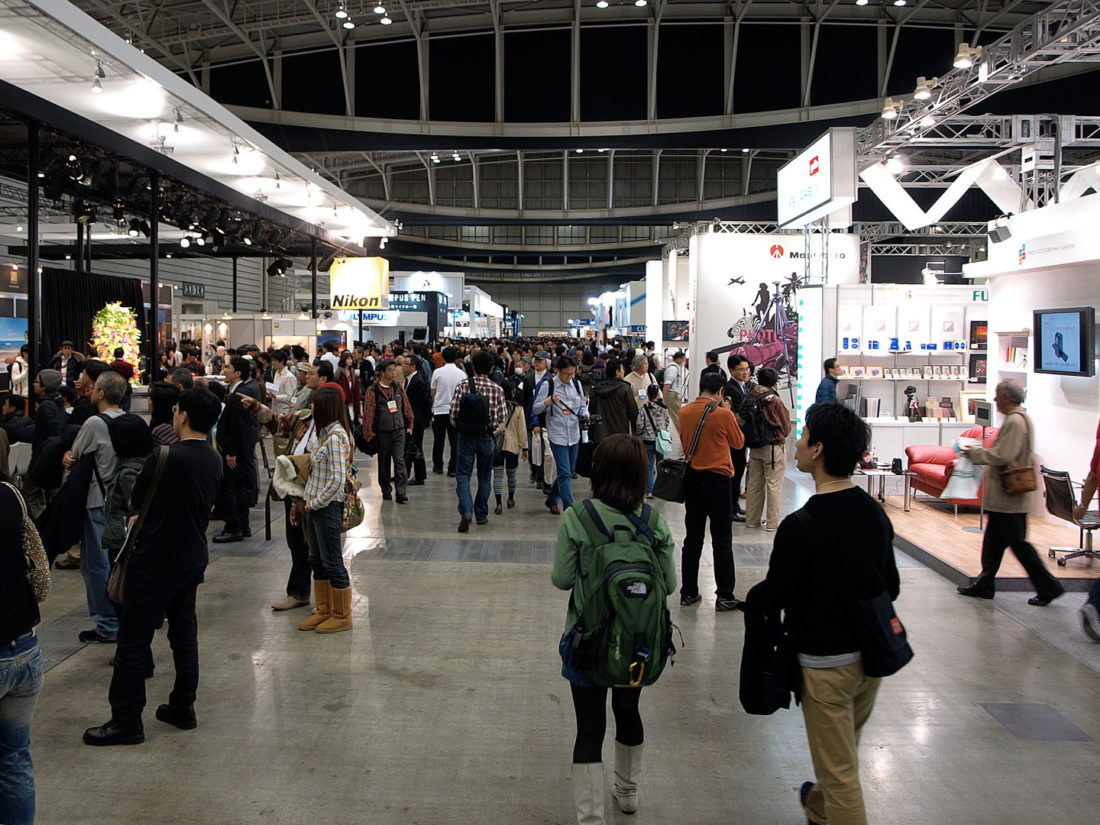 Trade Display
The first step is to grab people's attention and the best way in which you can do that is with a show-stopping trade display. In the past I used to use a display unit which I picked up from another seller second hand before investing last year in a custom trade display from ExpoMarketing. The difference that I have seen with regards to how much attention people pay  to my stand, has been incredible and I urge you to make sure that, if you are able to, you invest in a custom made display. Your display should be colourful, and instantly let people know who you are, and what kind of things you do.
Staffing
It is likely that with so much competition, you are only going to have one shot at wowing your potential customers and in order to do just that, you need to ensure that you have the right team with you. Pick not only your most knowledgeable members of staff, but also those who are the best sellers. The idea of a trade show is not only to get your name out there to the masses, but also to actually sell your brand and your products, having the best salesperson in your team along with you is the best way to do it.
Demonstration Check
If you are going to be demonstrating any of you products, you must make sure that you have put all of the required effort in beforehand, to be sure that the demonstration will go without a hitch. There is nothing more embarrassing, or more likely to lose you a lead, than a demonstration which just doesn't work. Plan for the worst here and rigorously test your products, and have a back up just in case.
Free Gifts
The idea of a free gift is not some customary thing which you must do at a trade show, but rather a way of marketing your company, and leaving a mark in the memory of those who have been. For this reason I would urge you to avoid falling into the trap of buying pens or lanyards for your visitors. The best way to approach the free gift aspect of a trade show is to get creative, I recently saw a company handing out re-usable water bottles which was perfect as they could be filled in the venue, for the rest of the day everyone with a bottle was essentially a walking commercial for the company. This is the kind of way of thinking that you need if you want to nail the free gift.