Lamborghini Takes To Esports with the New Tournament – The Real Race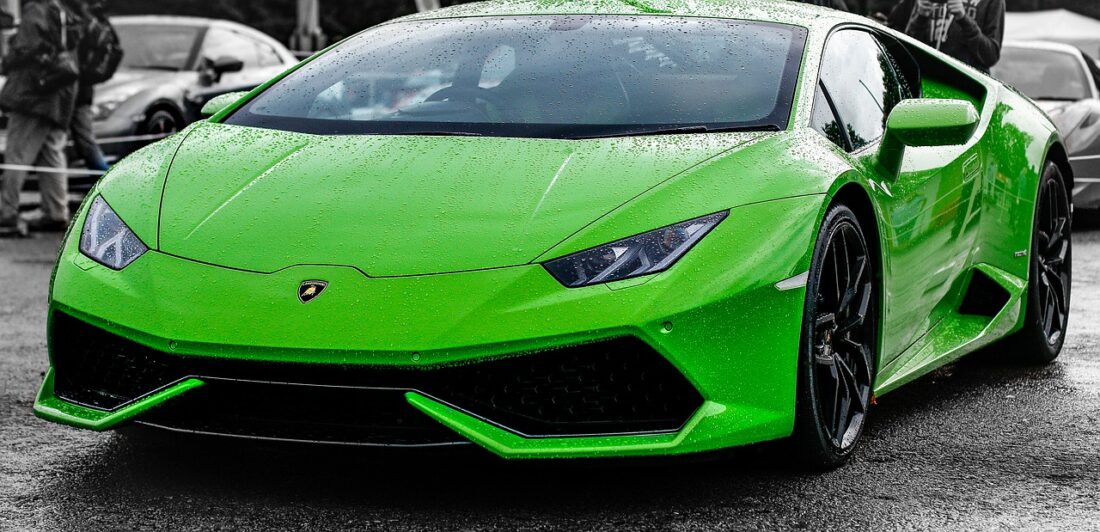 This is a digital event, Grand Final that is billed to happen September 24th, and it will see winners travel to Italy to take part in the grand finale.
With esports slowly but surely working its way up the ladder and in some countries, such as South Korea, even overtaking physical sports, it's no surprise that Lamborghini wants to get in on the action. If you feel like placing a bet on who takes home the grand prize – visit CSGObook.com for the latest odds, where you can even bet skins, play games of roulette, crash and jackpot to win prizes.
Lamborghini has performance as their watchword, on and off the track, and it is concluding plans to transport this commitment to performance into the esports world.
The Italian automaker has informed the world about its plan to host its first ever esports tournament, The Real Race. It is doing this in liaison with the Assetto Corsa Competizione. Roger Dubuis has been the timing partner for Lamborghini for a very long time, and it's also involved in this planned virtual ride.
Gamers of varying skills are invited to this sim racing tournament, and it will involve five weeks of qualifying rounds that will run through the whole of august.
After this, the in-person live grand finale will take place in Italy in September, and for this, Lamborghini will fly in the top ranked drivers from wherever they are.
Now, we have to point out that Lamborghini cars are very costly, such that their most affordable cars are sold at about US$200,000. However, to create awareness among this new set of digital generation; Lamborghini has decided to embrace the realm of esports.
The global lockdown due to the current health crisis has made the popularity of competitive esports to soar.
We can also confirm that some other automakers have already jumped into the esports train, even before Lamborghini. In 2018, there was a partnership between the PlayStation, Gran Turismo and Nissan to host the Nissan GT Sport Cup. Also, Porsche and BMW have also delved into the esports sector.
There are also speculations that Ferrari is creating their own series at the moment.