3 Ways To Avoid Going Over Schedule On A Construction Project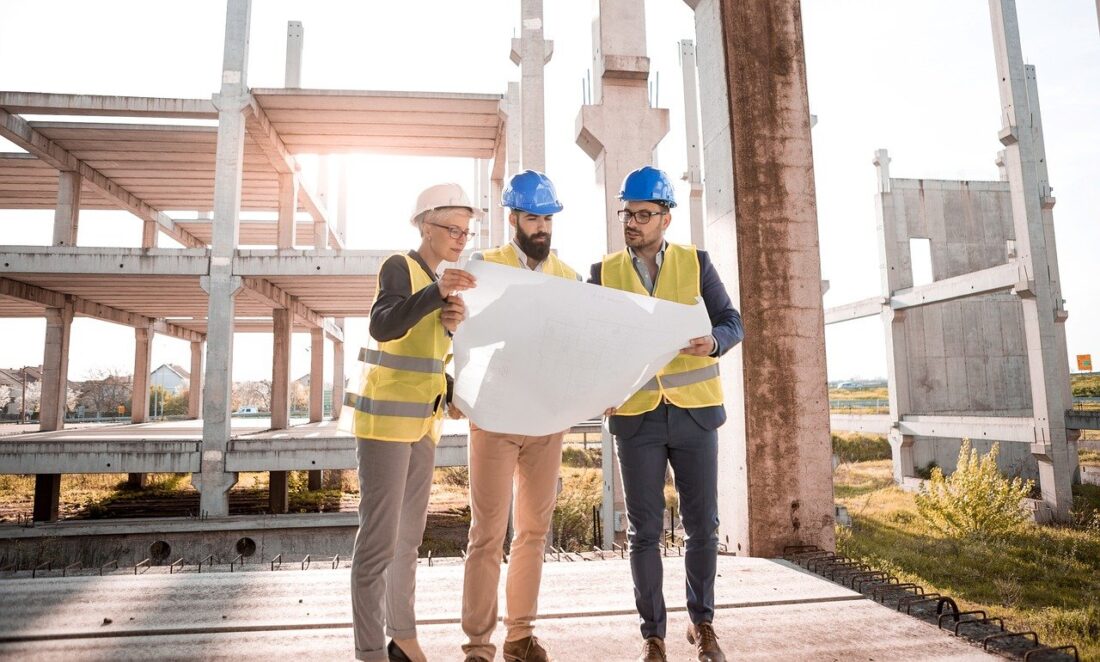 Whether you're doing construction as a profession or you're choosing to take on some home improvement projects around your own property, one of the most important aspects of your project to keep track of is the timeline. But sadly, it's very easy for a construction timeline to fall way behind, be it because of things that are outside of your control or due to mismanagement.
To help you avoid both of these kinds of issues, here are three ways to avoid going over schedule on a construction project. 
Know How To Work With The Weather
For some construction projects, the weather outside is going to have little to no effect on what you're doing. But for other projects, you're going to have to work with the weather in order to get everything done properly and on time. 
While you can try to plan your project around a string of good weather that's supposed to be in your area, Danielle Levine, a contributor to Construction Executive, shares that it's best to learn how you can continue to do your work even if bad weather approaches. This might mean coming up with strategies that allow you to get rid of water from areas you're working on or having other projects waiting in the wings that you can work on in the meantime. But the less downtime you have as a result of bad weather, the better you'll be able to stay on schedule with your project. 
Order Your Materials As Soon As Possible
Once you have a project that you're set to start, it's wise to get all of the materials you'll be needing ordered as soon as possible. Roberta Pescow, a contributor to NerdWallet.com, shares that some types of materials can commonly be backordered and delayed for weeks at a time. So if you're having to wait for things like tile, fixtures or other materials, your entire schedule could get thrown off by weeks or even months. So the sooner you're able to get everything ordered, the more likely you'll be to finish your project on time. 
Stick To The Decisions You've Made
When you're the contractor on a project, you're not usually going to be the one making all of the design decisions. But if you do have some leeway here, or if you're the person commissioning the work to be done, one of the only ways to ensure that you're able to stick to your timeline is to not change the orders and decisions you've already made.
While this can't be avoided sometimes, Glenda Taylor, a contributor to BobVila.com, shares that even something you don't think will be a big change can end up costing you a ton of time if other processes have already been started. So once you've made a decision, commit to sticking to it.
If you have a construction project that you're determined to get done on time, consider using the tips mentioned above to ensure that this happens.