3 Ways to Celebrate Halloween Season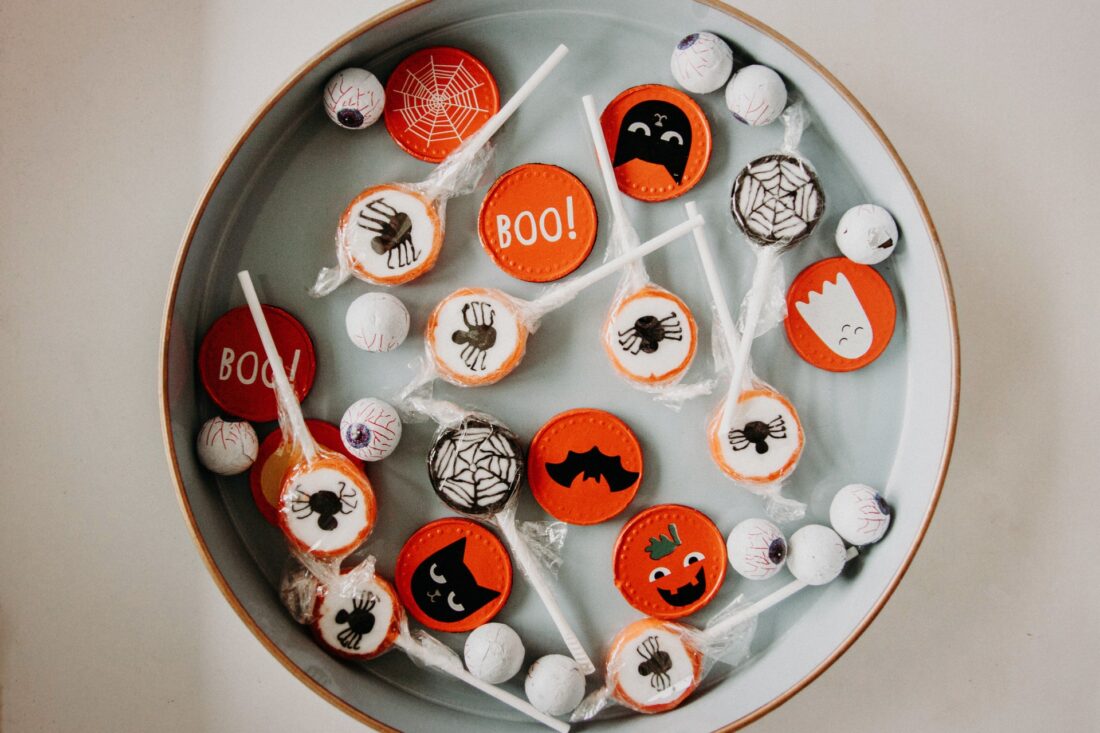 When Halloween season comes calling in the fall, how do you tend to celebrate it?
For many people, that time of year is one of the more entertaining times.
From those with young children going out trick-or-treating to going to parties and more there is a lot to do.
So, how scary will your Halloween season be?
Entertain You and Others When During the Season of Halloween
Even when you've outgrown your childhood, there is no reason not to celebrate Halloween.
Among the ways to enjoy it would be:
1. Go out and do something fun – If you have the opportunity to go out for fun during Halloween season, will you do so? So, do you live near or will be visiting Disneyland in California? If yes, how about doing a Disneyland Halloween celebration? Celebrating with Mickey and all his friends can be quite a memorable time. That is because Disneyland goes out of its way during the Halloween season. The folks there provide all kinds of spooky entertainment. You can enjoy it on your own, with family, friends and more. A day at Disneyland or extending that visit over the Halloween season would be well worth it.
2. Take your young children trick-or-treating – Do you have young children at home? If so, another way to celebrate Halloween season is taking them trick-or-treating. The hope is you have plenty of neighbors where you live and that many of them take part in this annual fall event. If you plan on doing this with your kid or kids, keep some safety factors in mind. Make sure to dress them in reflective colors. That is so when the sun fades they can still be seen when crossing streets with you. Also make sure their costume does not impede them from being able to see clearly when moving around. Once home, check their treats to make sure all is well. You may want to limit how much candy your child gets. Who knows? You may end up eating much of it if not careful. The goal is to have a fun few hours with your children until next Halloween comes around.
3. Watching scary movies – Has it been a while since you watched scary movies at Halloween? If you said yes, how about doing this the next time the season comes calling? There are some classic scary movies out there that can leave you on the edge of your seat. If you want to make things a little more interesting, have all the lights out in the room where you watch. Needless to say you may go to bed wanting to leave a light on. Whether you have a home movie collection of such offerings or you buy online, get your hands on such movies. You may even want to invite some outside family or friends over to watch and scare them too.
No matter what you end up doing when Halloween is near and here, celebrate all the thrills and chills.