Top Gift Ideas for the Halloween Lover in Your Life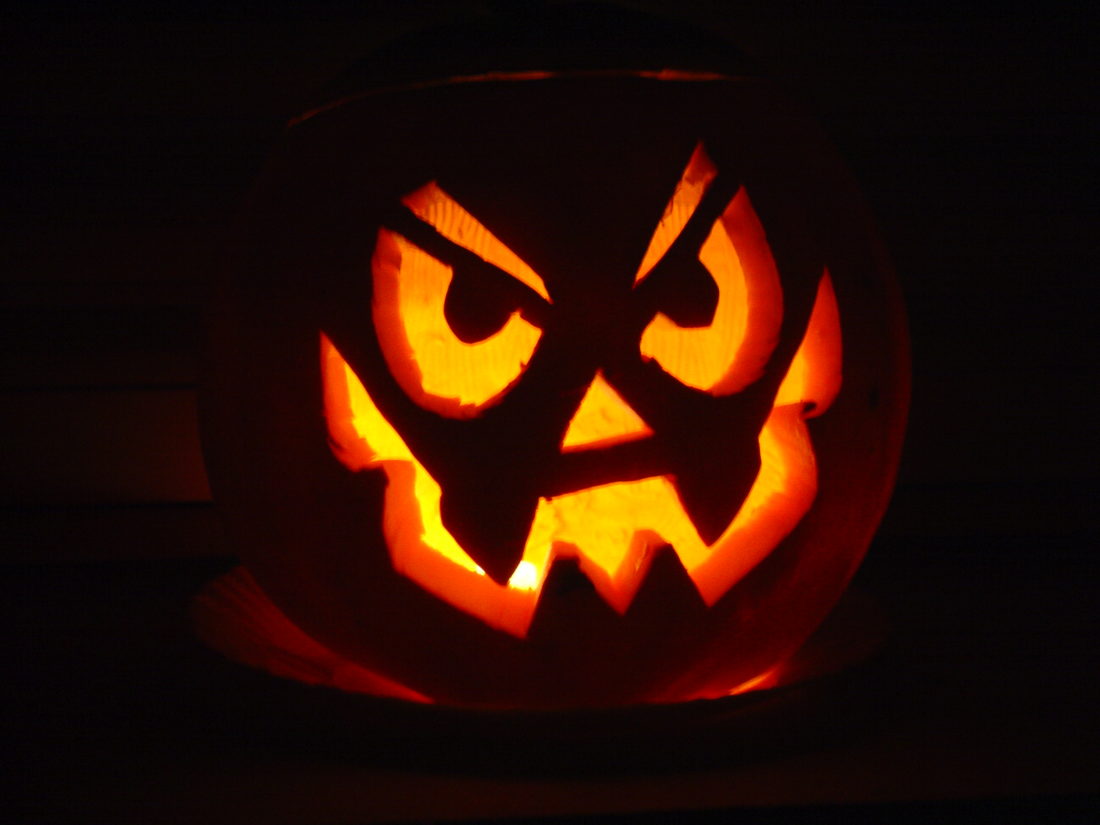 Everyone has one, or two or three, of them in their family. I'm talking about people who live for fall and Halloween. You know, the people who love Halloween so much that they even dress up their dogs in outfits to answer the door and give out candy. The great thing, however, about having a Halloween lover in your life is the awesome gift ideas that come along with having one. From birthdays to Christmas, delight these people in your life with some fun Halloween themed gifts. Still not sure, what type of items to buy your loved one? Read on below for a few spooky and horrific ideas to get you started.
Halloween-Themed Clothes
There's nothing like themed clothes to get your loved one in the mood for Halloween and everything that goes with it. From shirts with pumpkins on them to pants with flying witches, there is a wide variety out there to choose from. Don't forget the Halloween underwear with things like bats, spiders and vampires on them for the ladies in the crowd, and you have a winner.
Halloween Costumes
One of the best things about Halloween is the costumes that go along with it. Whether this person loves creating their own costume months in advance or chooses as store bought option, chances are their dress up closet can always benefit from a few staples. One of the must have items in every women's everyday closet (and Halloween wardrobe) is a good pair or two of women's tights. 
Spooky, Horror Movies
No All Hallows Eve would be complete without a collection of spooky, horror movies to go with it. A true Halloween lover enjoys everything from horror and gore to spooky and cute, and a little bit in between. Try a basket filled with some of the classics, such as "Halloween," "Scream" and even "Friday the 13th." If your Halloween lover is only into the spooky, not the horror of the holiday, then you might want to go with movies like "Spooky Buddies," "Halloween Town High," and "Hocus Pocus," just to name a few.
Halloween Gift Baskets
What Halloween fan doesn't love candy? One of the best gifts to hand to them is a gift basket full of Halloween candy. From witches' cauldrons filled with chocolate to orange pumpkins filled with hard candy treats, you can't go wrong with candy for the Halloween lover, no matter what day of the year it is.
Tie It Altogether
One treat for the fan of all things Hallows Eve in your life can't be bought in a store. Once you have all the things on the list, tie it all together by doing those things with them. Put aside a night for a Halloween or horror movie marathon. Spend some quality time doing something they love. Don't forget to dig into that gift basket of candy at some point, after all, they can't have all the fun!