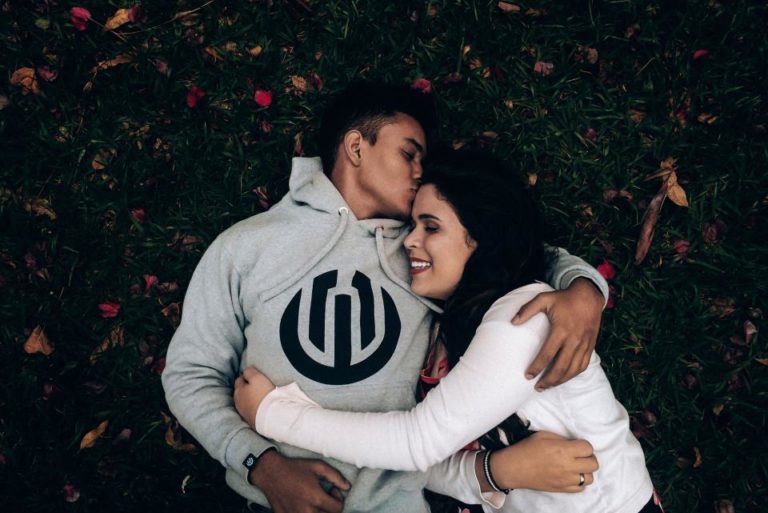 Believe it or not, but dating is one of the most popular and common hobbies for Americans. They are true professionals in everything, related to culture dating. In some ways it is good, in some may cause a couple of weird moments, but still, both offline and online dating is familiar to any American. So there are some unspoken rules that help to turn a process of dating only into fun enjoy for everyone involved.
In the last decade online dating, especially with a perspective to go offline, is more and more popular. In big cities, where everyone is strangers, focused on their job, career, or degree, websites and dating applications are so common as social networks. They are more convenient in a lot of ways, you can search for a possible date when you're in traffic, in the subway, in Starbucks, in the office or at lunch. The ability to chat without any harm to a daily routine is priceless for Americans, which makes dating websites, like, for example, Dating.com, extremely popular.
So if you want to take a bite of American dating, there are some tips for it, some are quite obvious, some may surprise you:
Dating can be a hobby or even a sport. Like it or not, a lot of Americans use dating is an ability just to hang out after a hard day and get to know someone, wide their social circle, so this is not always a story of looking for a perfect mate and a marriage from a fairytale.
Having a good sense of humor is more important than a good look. Most of the people are used to the fact, that you're look is 80% of success. But in America, such statistics will be very vague. In some ways, they are more critical to your sense of humor than even the British.
Ideals do matter. Americans are well known for their social activity. They are very involved in everything that is going on in their country, both in society and politics. When you're looking for a potential date, scrolling through multiple options, checking the profiles on the websites, you should always understand the position of a possible date share and support. It may have a huge influence on the success of your dating.
Attention to personal borders. Americans are very protective when it comes to their personal space. They will tell you what is okay for them in matters of communication and what things must be avoided. Straightforwardness in such things is expected from you too.
Dating and one night stand are not a similar thing. Dating for Americans is more about communication and spending time with someone. They consider dating as an opportunity to know someone else, to share something they care about, to talk, to communicate, and intimacy does not include in 100% cases.
Friends can be involved in your dating, but it will be an extremely low amount of contact with parents and relatives to a certain point. Americans are very independent people, their culture is built around it, so they prefer to avoid too many contacts between family and their world, especially in things like dating. Even if you are together for a long time, it will take a while before American will introduce you to the family.
Americans are super easy and very open for dating, so even if you don't know where to start, you can just register on a dating websites and start looking for a potential mate. Chatting, texting, video calls — Americans are very easy-going people, always welcoming and cheerful. So holding all those rules in your head just gives a perspective of online dating them, helps to see what to expect and where to move.