4 Amazing Mother's Day Gift Ideas
Our mothers deserve to be celebrated every day for all of their strength and sacrifices, but especially so on their special day. Let your mom know how much you care with one of these four amazing Mother's Day gift ideas.
1. Classic Flowers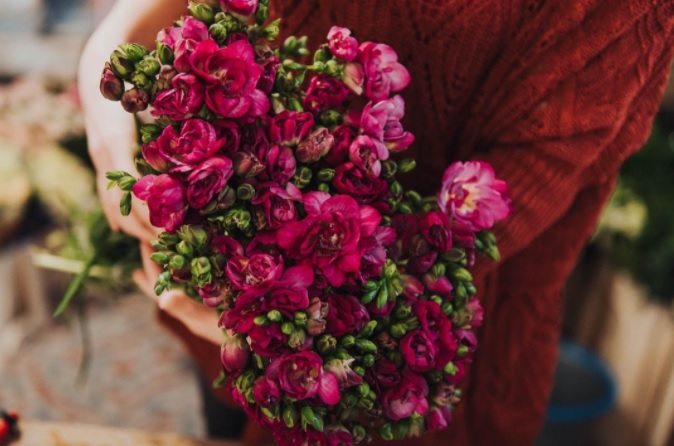 You can't go wrong with sending her a beautiful bouquet of flowers on Mother's Day — it's the perfect gift. Flowers are deeply sentimental and have been used to express our love for ages. A colorful floral arrangement can brighten up an entire room and uplift your mother's spirits for days. Each time she looks at them, she'll think of you and feel your love.
Lilies, tulips, orchids, and sunflowers all make for an incredible Mother's Day flower bouquet. Hydrangeas and red roses are also beautiful choices, and they smell fantastic. Flower delivery services make it easy for you to select the perfect bouquet and vase and have them shipped right to your mom's door, along with a heartfelt personal message.
2. Custom Jewelry
Jewelry is another classic Mother's Day gift that never misses. Like flowers, we've long been gifting jewelry as a token of our love, so it carries a lot of emotional value. Unlike flowers, jewelry doesn't expire and can be treasured forever, so it's naturally a more expensive gift. Your mom is absolutely worth it, though, and she's sure to love a nice necklace, bracelet, or a pair of earrings. Rustic jewelry, like a gemstone pendant necklace, makes for incredible gifts that stand the test of time. Certain artisans accept custom orders so that you can create something unique with your mom's favorite stones. It'll be one of a kind, just like her.
3. Dinner Delivered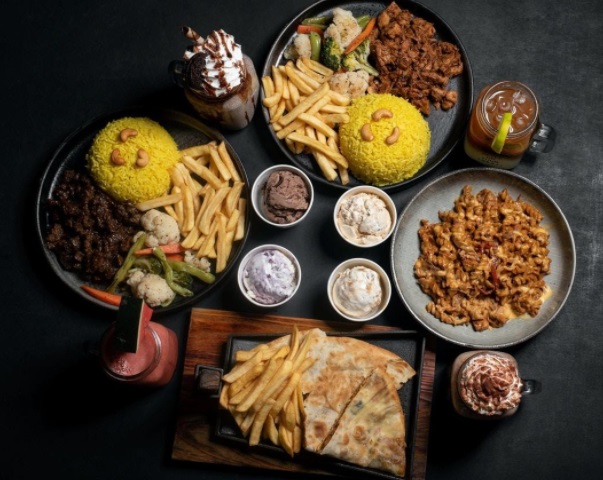 If your mom is a foodie, she'll certainly appreciate a good meal on Mother's Day. Taking her out for dinner or making dinner in person may not be an option for everyone, but you can always use a food delivery service to send her something special. Many restaurants now offer entire meal specials that you can get delivered right to your mom's door. If she prefers to do the cooking herself, you can send her a gourmet DIY meal kit from renowned restaurants across the country. The kits come with prepped or pre-cooked ingredients and foolproof instructions. Your mom will have a blast whipping up her restaurant-quality meal, especially if you send her a nice bottle of wine to go with it.
4. The Homemade Gift
Homemade gifts aren't just for children who can't afford to buy their mom something nice. When given the proper care and attention, a DIY present can make mom smile like nothing else. If you're already crafty, go ahead and knit your mom a new scarf, or paint something for her to hang in her office. Those handmade gifts are always bound to be winners.
If you aren't the artistic type, try to make something anyway. Go online, and make a photo book with her favorite family photos. You could also easily make her a self-care box with lotions, bath bombs, and incense. There are endless Pinterest pages and YouTube tutorials to walk you through creating something unique. Even if you mess up, and it ends up looking awful, your mom is the one person on Earth who will love it anyway. The fact that you took the time to make it is all that will matter.
We would literally be nothing without our mothers, so make sure she knows how important she is to you. Whether it's a homemade masterpiece, a beautiful bouquet of flowers, or a gorgeous necklace, send your mom something special this Mother's Day.