Let's Go Out!: 4 Date Night Ideas to Spice Up Your Relationship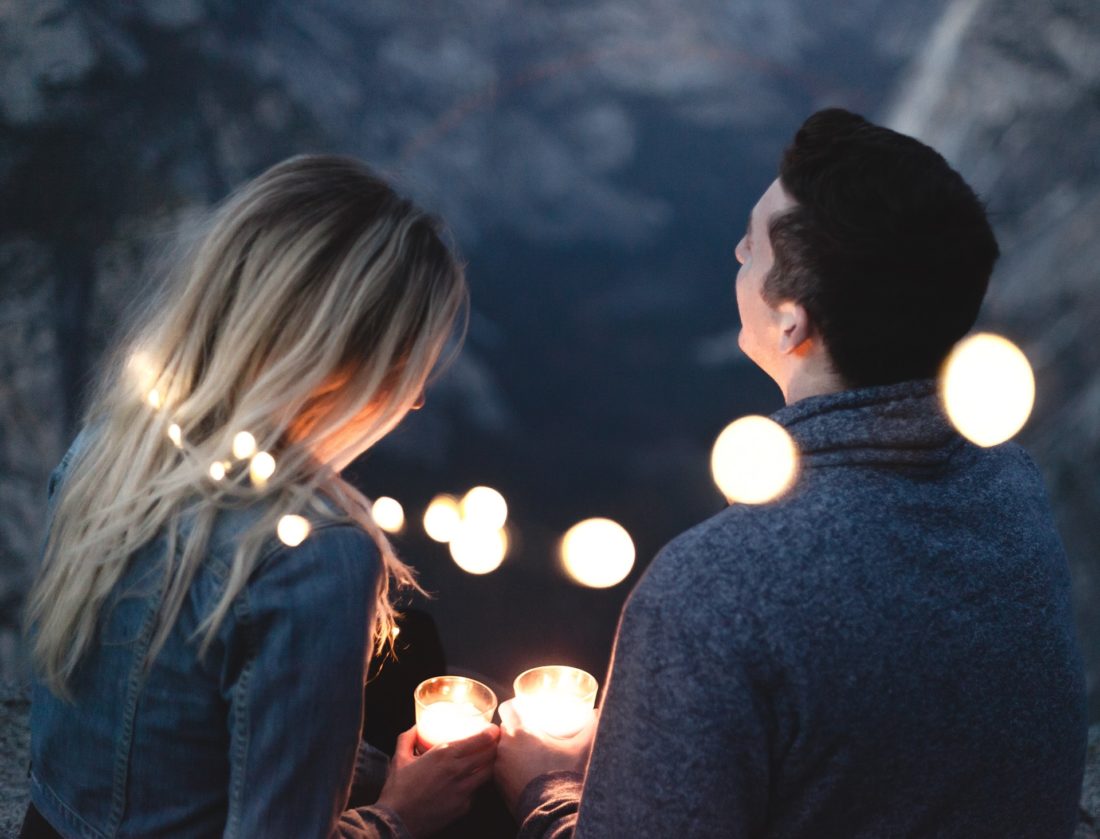 Date night is already a trend amongst Americans but psychologists suggest that it's not a luxury, but a necessity.
Let's face it – staying in and watching movies gets old after awhile. Are you trying to come up with new date night ideas?
Read on to learn about four great date night ideas to spice up your relationship.
1. Find a Local Escape Room
Sure, this might be a weird idea for a date night, but it'll certainly leave a lasting impression on you and your partner.
Solving puzzles with your partner can help bring you closer together. So, why not find a Hostage Escape Room?
Under pressure, you'll have to communicate quickly and effectively and resolve your differences. Better yet, it's fun!
After completing the Escape Room, go for a drink and chat about the experience and what you would have done differently.
If you're stuck in a rut, the best thing about this date night is that it'll give you something to chat about which isn't the kids or the laundry.
2. Go to a Local Festival
Leave the kids with their grandparents, find a dogsitter for the weekend, and go to a local festival.
Make sure to search for festivals in advance to find something which piques both of your interests.
Do you want to rock out at a music festival and make out like you're teenagers again? Or, would a sophisticated wine and cheese festival be more up your street?
Either way, give yourselves a weekend without responsibilities, relax, have a drink and let your hair down. Your relationship (and sex life) will thank you for it!
3. Take a Regular Evening Stroll
Who said date night has to be expensive? If you have a dog to walk, why not take it out with you for a long walk together?
With no distractions from technology, it'll be much easier to open up to one another and know you're both listening more intently than usual.
Better yet, while walking and talking, you can't make constant eye contact which can make talking about delicate subjects easier.
Walk to a place where you know the view is beautiful or take a stroll in the evening so you can sit and star gaze.
4. Don't Just Go to One Bar – Try a Bar Crawl
If you and your partner like going out for a drink, it's likely that you already have a favorite bar.
But, why not mix it up and go for a few drinks to try out new bars? Drink smaller amounts in each place and spread out your evening.
Remember, date night isn't about rushing back to the house. You should be enjoying your time together and prolonging this experience.
If you're not a big drinker, try doing a restaurant crawl and have just a small dish to share in each place!
Date Night Ideas Don't Have to be Complicated
Remember, the main focus of all date night ideas should be to find something which you both enjoy doing.
Use this time to rekindle your flame and remember what you love about each other.
Still struggling to be the partner you want to be? Read Eric Wetlaufer's Keys to Being a Great Boyfriend article.