4 Main Benefits of Homecare Services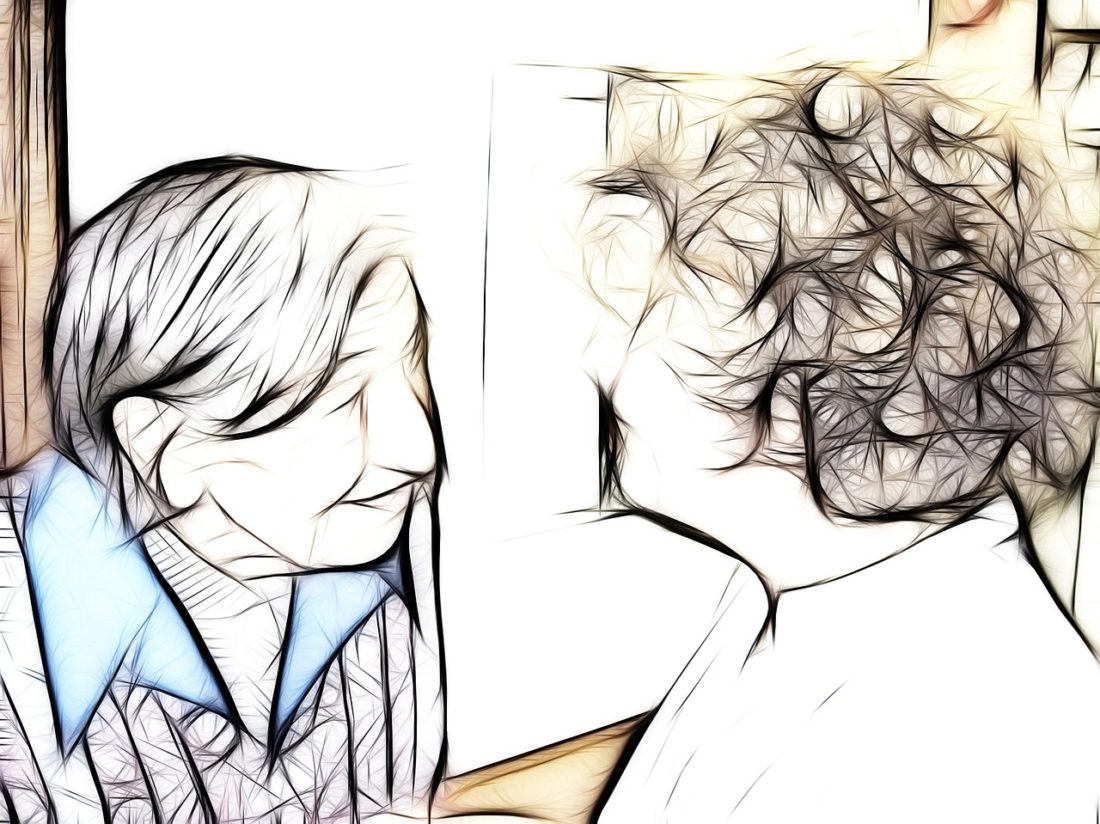 If you have a disabled relative, then you know how hard and extremely time consuming it can be to care for him or her. This is why a lot of people consider hiring professional home care services to ensure that they get the required attention and at the same time to untied their hands for work and life of their own.
The main idea of homecare services, as experts from Home Care Montreal Company explain, is that your loved one or ones do not have to change their lifestyle and ambience in order to receive the needed support and assistance. It means that get this help 24/7 without any exclusions and can always feel comfortable about whatever needs they have.
1) Familiar Surroundings
One of the main benefits of home care according to Montreal doctors is the fact that patients do not lose connection with their habitual ambience and their beloved home. It means that people will be able to continue their usual life to which they got used to. They will have usual comforts and beloved neighbors as well as you coming to visit on holidays.
2) More Independence
When one is sent to specific care service, this person starts feeling no need for existence. People lose their independence and eventually interest in life. It means that people still have a possibility to perform their daily routines and the ability to keep their independence. Home care is not a burden, it is a helping shoulder to carry heavy things from the store or lift something up, but in no way its goal is to interfere into the existing life of your family.
3) Personalized Care
A lot of people have specific kinds of illnesses that require specific personalized care. This is why home care services often can be the best option to choose. It is much easier to explain to the home caregiver that your mother does not like carrots, or your uncle needs exactly chicken soup exactly on Thursdays, for instance. Furthermore, home care services always are flexible in terms of time and schedules, as well as list of services provided so that you can satisfy the most personalized needs of your dear person.
4) Sharing Responsibility
Most frequently the first care that people receive in their life, when needed, comes from their nearest and dearest: their husband or wife, or children. Most people when hiring professionals to care for their family feel guilty about leaving them. This is why home care services in Montreal very frequently offer shared responsibility and care. It means that you will be able to take care of your relative as well as proceed with your regular daily tasks.
Dixie Hughes operates as a content developer for a line of digital publications, who shares opinion on a range of medical care themes such as the benefits of home care services and matters alike. A restless explorer of Internet community and an influential blogger in anything of significance to the medical care and support.
Equinoxe LifeCare (Soins à Domicile, Senior Care)
4999 Rue Sainte-Catherine #235
Westmount
QC
H3Z 1T3
Canada
+1 514-935-2600